3/5 *** David W Jacobsen, singer/songwriter and guitarist independently released his album "Imprint" on Nov. 5, 2022. It was primarily...
5/5 ***** Infamous singer/songwriter Joni Mitchell released her eighth album, "Hejira," on Nov. 22, 1976. Written over the course of...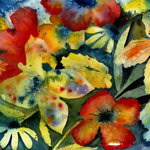 5/5 Big Thief's front woman Adrianne Lenker released her fourth and fifth double album "songs" and "instrumentals," both on Oct....
5/5 Stars Melbourne-based art-rock band Jaala released their third studio album "Gap Tooth" on Nov. 5, 2021. The band consists...
"Baduizm" (5/5 *****) In honor of Black History Month, I will be reviewing multiple influential albums by Black artists. "Baduizm,"...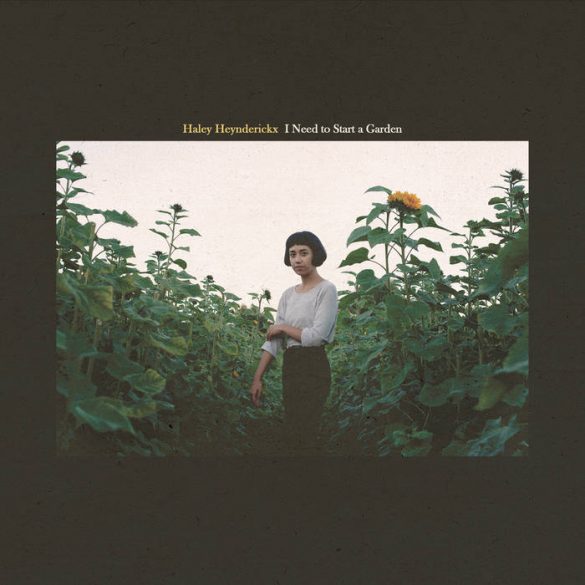 5/5 ***** Singer/songwriter Haley Heynderickx released her debut album, "I Need to Start a Garden," on Mar. 9, 2018. She...
5/5 Jazz, soul, and indie rock impressionist Christelle Bofale released their debut EP, "Swim Team" on May 31, 2019. The...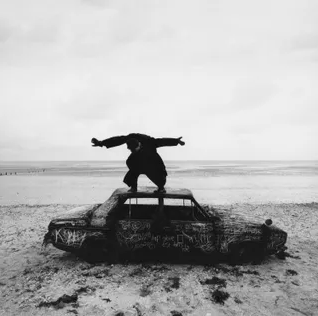 2/5 Indie electropop band The 1975 released their fifth album, "Being Funny in a Foreign Language," on Oct. 14, 2022....
5/5 On April 10, 2020, folk singer-songwriter Laura Marling released her seventh album "Song for Our Daughter." At the end...