Receive all mandatory immunizations: COVID-19, Flu Shot, MMR, Hepatitis B and Tetanus. Wash hands frequently with soap and warm water or use...
After just nine weeks in my role as editor-in-chief, I have to say goodbye — well, goodbye for now. Certainly...
Bon App: Bon Appétit is Lawrence's dining services provider. The Con: The Conservatory — lovingly referred to as the Con...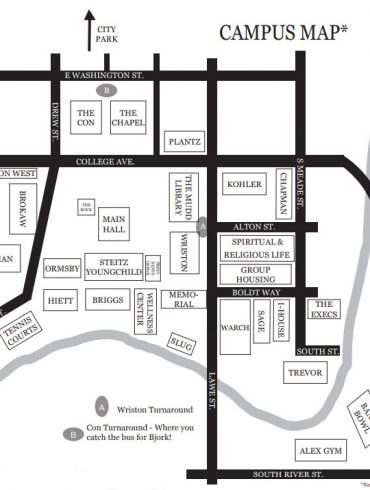 BROKAW – Financial Aid & Registrar THE MUDD LIBRARY – Center for Academic Success (CAS), IT help desk, Study Rooms,...
For the 2021-22 school year, there will be over 50 compost bins around campus in every major residence hall, most...
To the members of the Lawrence community, In 2004, I left Marquette University...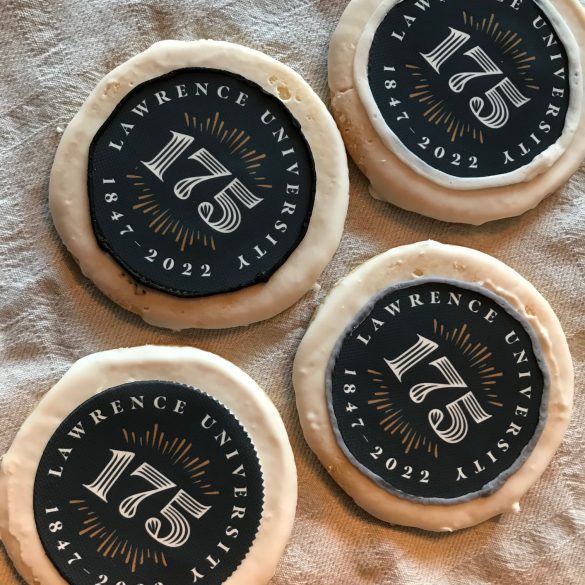 Lawrence is celebrating 175 years since its founding in 1847. The year-long celebration kicked off on Founders Day weekend. Next...
Dear Readers of The Lawrentian, Happy fall term! I can't believe that only one year ago, I was stepping foot...