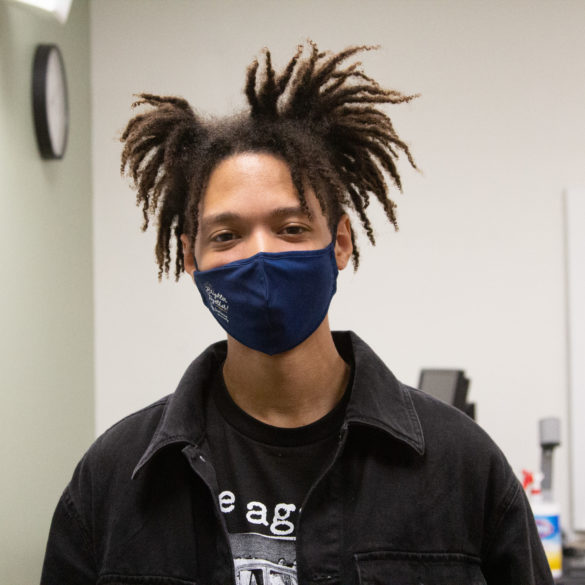 What is your favorite building on campus? Photos by Jamie Dong, Alana Melvin, and Adam Fleischer....
Receive all mandatory immunizations: COVID-19, Flu Shot, MMR, Hepatitis B and Tetanus. Wash hands frequently with soap and warm water or use...
Dear Editor, One of the reasons I decided to come to Lawrence was it gives off an excellent impression of...
Voyager will become a close friend during your time at Lawrence. On Voyager, you will do everything from register for...
What advice would you give to incoming students? "Go to concerts, films, lectures and events not required for your classes....