Dear Readers of The Lawrentian, Happy fall term! I can't believe that only one year ago, I was stepping foot...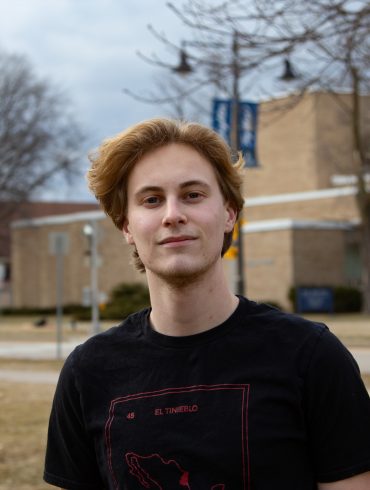 What is your favorite thing about Spring Term? Photos by Adam Fleischer, Jamie Dong, and Alana Melvin....
Voyager will become a close friend during your time at Lawrence. On Voyager, you will do everything from register for...
Dear Reader, At the beginning of the term, I introduced myself as opinion and editorials editor by instructing readers...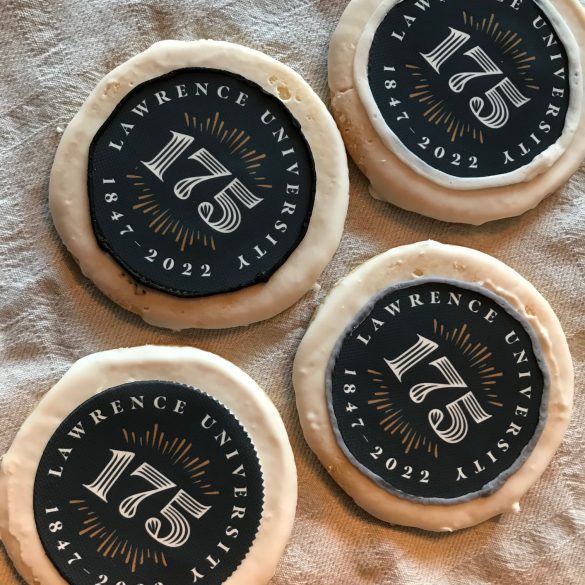 Lawrence is celebrating 175 years since its founding in 1847. The year-long celebration kicked off on Founders Day weekend. Next...
Welcome all new and returning Lawrentians! Judicial Board is a board of roughly 15 students, sophomores to seniors, whose purpose...