Dear Sarah, I haven't been to a big house party on campus yet and I heard through my gossip train...
Dear Will, My girlfriend and I have been dating since sophomore year of high school. Now that we've both been...
Dear Will, I'm a freshman performance major and have been struggling a lot with performance anxiety. You have five years...
Dear Sarah, I'm a bit worried about going into this winter break. My significant other and I started dating earlier...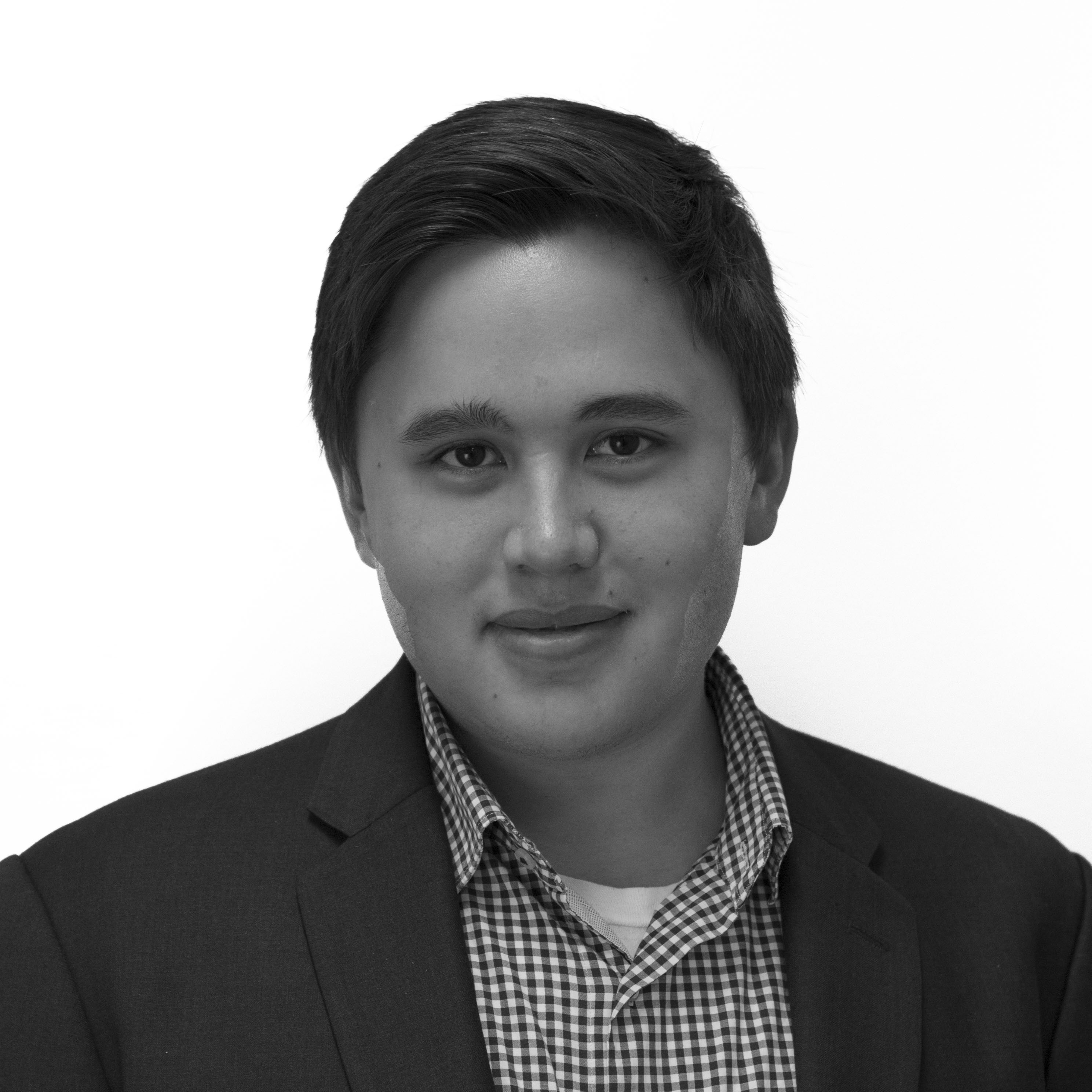 Dear Will, I was accepted into a study abroad program for this Spring Term, but I have all sorts of...
Dear Sarah, I can't stop reading Quiz Bowl forums before bed time. It's fun and great and helpful for Quiz...
Dear Sarah, I took advantage of not having classes the last few days and made some seriously Freshman Decisions. I...
Dear Reader, I've been using this column to tackle a lot of the more serious issues we face here...
Dear Will, I'm really getting quite sick of the food at Warch. I feel like Bon Appétit isn't doing a...