Dear Sarah, I'm a student in the conservatory and I always hear upperclassmen talk about going to the VR after...
Dear Will, So, we have this super long winter break coming up. It will be nice to relax and be...
Dear Sarah,  I know it's only week two, but I'm already in over my head. I wrote my email down...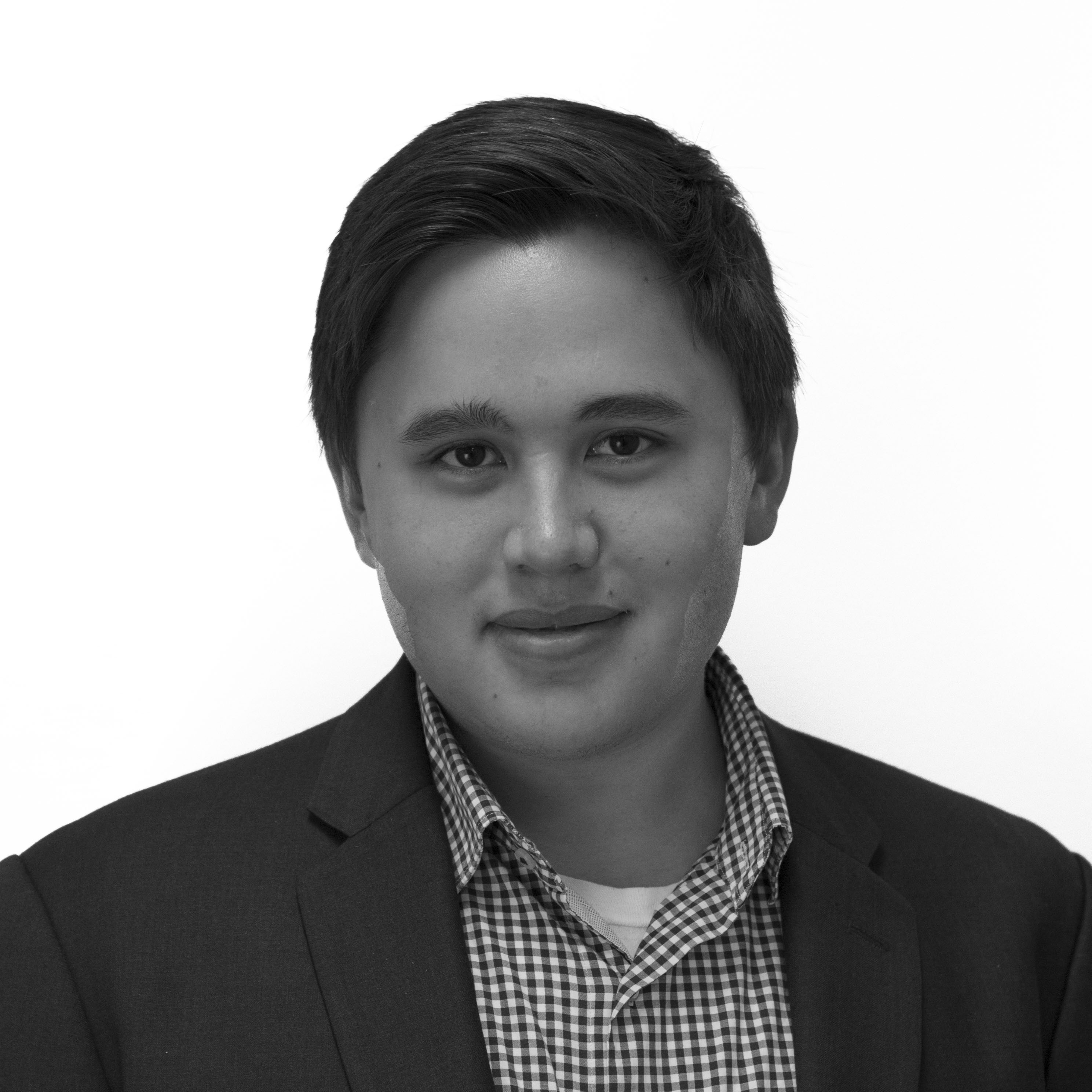 Dear Will, I am a Christian and my roommate is an atheist. We have so far been very friendly with...
Dear Will, Although most of these "letters" that you respond to are from "freshmen," I'm a senior who needs some...
Dear Sarah, I've been struggling with life at Lawrence. I have a heavier than normal class load this term and...
Dear Will, I'm too sick to get out of bed! I'm really worried that it's going to affect my academic...
Dear Will, My girlfriend and I have been dating since sophomore year of high school. Now that we've both been...