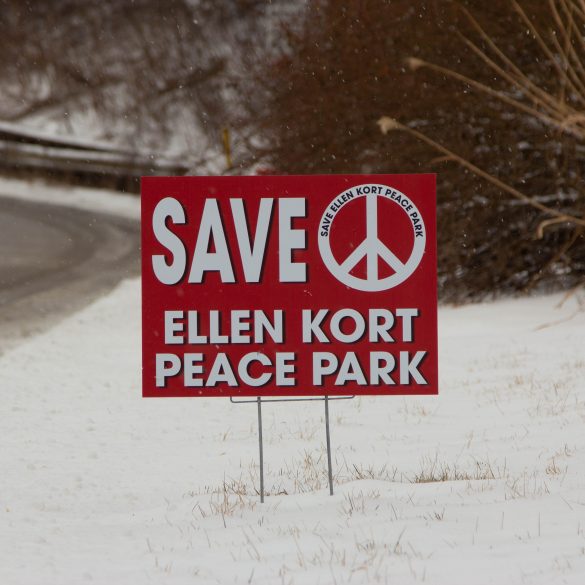 Mar. 3, 2023 Update: The Trout Museum of Art announced on Wednesday, Mar. 1, that they will no longer consider...
The Lawrence University Community Council (LUCC) recently underwent a change in cabinet after the executive elections closed Jan. 23. After...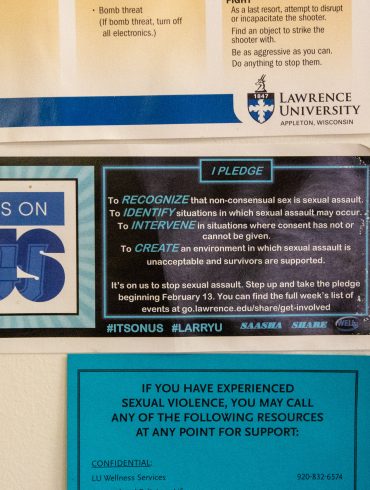 Lawrence's Sexual Harassment and Assault Resources & Education (SHARE) and Student Alliance Against Sexual Harassment and Assault (SAASHA) are collaborating...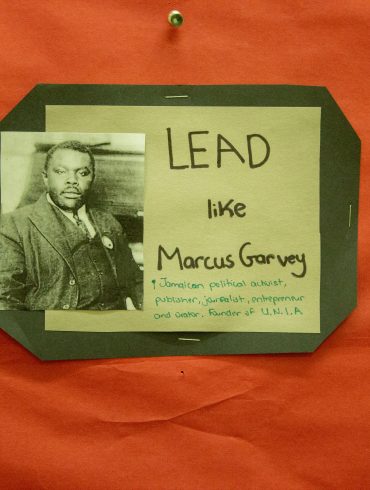 February is Black History Month, a time to celebrate and learn about the history of the Black community. For this celebration...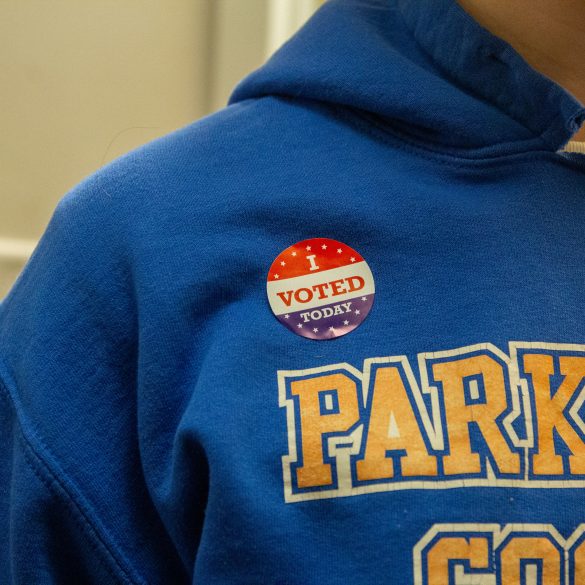 In November, I turned 20. I wanted to make an Instagram post about the excitement of entering a new decade, a farewell to...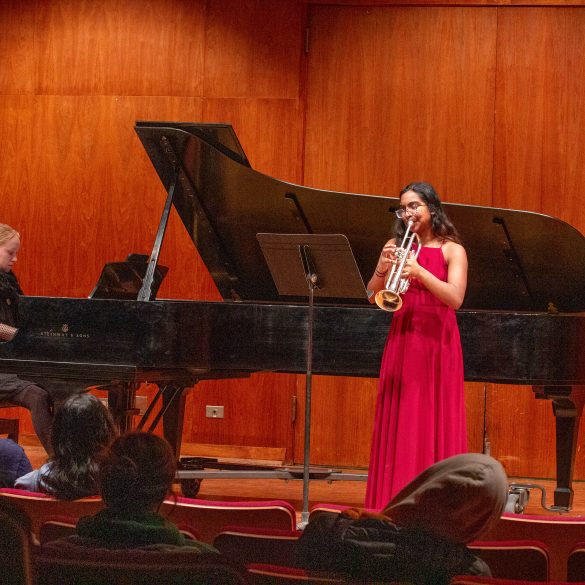 This past weekend included senior recitals from three conservatory students: John Stecher (saxophone), Matthew DeChant (composition) and Sudha Schultz (both...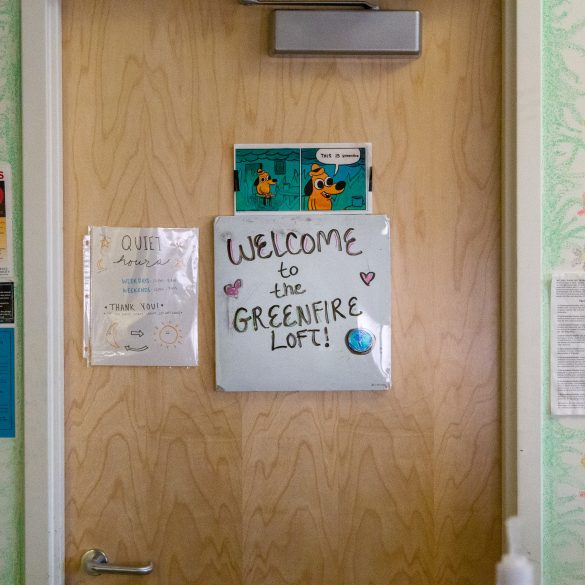 Starting college during the height of COVID was scary and weird, but coming back as a sophomore and learning how to re-transition...
Hatred and violence against queer people are on the rise in this country. Far-right militias regularly show up armed to drag shows...