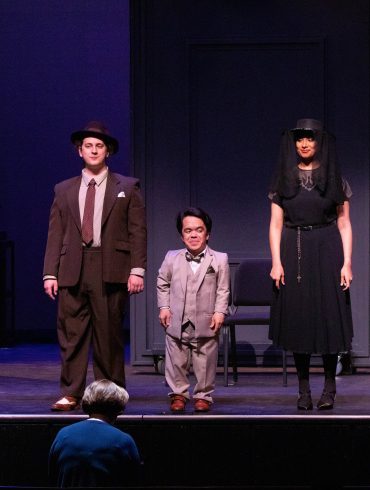 The idea of sitting through an entire opera strikes fear in most. Yet Lawrence University's tradition of collating select scenes...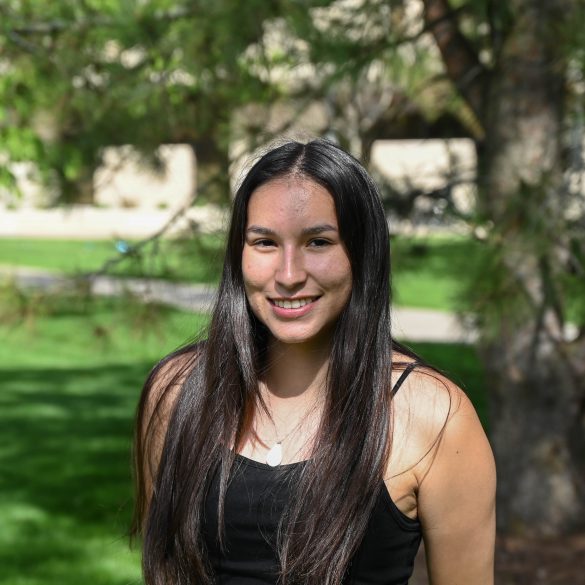 Which professor would you trust with your life? Photos by Jacob Hanekamp, Alana Melvin and Adam Fleischer....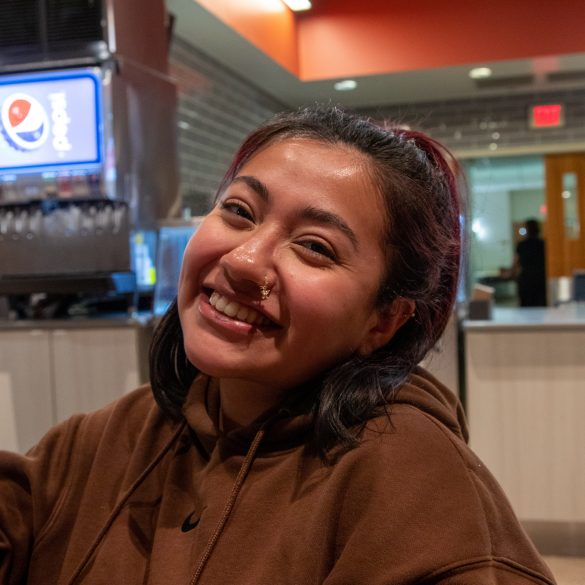 How many more times do you think it will snow before summer? Photos by Lee Hendricks-Richman, Alana Melvin and Adam...