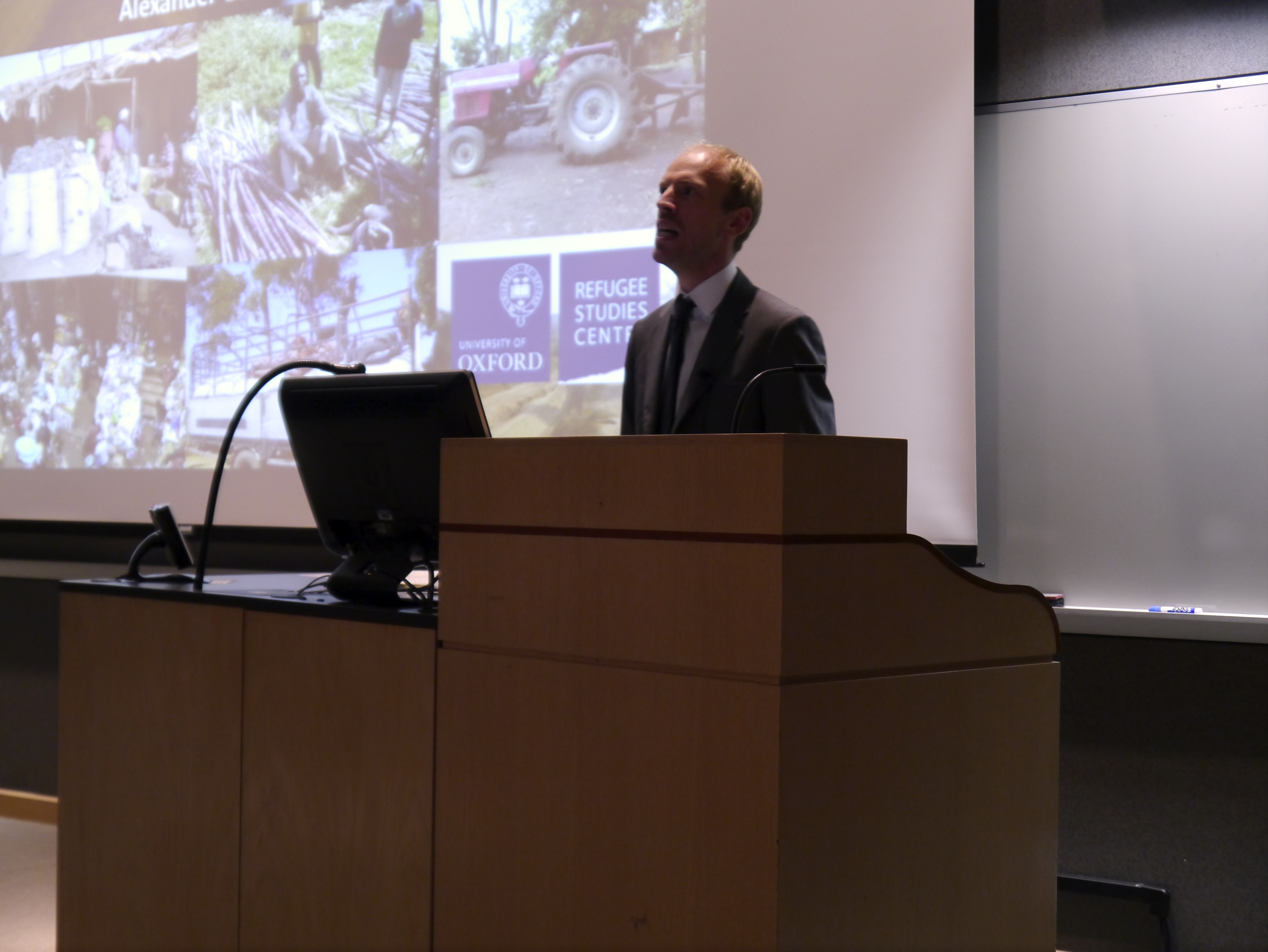 The entrance of the private sector into the field of humanitarianism was explored during a lecture given on Tuesday, Oct....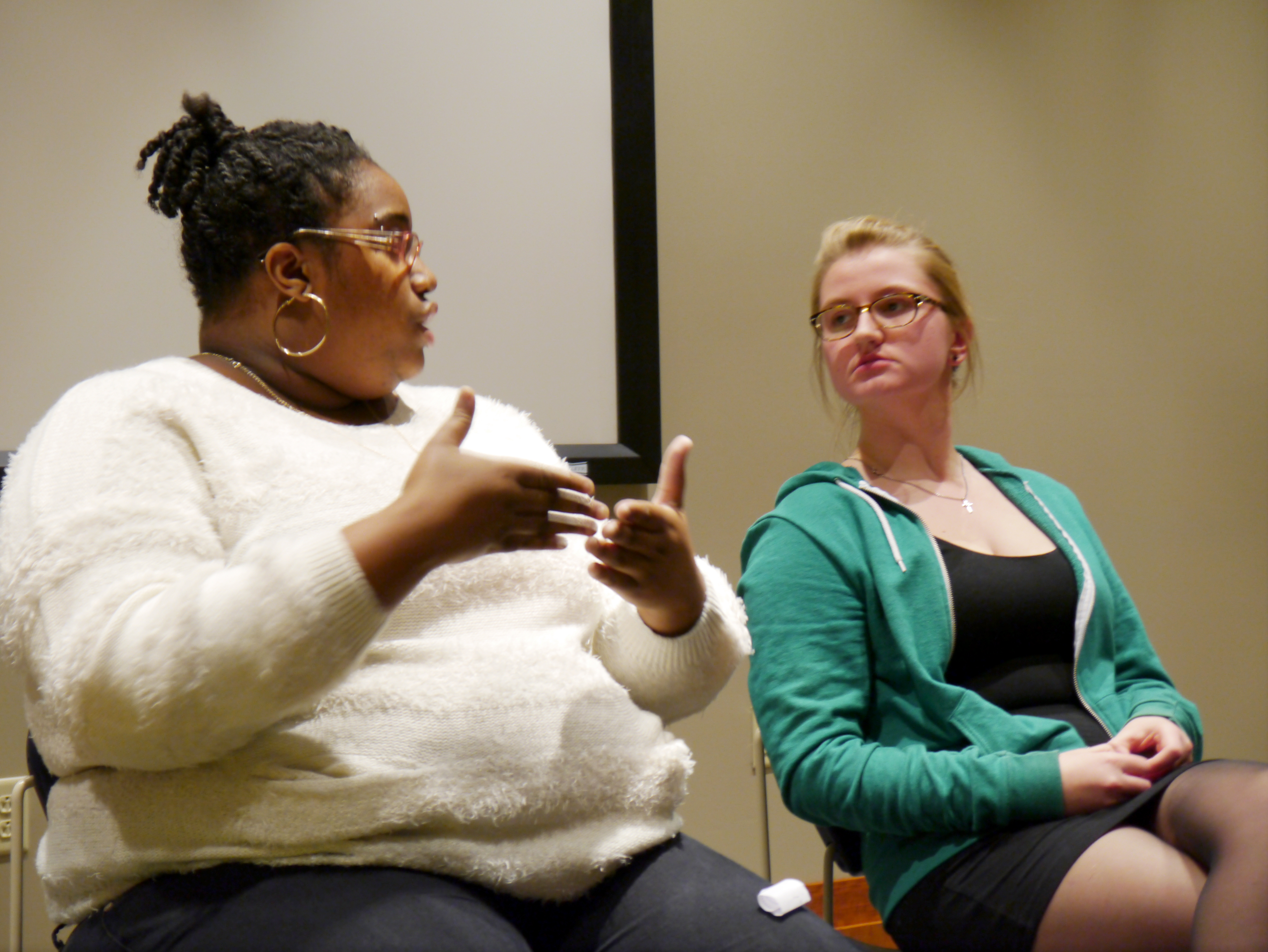 The Downer Feminist Council hosted a panel on being both pro-choice and a woman of faith this past Tuesday, Oct....
As Lawrence's Class of 2014 inches closer to graduation, there has been an increasing amount of chatter devoted to graduation...
In recent months, two similar crises have emerged in two different parts of the world. Both Ukraine and Venezuela have...
If you ploughed through Jorge Luis Borges's short stories long after the Freshman Studies assignments were over and read Garcia...
Our generation is lucky. We live in a time in which, at least in intellectual environments such as Lawrence, people...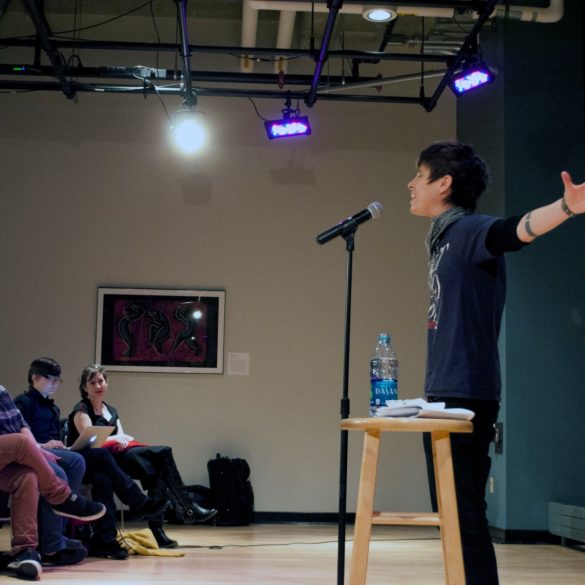 Renowned slam poet Andrea Gibson gave an intense performance discussing and urging her audience to action on the topics of...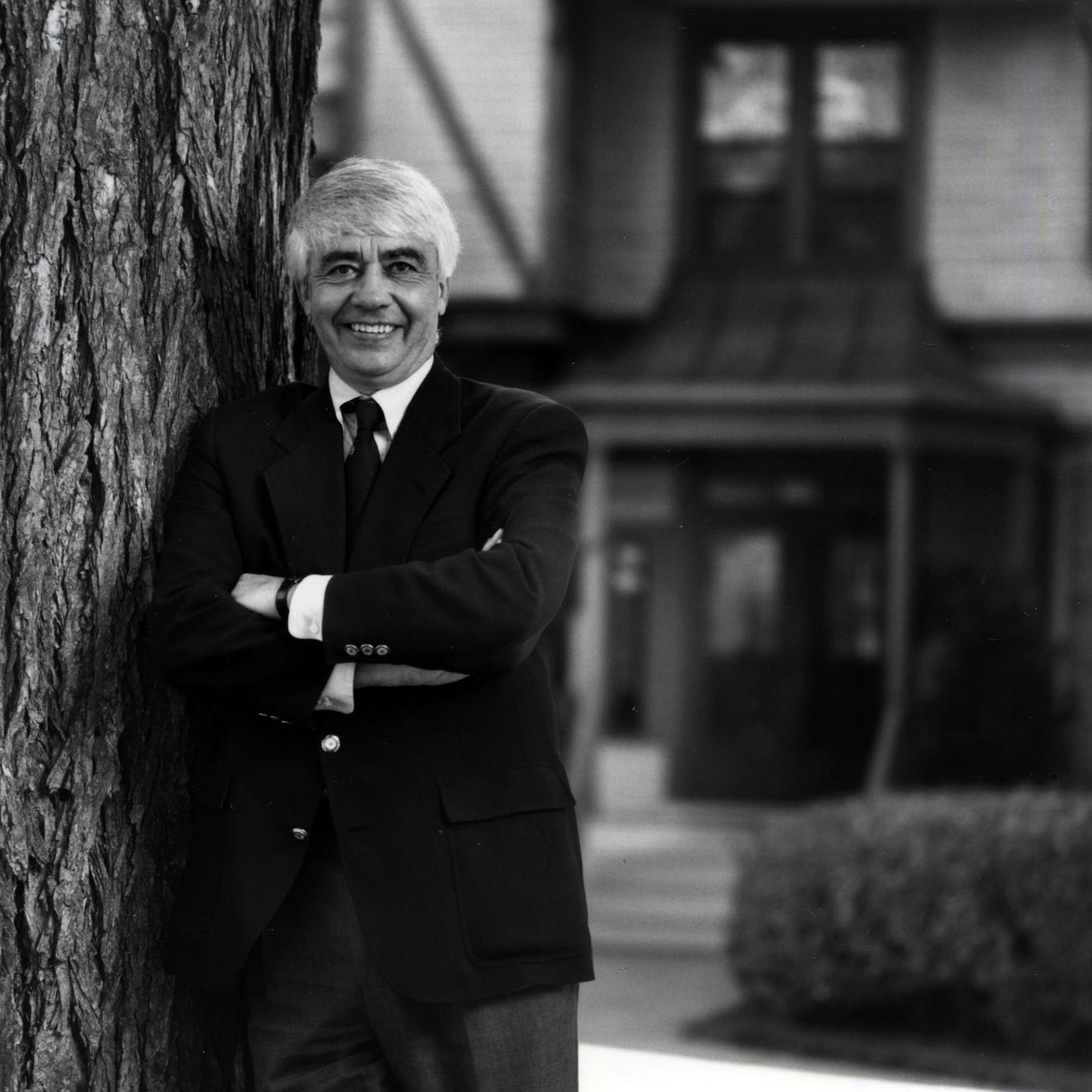 Richard Warch, Lawrence's 14th president, recently passed away after a long battle with cancer, leaving behind a distinguished legacy at...
Last week, two big events happened in the world of net neutrality. First, the Federal Communications Commission (FCC) voted to...