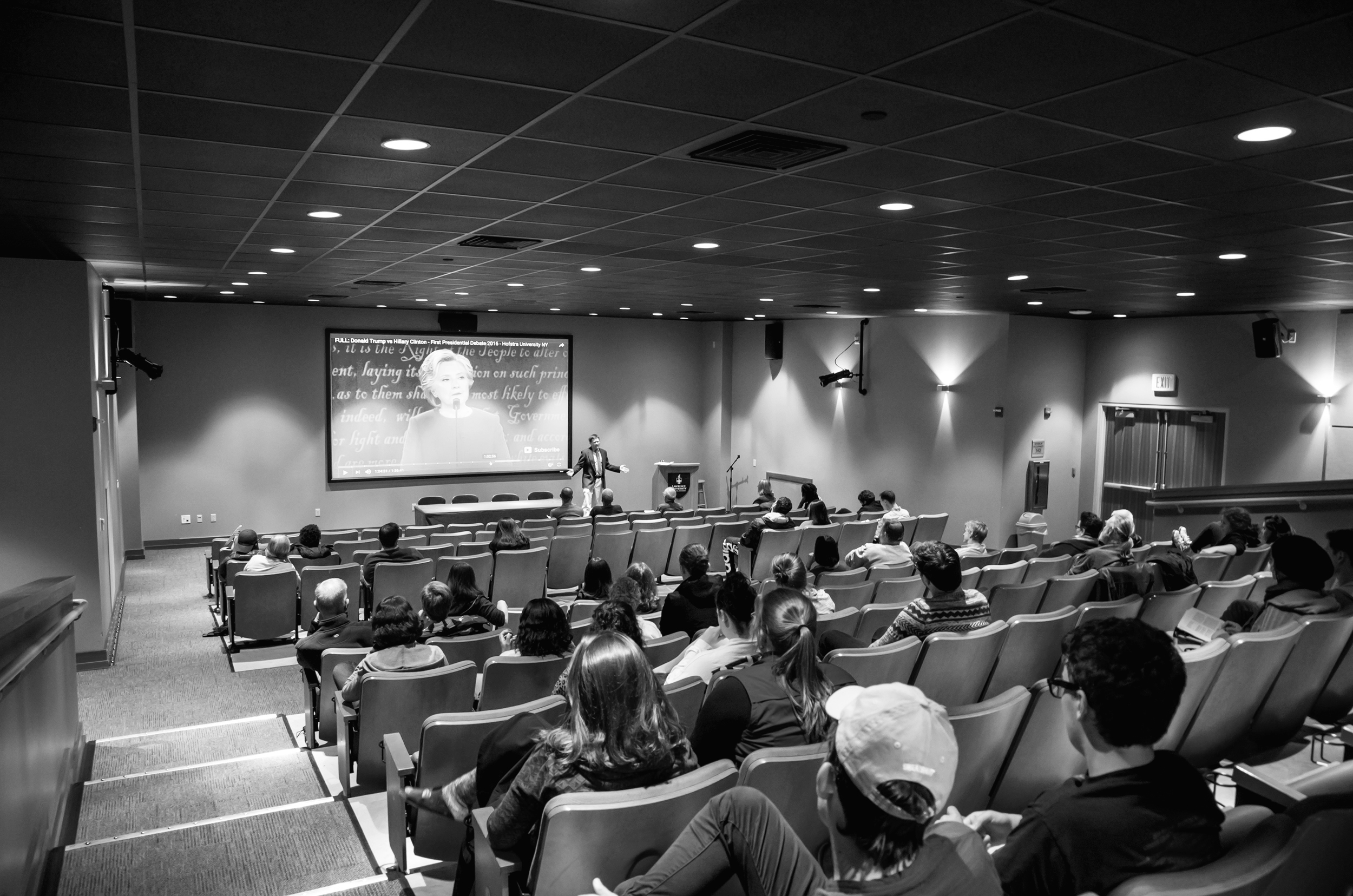 Lawrence faculty, staff and students come together to discuss the debate. Photo by Billy Liu Last Monday, Oct. 3, Hofstra...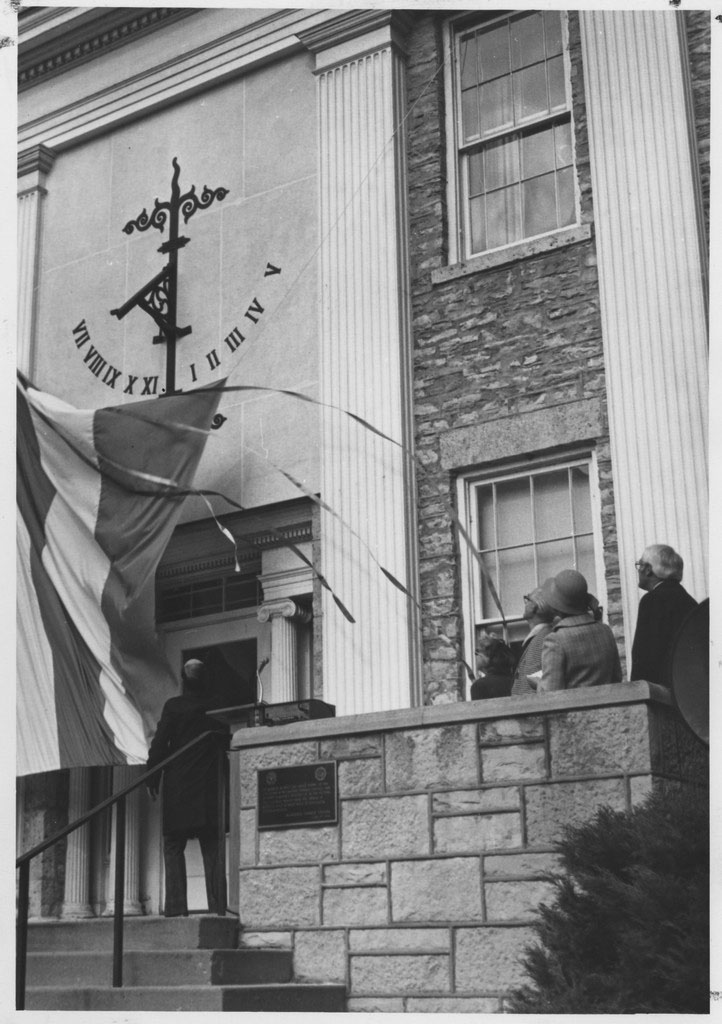 Milwaukee-Downer Sundial unveiled for the first time in 1975. Photo courtesy Lawrence University Archives With the changing leaves on the...
November has just begun, which means one thing: the Fall Term of 2016 is almost over. It is time for...
The high rate of students who live on campus sets Lawrence definitively apart from your average college. With more than...
Lawrence University is an institution with a rich and vast history. Since its founding in 1847, Lawrence has stood to...
On Sunday night, nearly 70 million people across the nation tuned into the second presidential debates for the 2016 election....
The final of the three debates for the 2016 presidential election took place on Wednesday, Oct. 19. Hillary Clinton and...
As November rolls on, the third Annual Lawrence Giving Day is right around the corner. On Nov 15, 2016, students,...
This column is devoted to explore the lesser known academic opportunities that are present at Lawrence. Going to a small...