Compiled by Eleanor Jersild Germany Bjoern Hoecke, a prominent member of the nationalist Alternative for Germany right-wing political party,...
Compiled by Eleanor Jersild ITALY Florence, Italy, is being sued by McDonald's for €18 million after their request to open...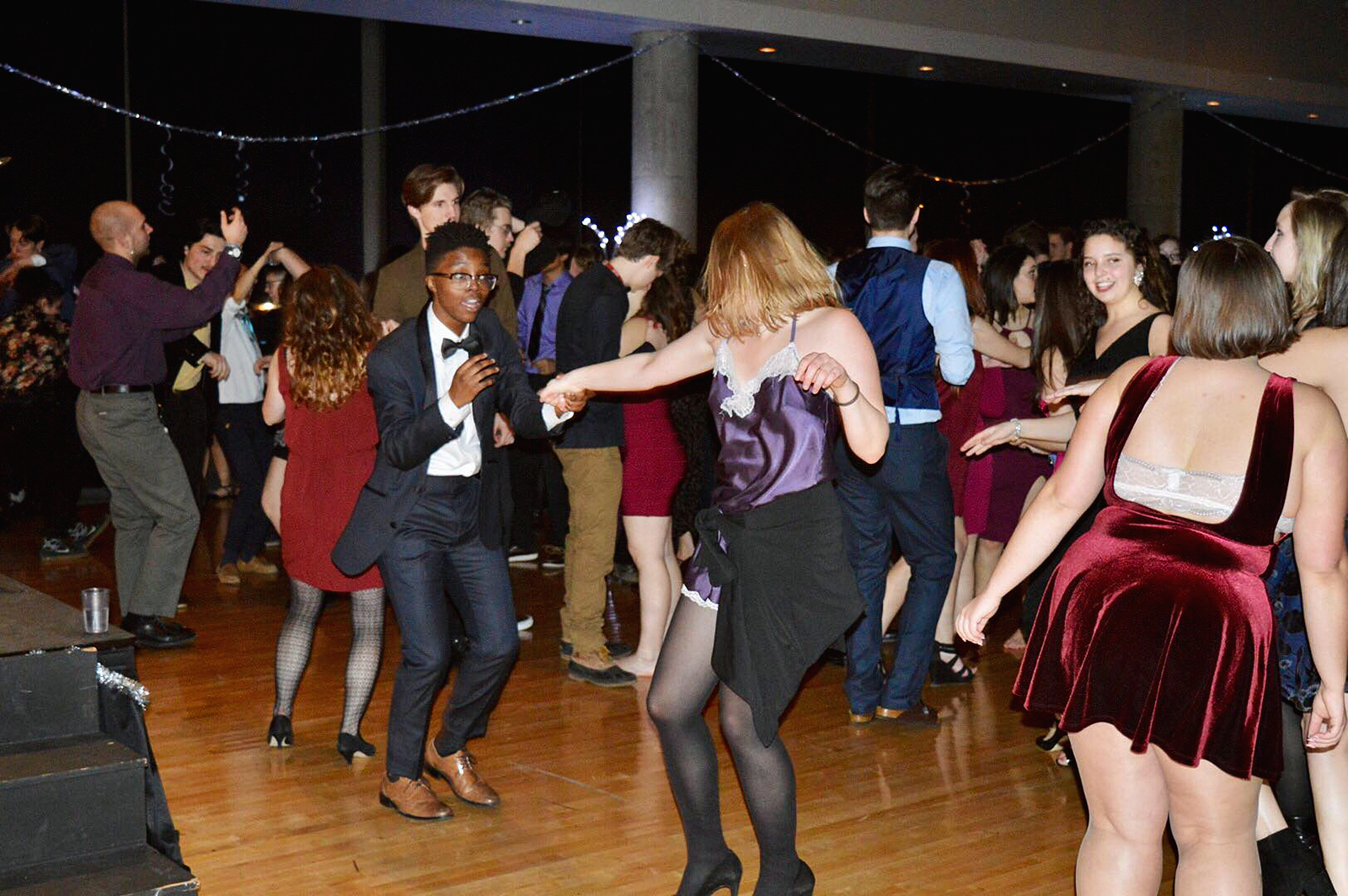 Freshmen River James and Emmy Brady enjoy a dance with other Lawrentians at the President's Ball. Photo courtesy of the...
Compiled by Eleanor Jersild Venezuela President Nicolas Maduro fights the steadily rising levels of inflation by raising the minimum wage...
As the oldest residence hall on campus, there is no doubt that Ormsby Hall, built in 1889, is haunted. No...