After successfully trekking to the local Target, you realize that you are flat out broke. You desperately want to stock...
Last Thursday, Vice President for Student Life Christopher Card sent out a campus-wide email about a bias incident reported in...
The Lawrence University men's and women's soccer teams took the long trip down to Illinois this past weekend to start...
On Friday, May 19 at 7 p.m., the Student-Athlete Advisory Committee (SAAC) hosted the second annual BLU Crew awards. The...
Feminism is one of the most revolutionary and successful movements in centuries. It has been the hallmark of progress and...
With but three minor changes in the
schedule for the year, the 1927-28 interfraternity sports program will get
under way next week....
Your stomach rumbles for the satisfaction of a box of freshly processed mac and cheese. You look in the corner...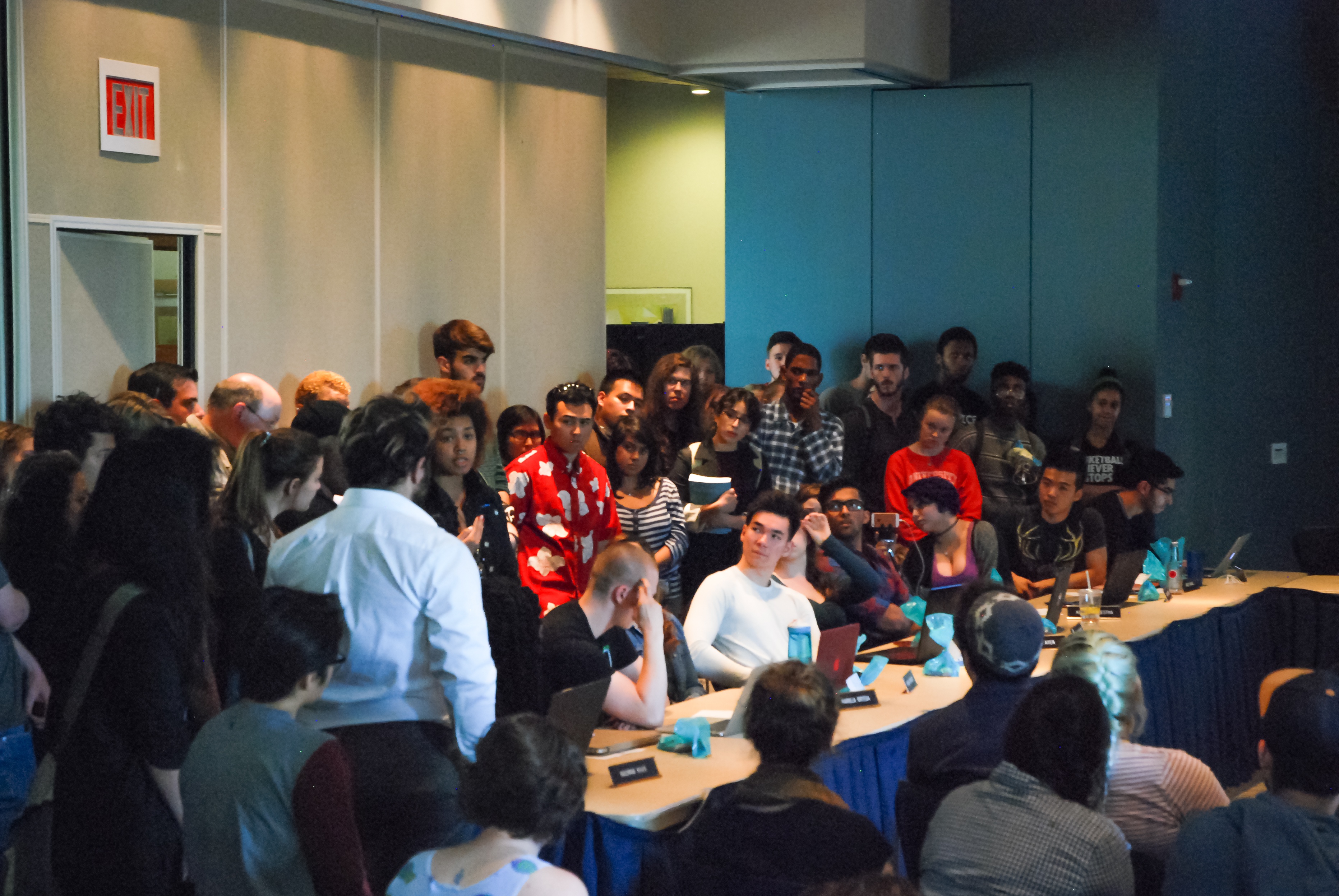 Students crowded all available space in the Mead Witter Room. Photo by Hikari Mine. Reporting contributed by The Lawrentian Editorial...
The fifth-annual Radio for Rwanda event was a hit this past weekend, bringing in guests from all walks of life...