The Senior Art Show will open at the Wriston Art Center Gallery on Friday, May 27 at 4:30 p.m. This...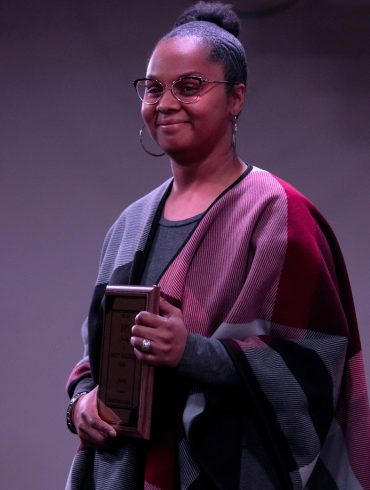 Dr. Brittany Bell has been appointed Dean of Students after serving for eight months as the Associate Dean of Diversity,...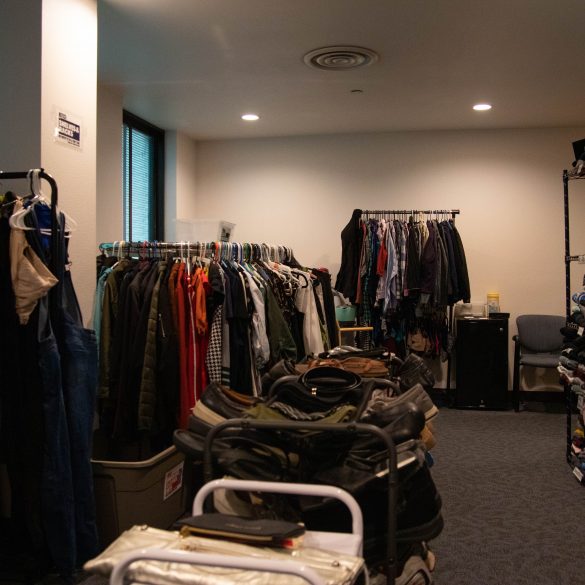 The LU Thrift Store opened on Thursday, May 26, at 9 a.m. in Hiett Hall Room 105. This student-run initiative...
The Student Organization for University Programming (SOUP) will host Zoo Days on Saturday, May 21 from 12 p.m. to 4...