Overturned reads the headline glaring from my screen like a gun leveled at my temple like vile hands pinning me...
The Senior Art Show will open at the Wriston Art Center Gallery on Friday, May 27 at 4:30 p.m. This...
Soprano soloist Sarah E. Navy's senior recital, "La fleur épanouie," opened on Sunday, May 15 in Memorial Chapel. It featured...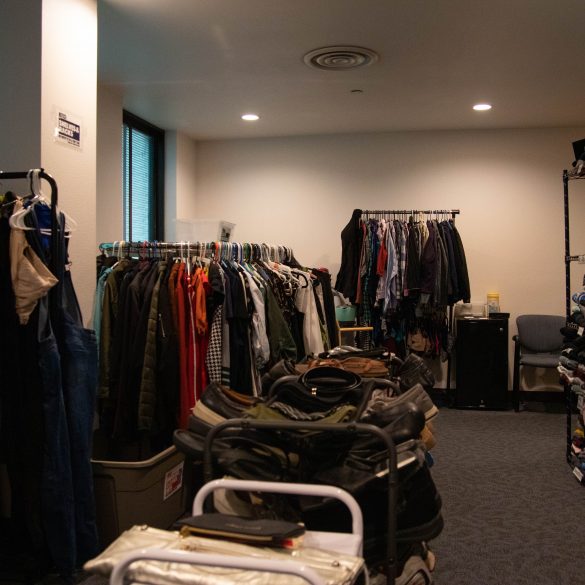 The LU Thrift Store opened on Thursday, May 26, at 9 a.m. in Hiett Hall Room 105. This student-run initiative...
The Student Organization for University Programming (SOUP) will host Zoo Days on Saturday, May 21 from 12 p.m. to 4...