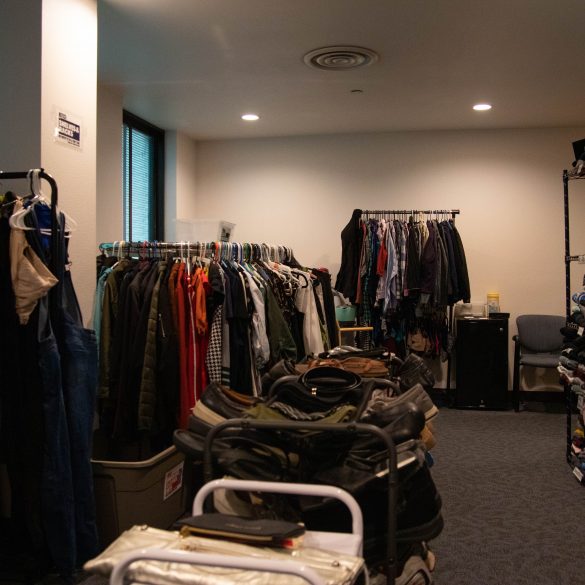 The LU Thrift Store opened on Thursday, May 26, at 9 a.m. in Hiett Hall Room 105. This student-run initiative...
Overturned reads the headline glaring from my screen like a gun leveled at my temple like vile hands pinning me...
The Student Organization for University Programming (SOUP) will host Zoo Days on Saturday, May 21 from 12 p.m. to 4...