On Saturday, Oct. 25, the Men's Soccer team shut down Beloit College in the first of two weekend games. The...
If you didn't see any volleyball team members on campus this weekend it was because they were hard at work...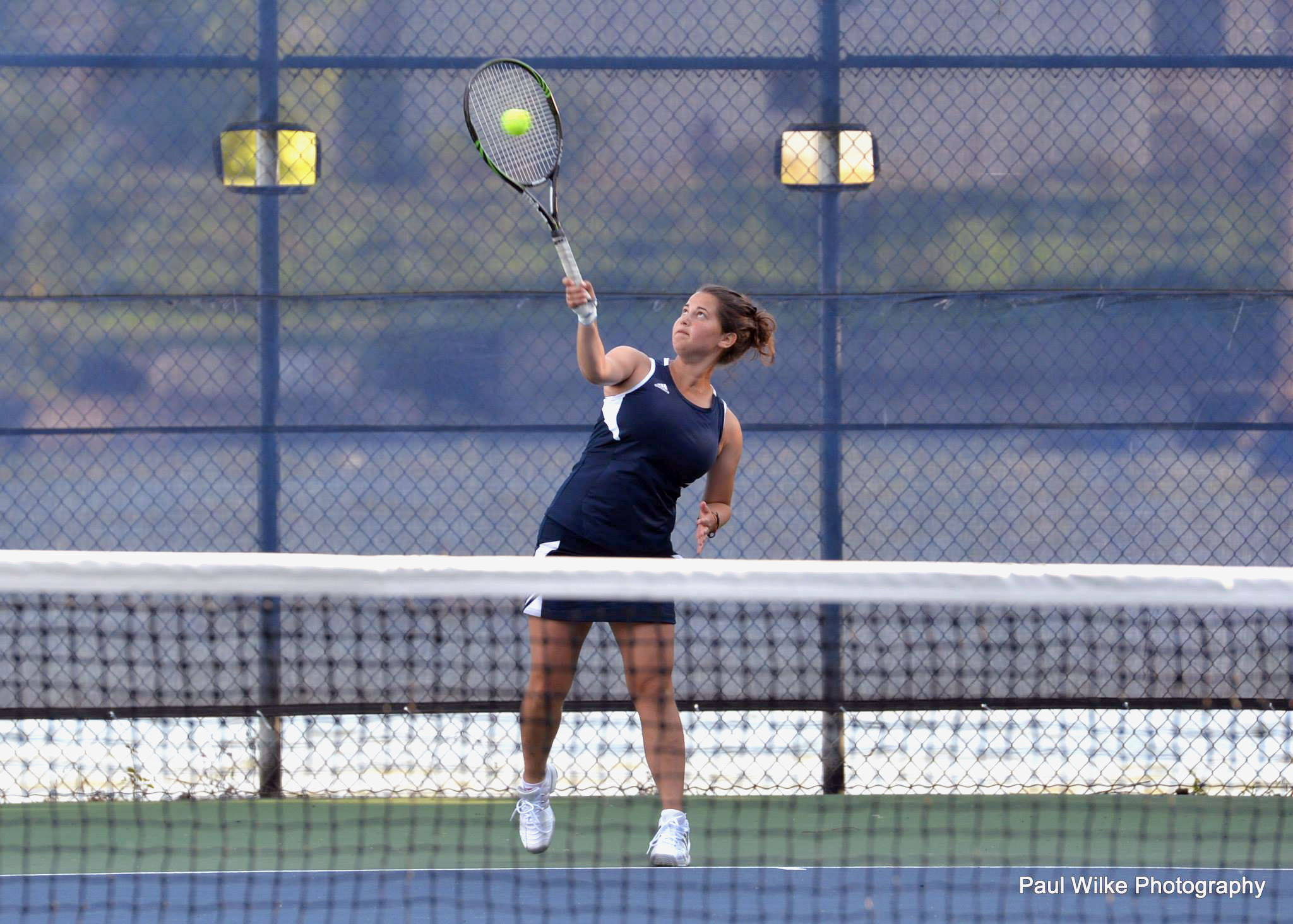 Saturday, September 27, was a busy day for the women's tennis team as they traveled to Green Bay, WI to...
With classes winding down for Lawrence students, it is also time for the Men's Tennis team to wrap up their...
Wednesday, Oct. 29 marked the final game for the Lawrence Women's Volleyball Team. Out of 26 matches this season, the...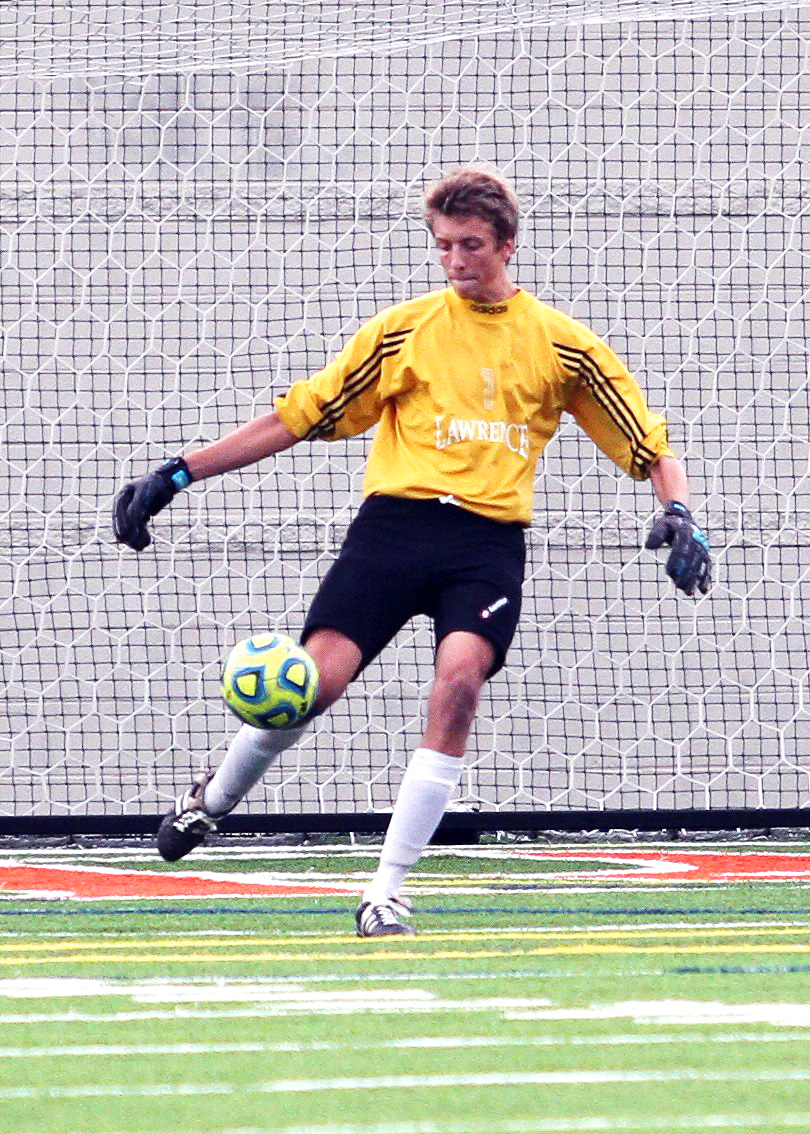 Oct. 18 and 19 were tough game days for the Men's Soccer team as they took on two Midwest Conference...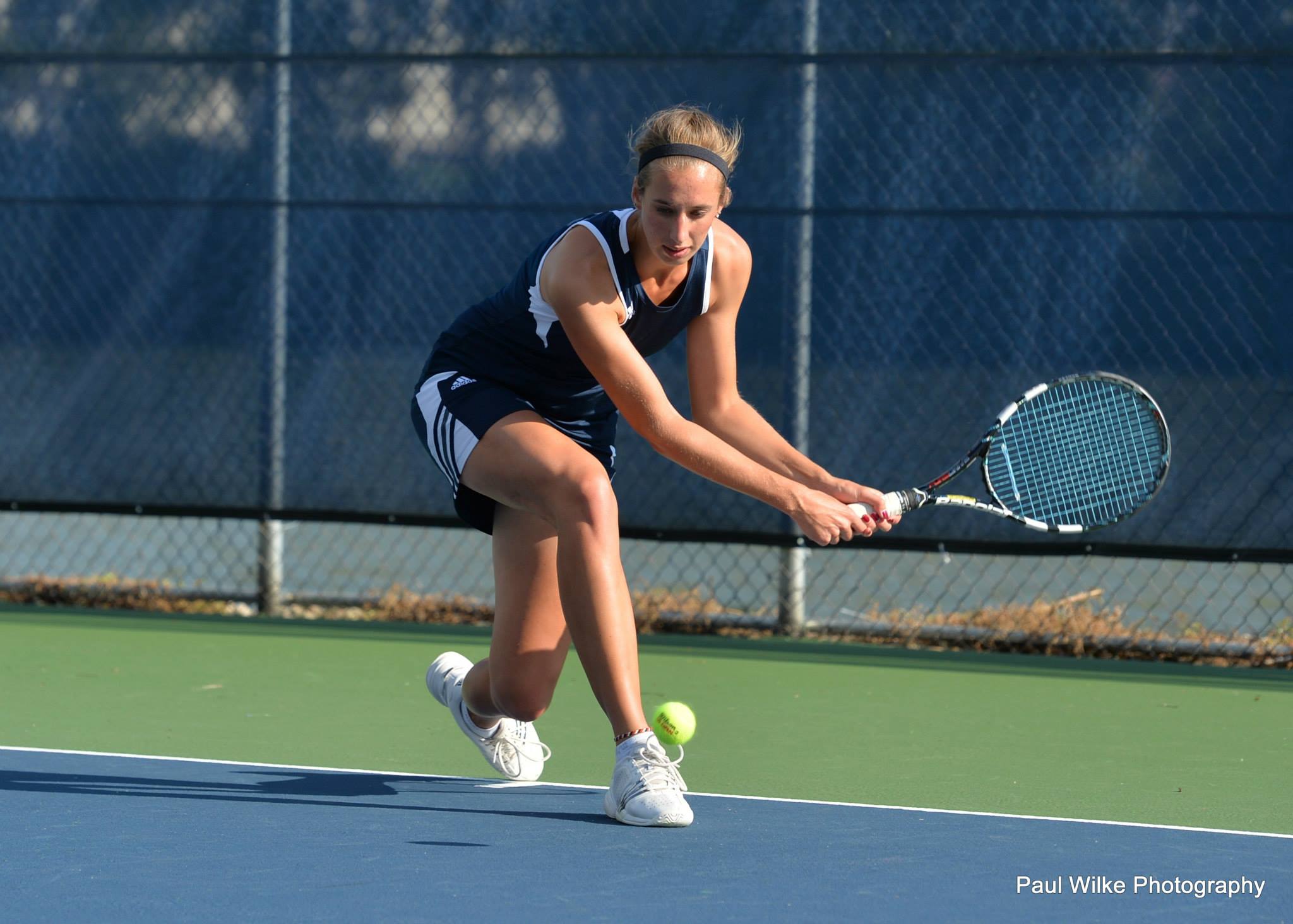 The Women's Tennis team had another busy weekend playing two conference matches as their season begins to wind down. First...
While most students are just getting back into the swing of classes, the women on Lawrence's Volleyball team have been...