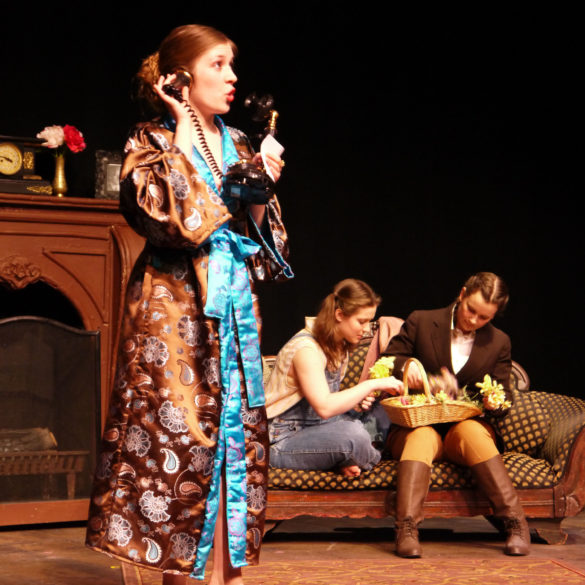 SPAMALU successfully presented its Spring Musical, "Grey Gardens," in Cloak Theatre Friday, April 12 and Saturday, April 13. The production...
It does me great honor to review my favorite band Phoenix's new album, "Bankrupt!" Unfortunately, not all I have to...
"American Hustle" has been in theaters for a while now and unfortunately lost all ten of its Oscar nominations. However,...
"Sweet Disarray," Dan Croll's debut album released on March 10, is precisely what the title suggests. The lyrics and melodies...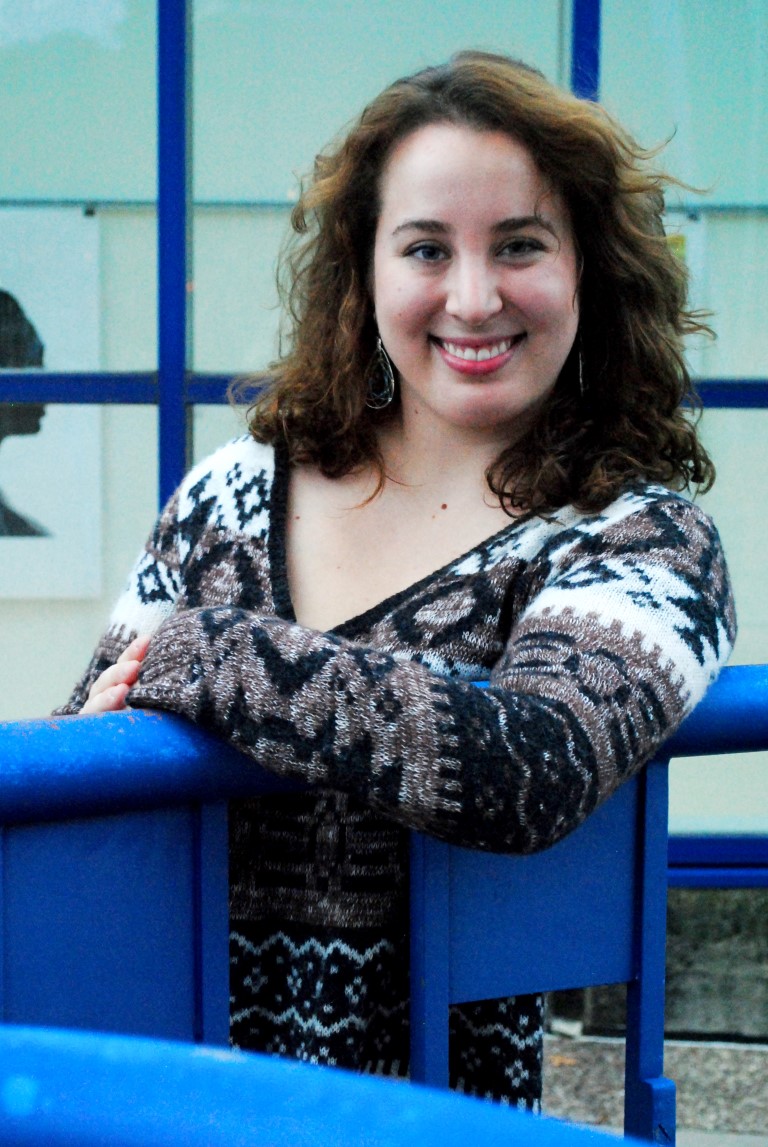 If you've ever walked down College Ave and looked into the shop "Dance!," you will have seen a window display...
"Drinking Buddies" is a 2013 film directed by Joe Swanberg. It stars Olivia Wilde as Kate, Jack Johnson as Luke,...
On Saturday, Oct. 5, the Lawrence University Conservatory presented the fourth incarnation of Kaleidoscope, a 75 minute, 300 student,...