Lucius released their debut album "Wildewoman" on Tuesday, Oct. 15. The band "officially" came on the scene last year with...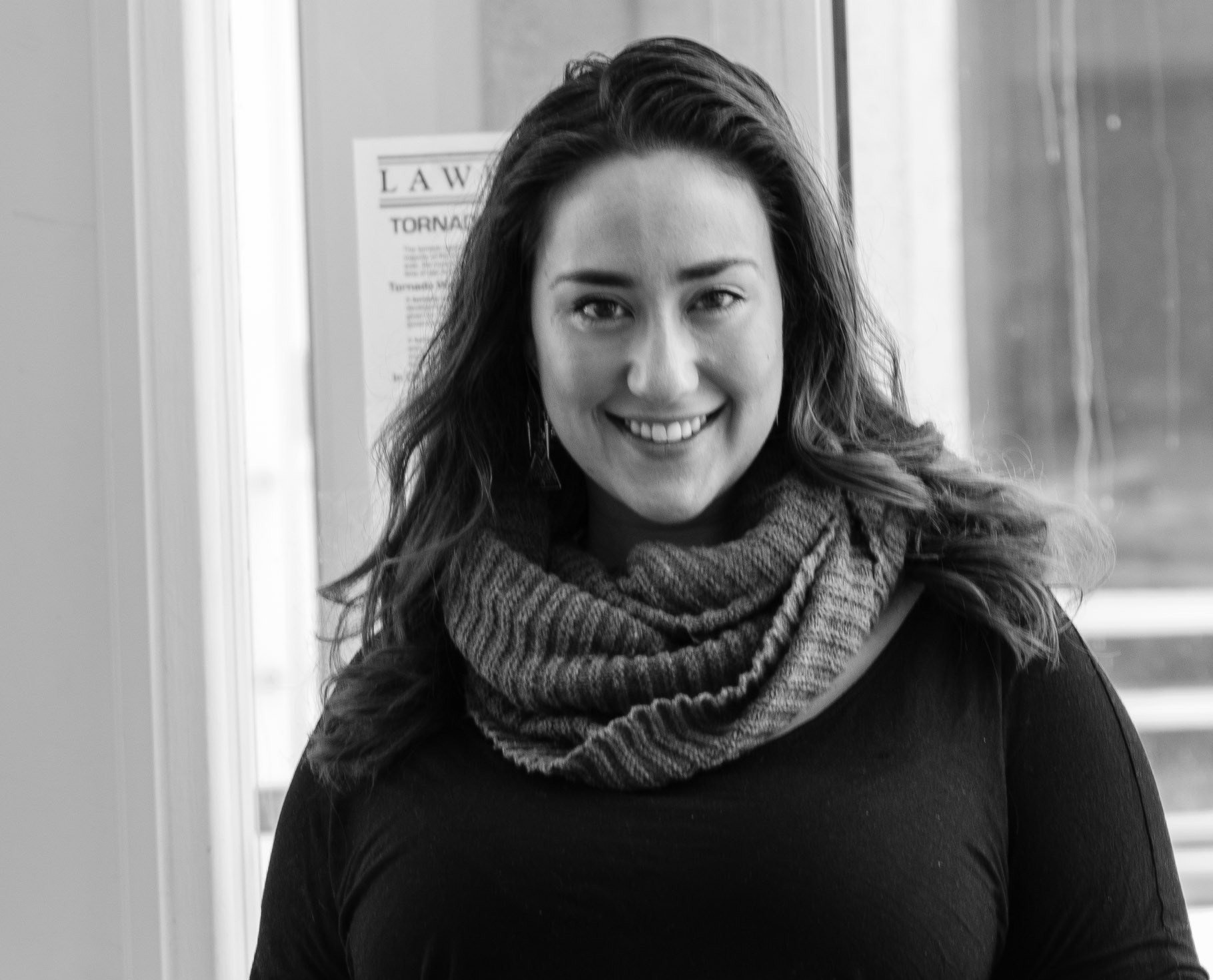 You might recognize the name Gabriella Guilfoil from her amazing performance with fellow senior Zoie Reams at the Kaleidoscope concert...
Azalea's sophomore studio release is an impressive demonstration of her rap and compositional abilities. The album is composed of mostly...
"Drinking Buddies" is a 2013 film directed by Joe Swanberg. It stars Olivia Wilde as Kate, Jack Johnson as Luke,...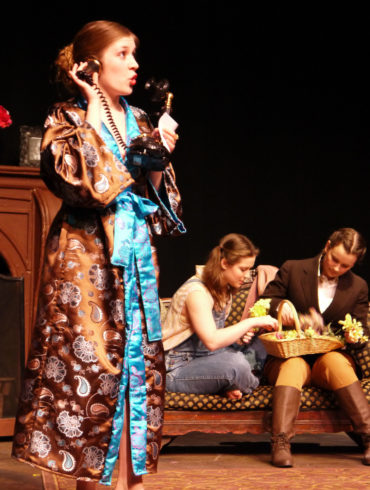 SPAMALU successfully presented its Spring Musical, "Grey Gardens," in Cloak Theatre Friday, April 12 and Saturday, April 13. The production...
Do you like witty, "Breakfast at Tiffany's" style romance? Do you miss Brittany Murphy? Do you have a Netflix account?...
"American Hustle" has been in theaters for a while now and unfortunately lost all ten of its Oscar nominations. However,...
On Saturday, Oct. 5, the Lawrence University Conservatory presented the fourth incarnation of Kaleidoscope, a 75 minute, 300 student,...
Josie Gomez, a talented trumpet player, will be performing her senior recital repertoire with junior flautist Leo Sussman at 8:00...