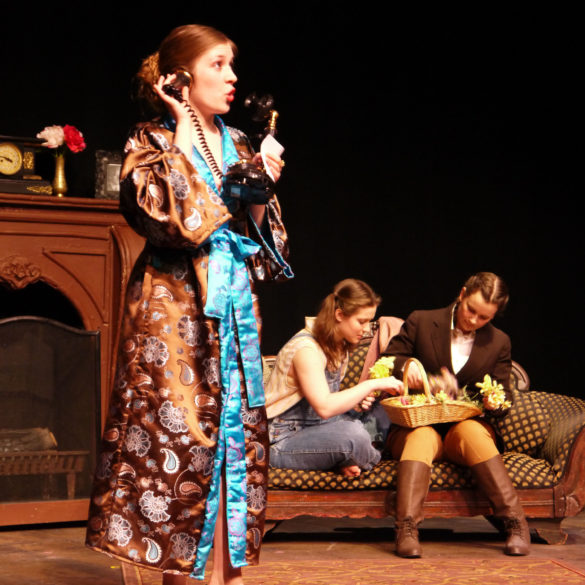 SPAMALU successfully presented its Spring Musical, "Grey Gardens," in Cloak Theatre Friday, April 12 and Saturday, April 13. The production...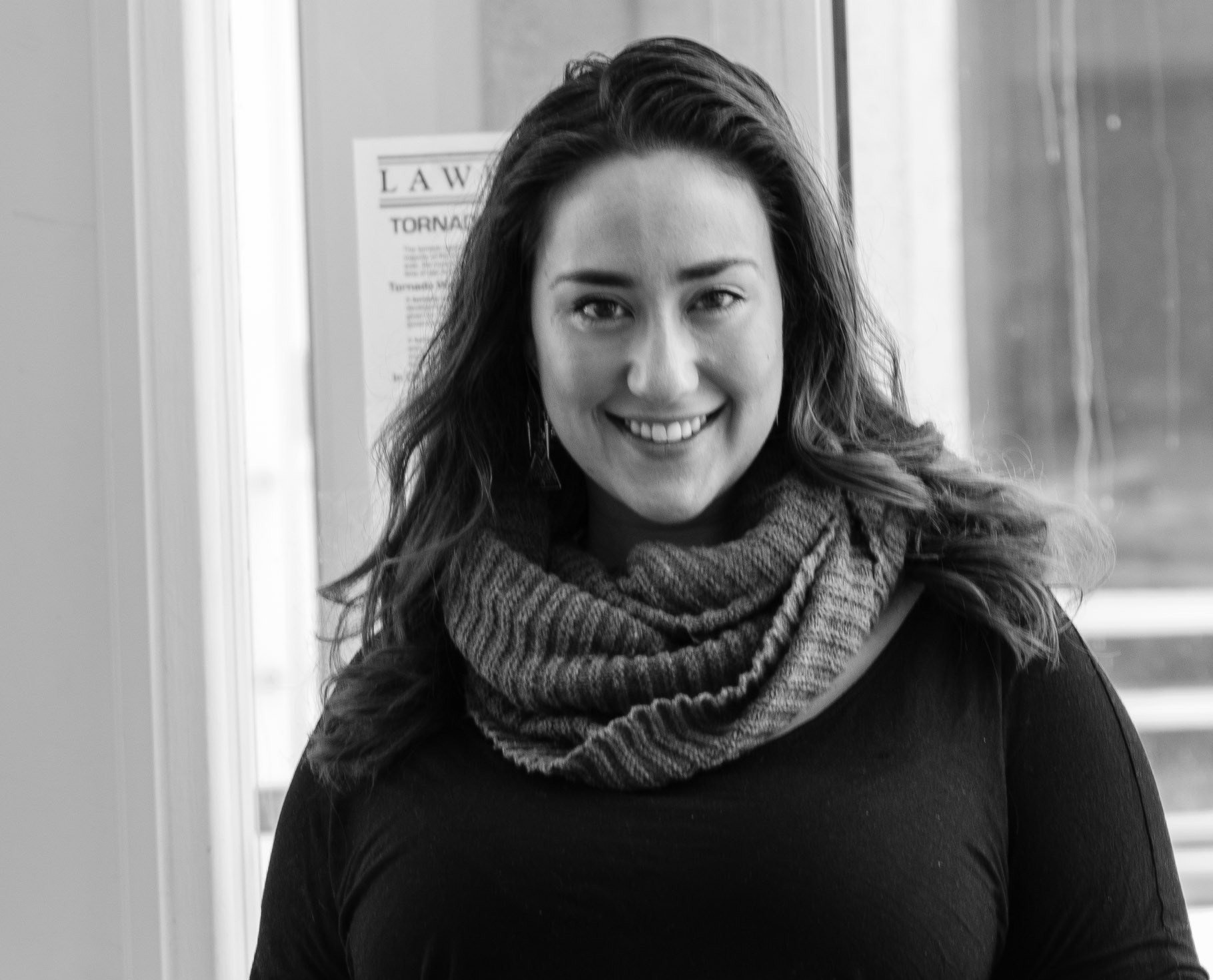 You might recognize the name Gabriella Guilfoil from her amazing performance with fellow senior Zoie Reams at the Kaleidoscope concert...
"Sweet Disarray," Dan Croll's debut album released on March 10, is precisely what the title suggests. The lyrics and melodies...
On Saturday, Oct. 5, the Lawrence University Conservatory presented the fourth incarnation of Kaleidoscope, a 75 minute, 300 student,...
On Friday, Feb. 7, senior Emma Brayndick presented and performed in David Auburn's short play "Fifth Planet" as her senior...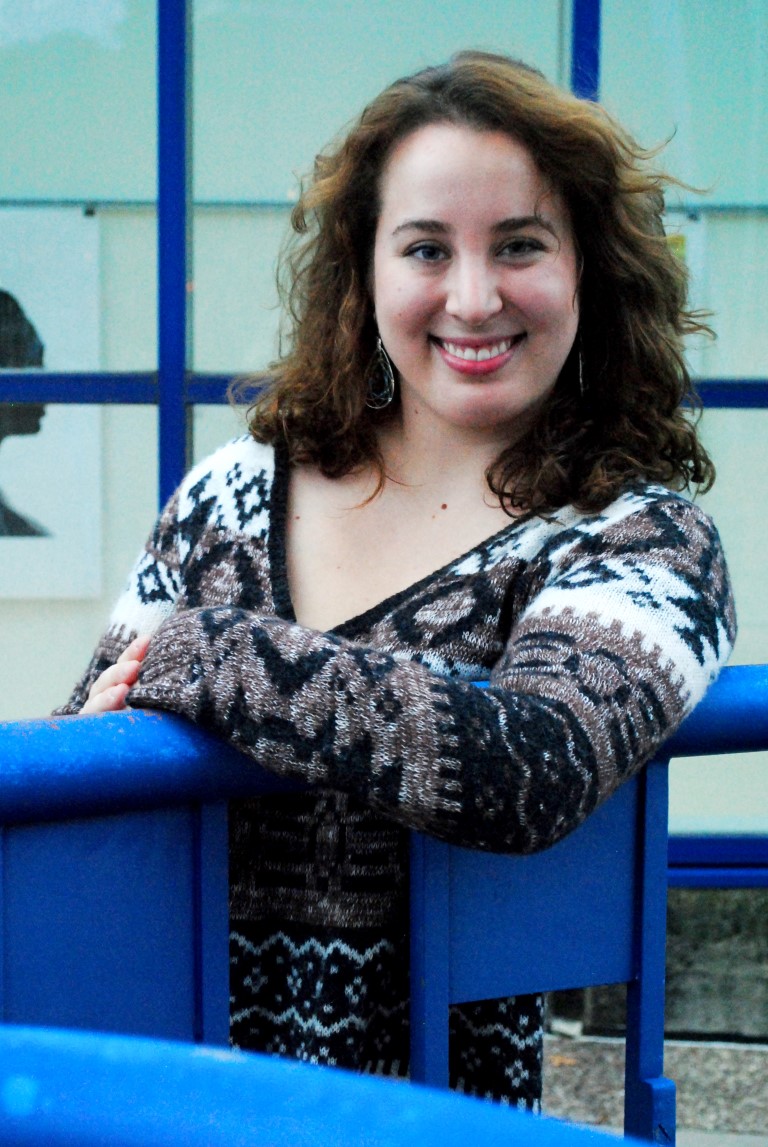 If you've ever walked down College Ave and looked into the shop "Dance!," you will have seen a window display...
Josie Gomez, a talented trumpet player, will be performing her senior recital repertoire with junior flautist Leo Sussman at 8:00...
At the Lawrence Performs event, Lawrence definitely performed. Music groups from the Conservatory performed in several academic buildings, encompassing countless...
Azalea's sophomore studio release is an impressive demonstration of her rap and compositional abilities. The album is composed of mostly...