On Tuesday, Feb. 18, Appleton celebrated an election day, narrowing the field of candidates for mayor of Appleton and for...
In the midst of the COVID-19 pandemic, many features of a college experience have been removed or altered in non-beneficial...
Let's be honest: it's bad. The rate of positive COVID-19 results in Wisconsin has been steadily rising for weeks, with...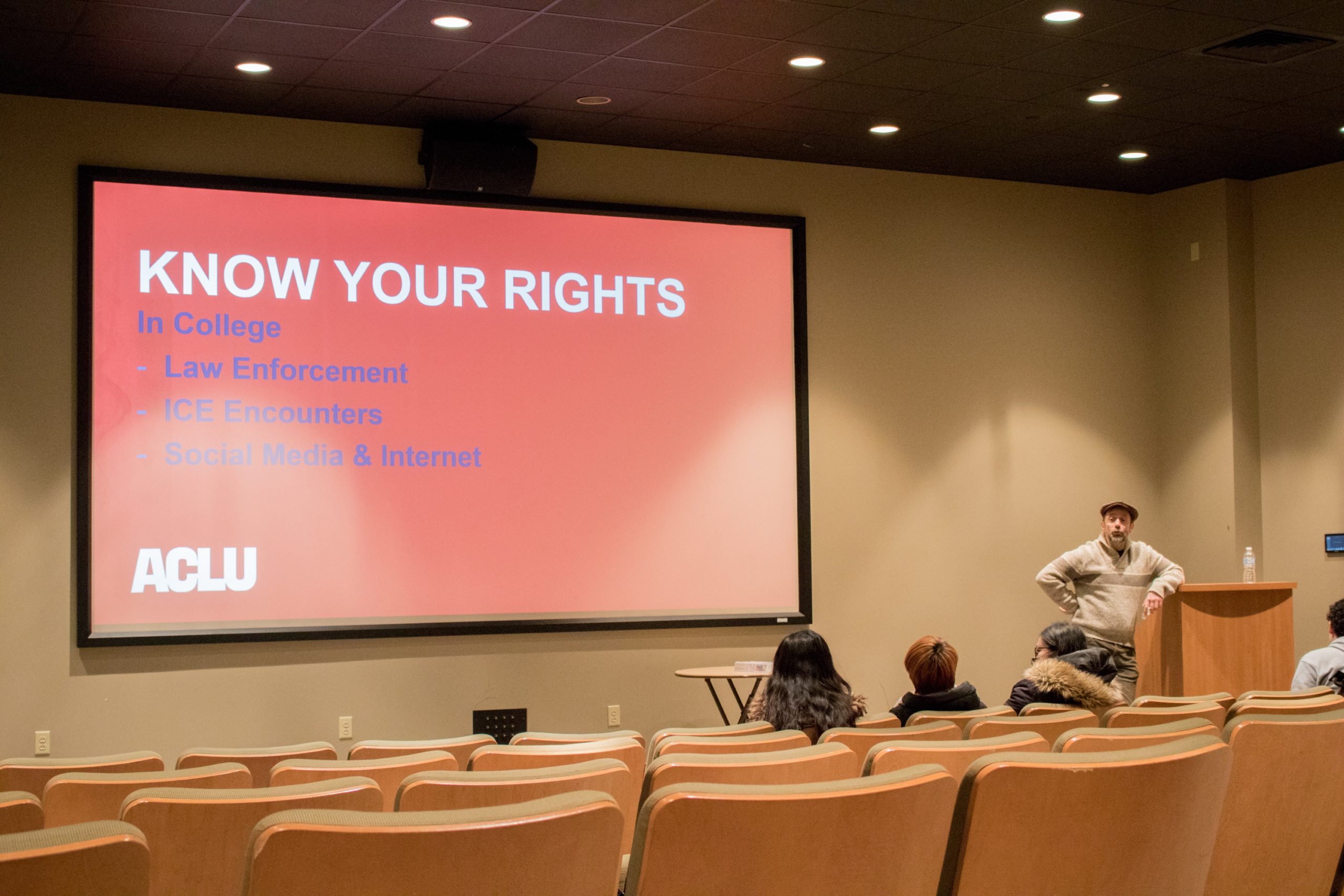 Photo by Georgia Greenberg. On Wednesday, Feb. 19, the American Civil Liberties Union visited campus to give a presentation to...
ALEX F: When people think of journalism, their first thought naturally goes to publications with a vast audience, like the...
TW: violence, murder, profitting from the aforementioned This summer, audiences were stunned by a viral video of Megan Thee Stallion...
In an action that will have lasting effects on accuracy of data and underrepresentation of communities, the Supreme Court has...
In light of the recent announcement that Winter and Spring Terms will operate almost identically to Fall Term, it is...