It has become apparent that The Lawrentian has been operating without a solid foundation of identified core principles and objective...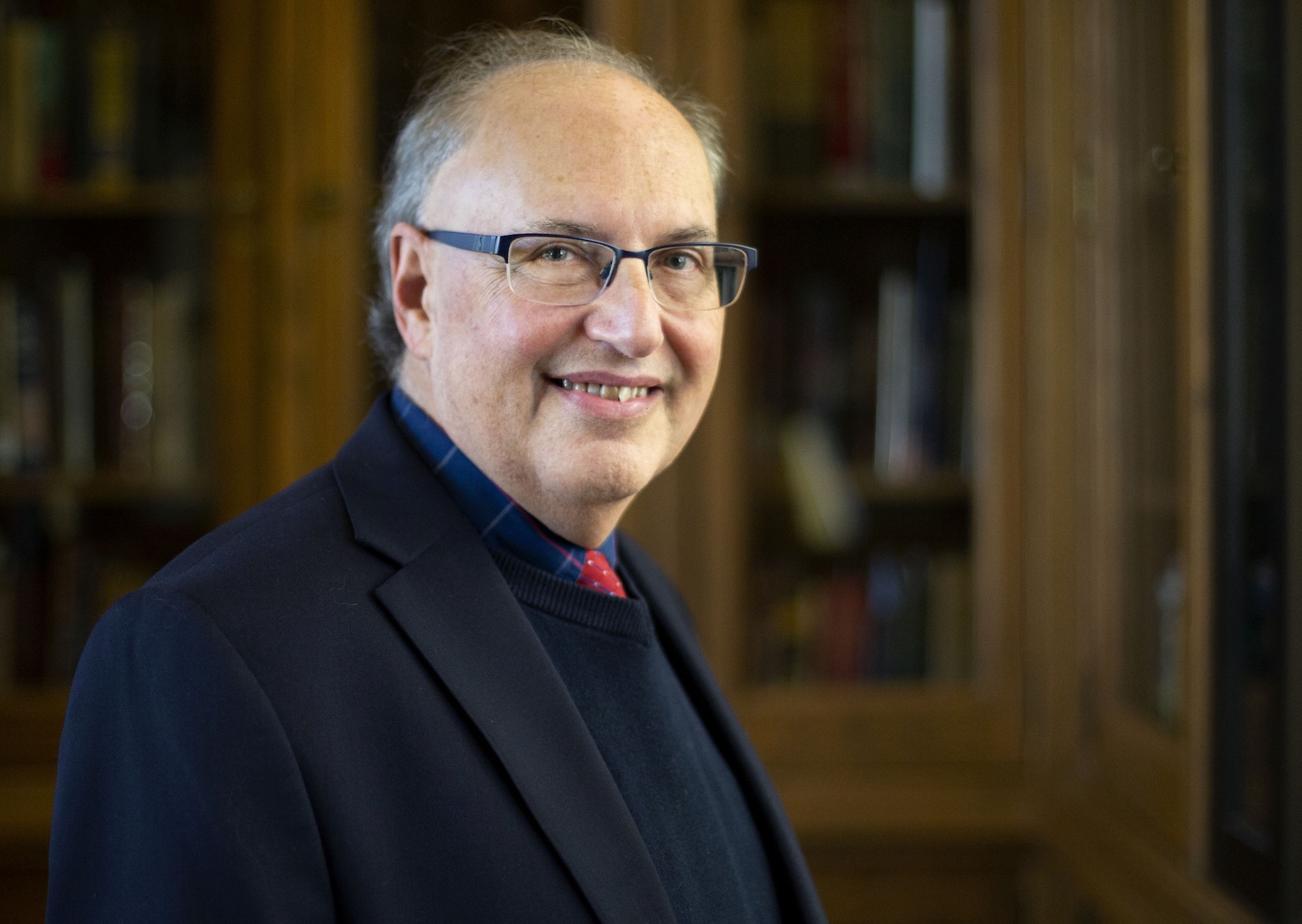 "What are your plans for this summer?" I'm writing a book entitled Promised Lands: A History of the American People in the Twentieth Century, and I'll be spending this summer – and likely many future summers, winters, springs, and falls - working on it. This is among the longest of long-term projects.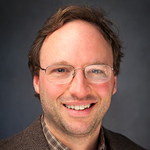 Photo provided by Steven Wulf. People ask me a lot of philosophical questions, ranging from "what the hell are you...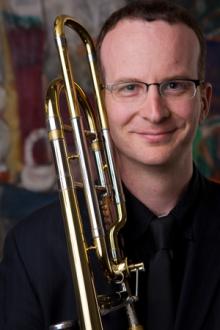 I was walking around Times Square when my buddy, trombonist Alan Ferber called. He was stuck on a train and couldn't make it to his show on time, and he asked if I could sub for him at the last minute. I quickly ran over to the theater for Catch Me If You Can, threw on Alan's tuxedo (which was 5 sizes too big for me) and sight-read the entire 3 hour show. It was nerve wracking to say the least, but exhilarating too.