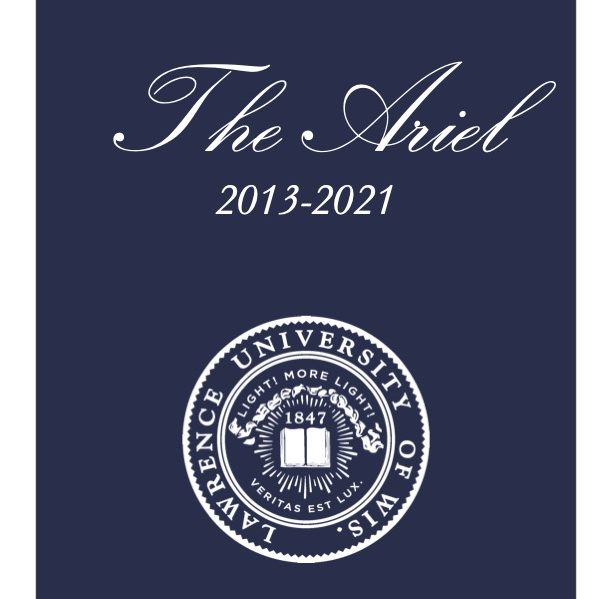 This special edition of The Ariel was brought to you by the staff of The Lawrentian and members of the Lawrence University...
Though most students on campus may be abuzz about Trivia, another Lawrence tradition took place this week: the 46th annual...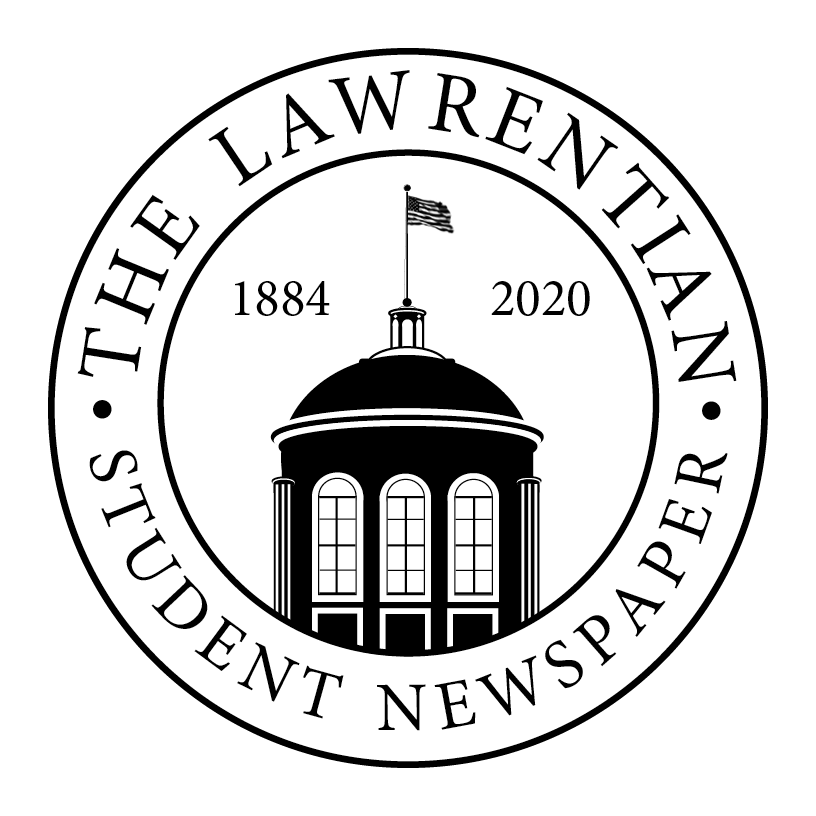 In light of ongoing issues of representation in The Lawrentian, we, as an editorial board, have reflected on where we...
Sixteen-year-old climate activist Greta Thunberg captured the world's attention this month after an emotional speech at the 2019 UN climate...
In the midst of the COVID-19 pandemic, many features of a college experience have been removed or altered in non-beneficial...
On Tuesday, Feb. 18, Appleton celebrated an election day, narrowing the field of candidates for mayor of Appleton and for...
As of the beginning of 2020, the use of recreational cannabis is now legal in Illinois, following the lead of...
Many Lawrentians have gone through the American school system. Unfortunately, this is essentially a cookie cutter system that emphasizes test-taking...