District 13 Alderperson Sheri Hartzheim has represented northeast Appleton on the Common Council since she was elected in 2021. Hartzheim...
Jake Woodford '13 has been the Mayor of Appleton since April 2020. He is the youngest elected official in the...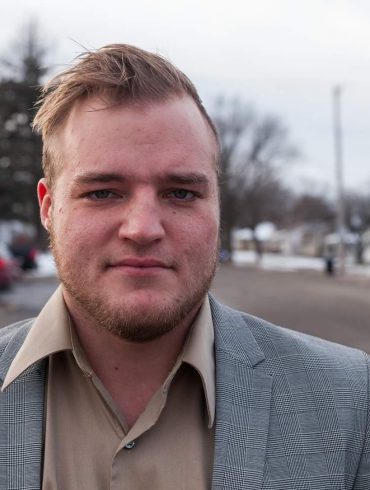 Alderperson Nate Wolff, from the 12th District, considers himself an activist as well as a politician. Wolff's main issues are...