On Friday, Feb. 14, Lawrence University's president Mark Burstein gave a speech that focused on the effects of three growing...
As part of the weekend-long celebration of President Mark Burnstein's inauguration, a panel took place on Friday, Oct. 25 regarding...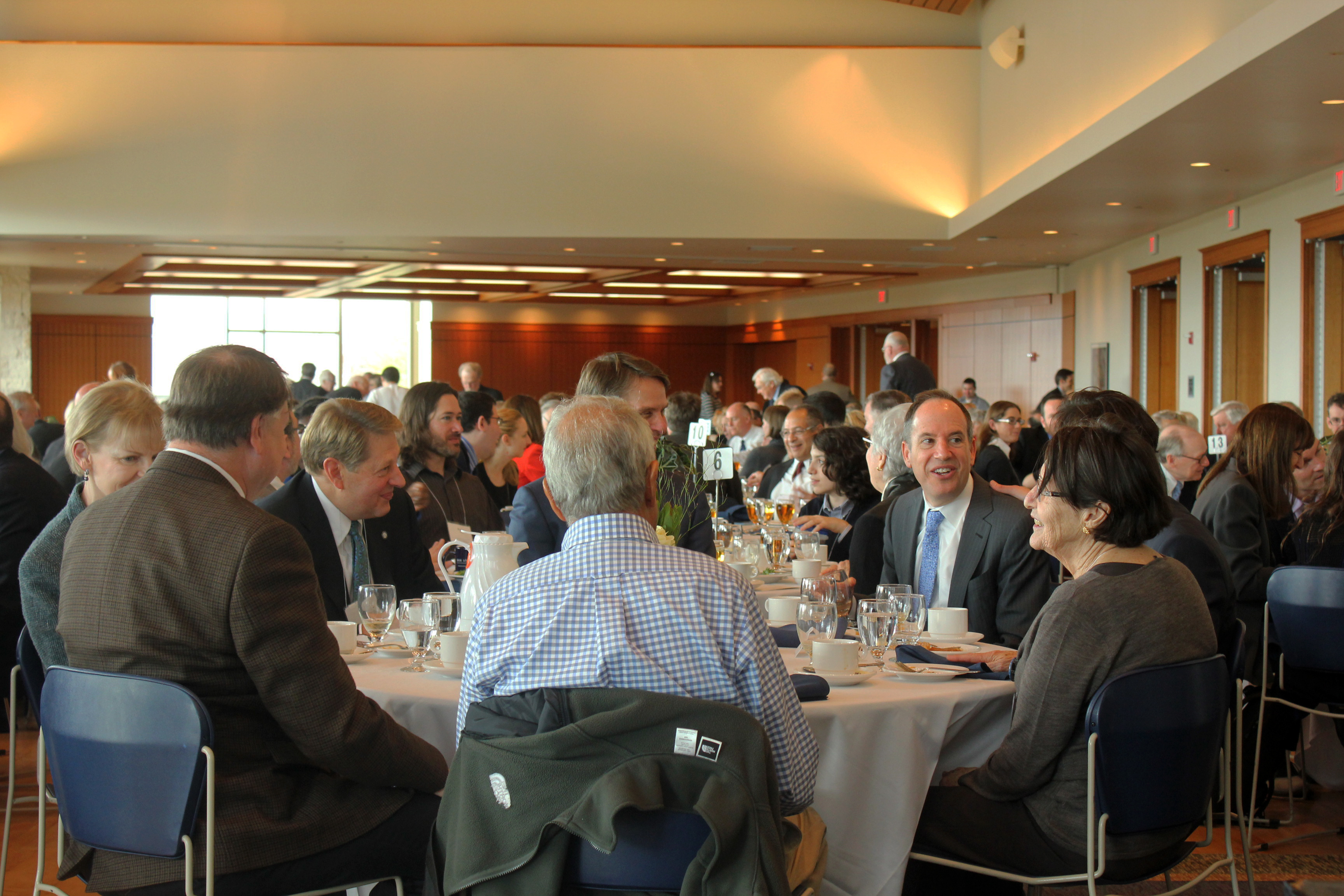 Lawrence was witness to a historic event this past Saturday, Oct. 26 as Mark Burstein was inaugurated as the university's...
From Friday, Oct. 4 to Sunday, Oct. 6, Lawrence held its annual Fall Festival, treating parents to a wide variety...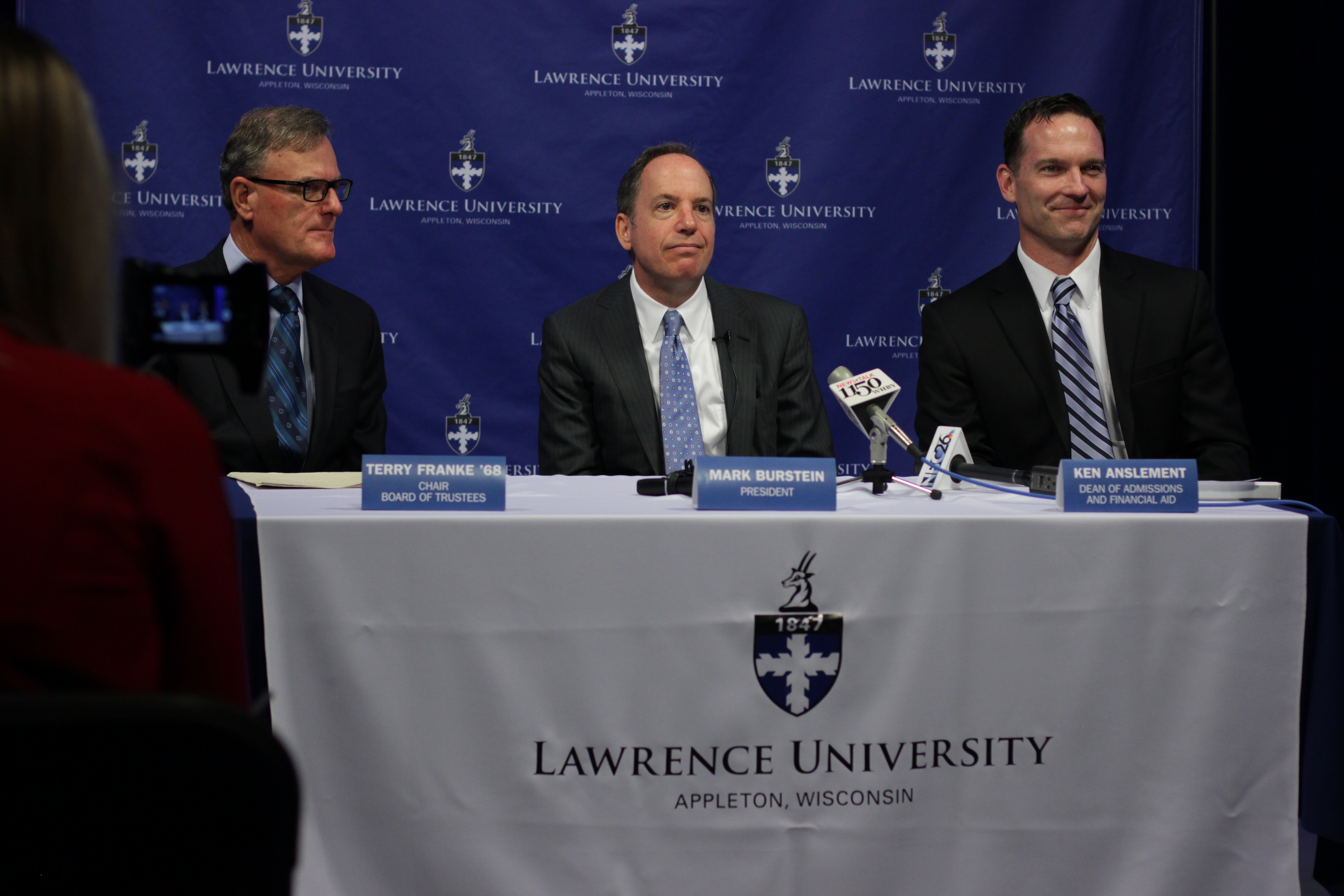 nathan-lawrence, nathan-lawrence and nathan-lawrence
·
·
Emily Zawacki and Nathan Lawrence Editor-in-Chief and Copy Chief In an announcement on Wednesday, September 17, Lawrence University President Mark...
On Friday, Oct. 25, an Inauguration Discussion Panel was held in the Music-Drama Center in the Stansbury Theatre. The topic...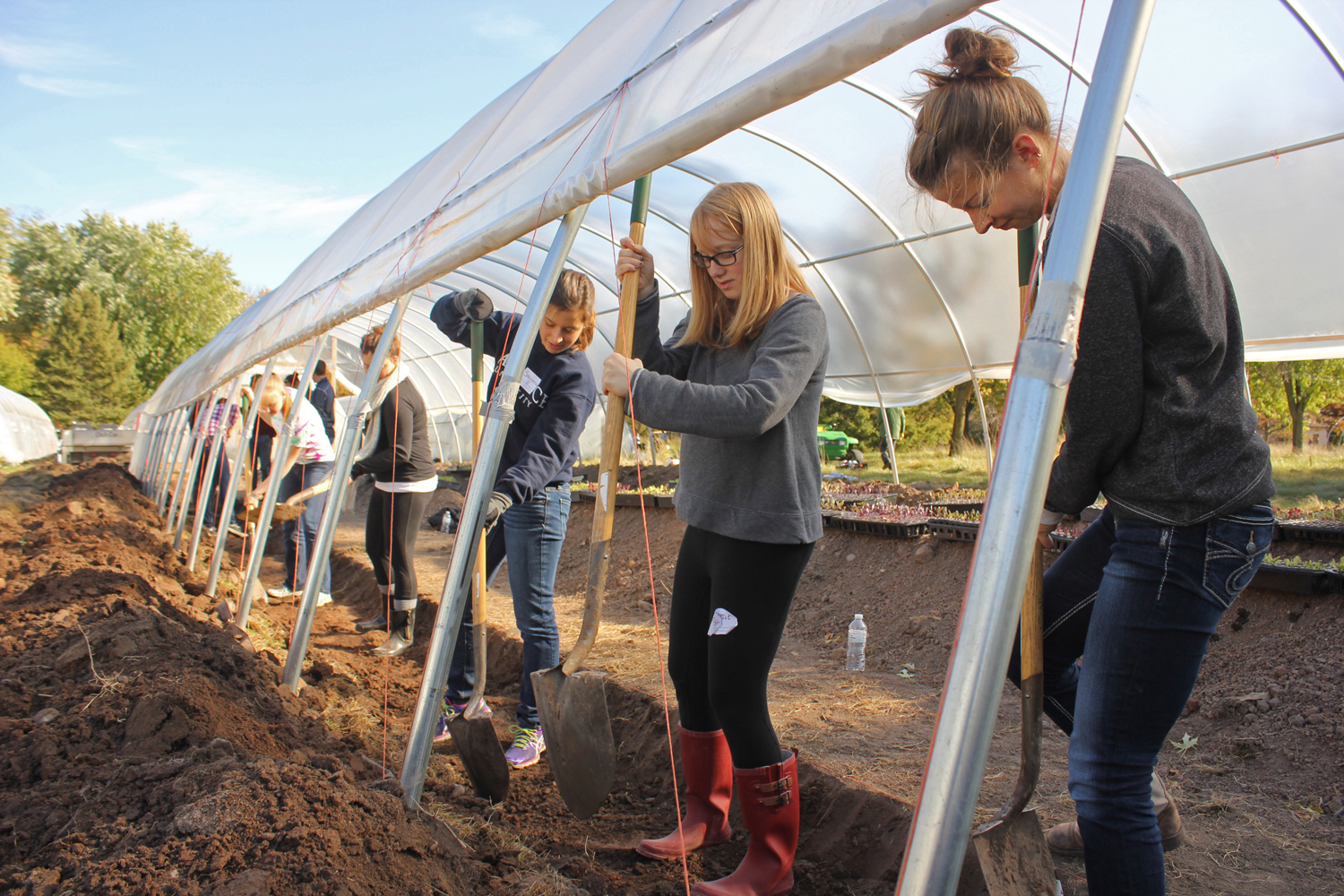 Students organized diverse activities to celebrate the inauguration of President Mark Burstein. On Friday night, Conservatory groups performed at different...
On Friday, Oct. 27 in Esch-Hurvis, Lawrence hosted "Lawrence Jams," a fun event celebrating Mark Burstein's official installation as the...
On the morning of Wednesday Oct. 2, President Burstein held his second session of open office hours for students at...