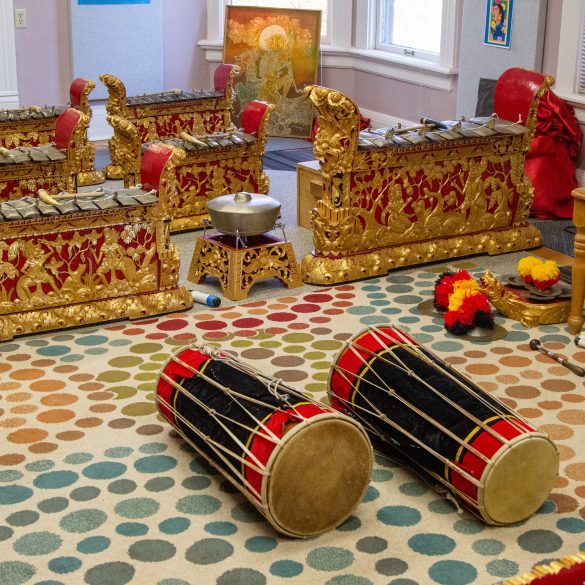 Gamelan is a popular ensemble at Lawrence and, for the first time, is a part of the First-Year Studies curriculum....
Everyone says voting is important. I agree. We have an election in four days, and it's an important one. All over the country...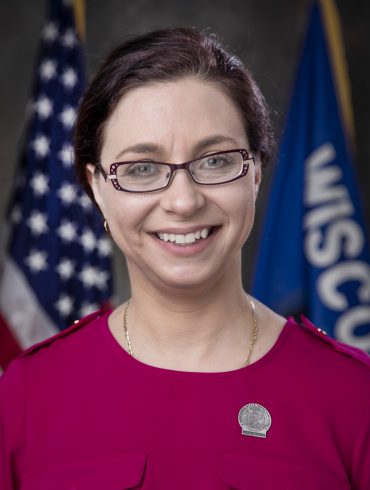 Assemblymember Rachael Cabral-Guevara (R-Wis.), who represents Neenah and the communities west of Appleton in the Wisconsin State Assembly, is seeking...
Senator Ron Johnson (R-Wis.) and Governor Tony Evers (D-Wis.)'s races will not be the only ones on the ballot in...
Jake Woodford '13 has been the Mayor of Appleton since April 2020. He is the youngest elected official in the...
The 2022 midterm election took place on Tuesday, Nov. 8. Although Democrats were expected to lose, the results were more...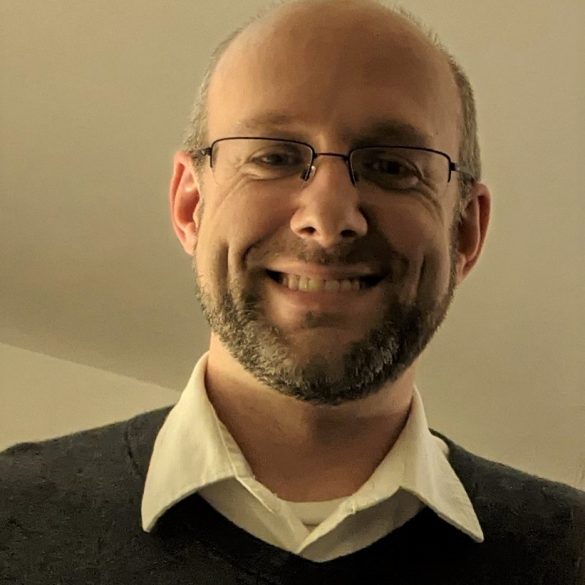 Brad Firkus is the alderperson for Appleton's third district. Firkus chairs the Finance Committee and serves on the Municipal Services...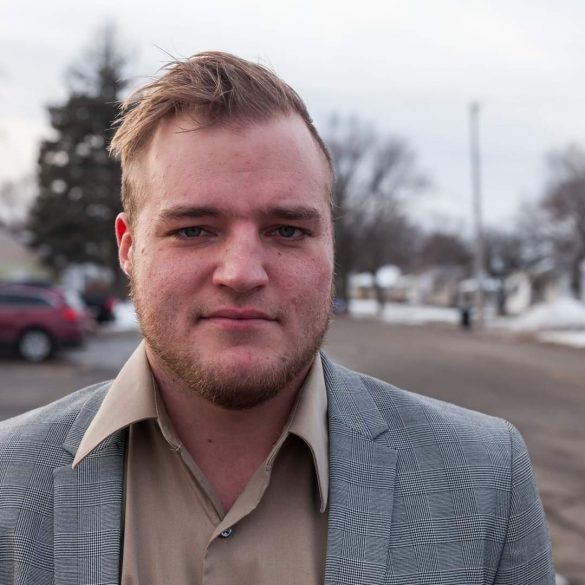 Alderperson Nate Wolff, from the 12th District, considers himself an activist as well as a politician. Wolff's main issues are...
Vice President for Diversity, Equity, Inclusion (DEI) and Institutional Research (IR) Eric Mayes has announced a series of changes that...