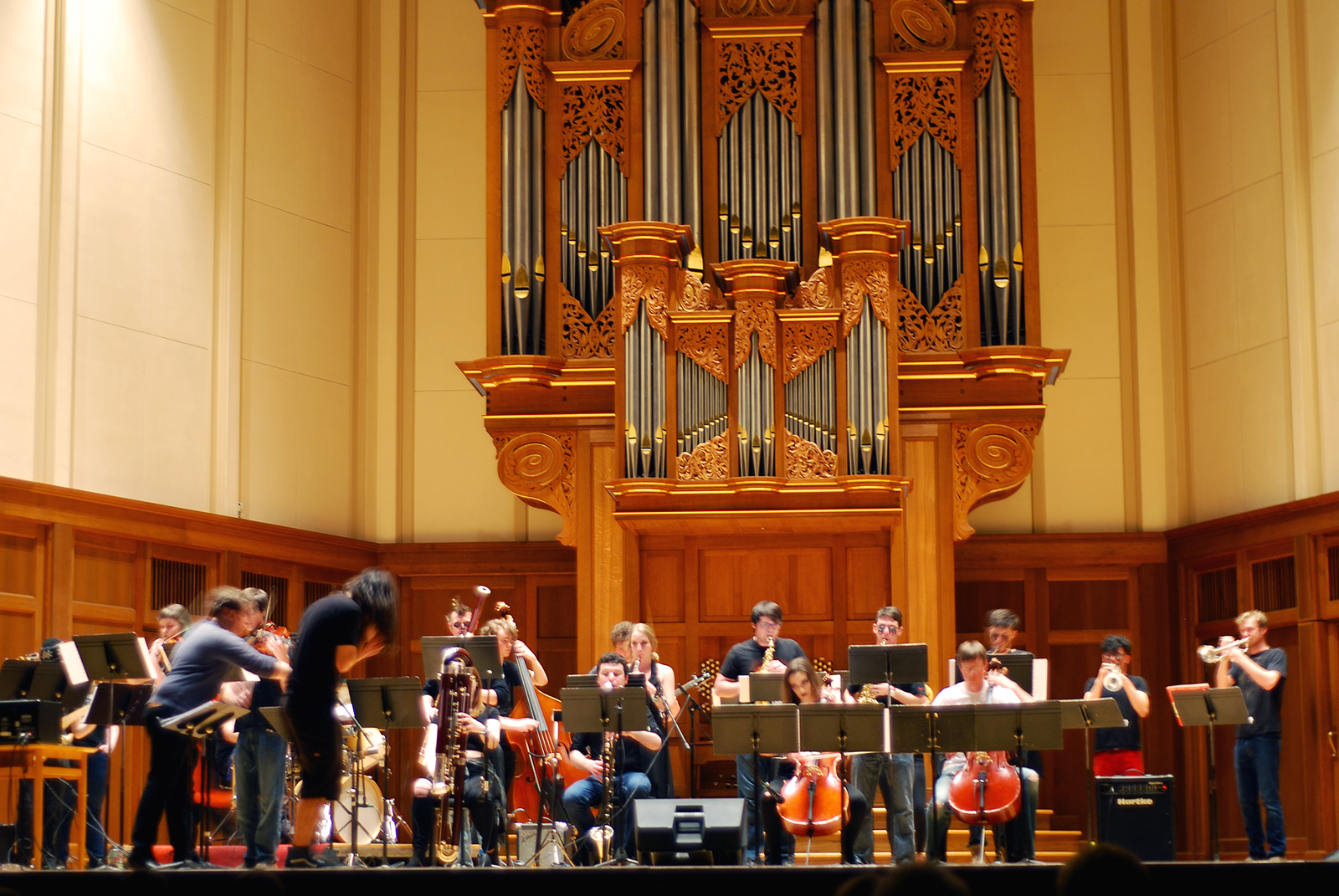 The Heavy Metal Ensemble of Lawrence University (HMELU) performs in the Chapel. Photo by Taylor Blackson On Saturday Feb. 17,...
On Wednesday Jan. 11, alumna Lindsey Crabb gave an eye-opening presentation and performance of J.S. Bach's Suite No. 6 in...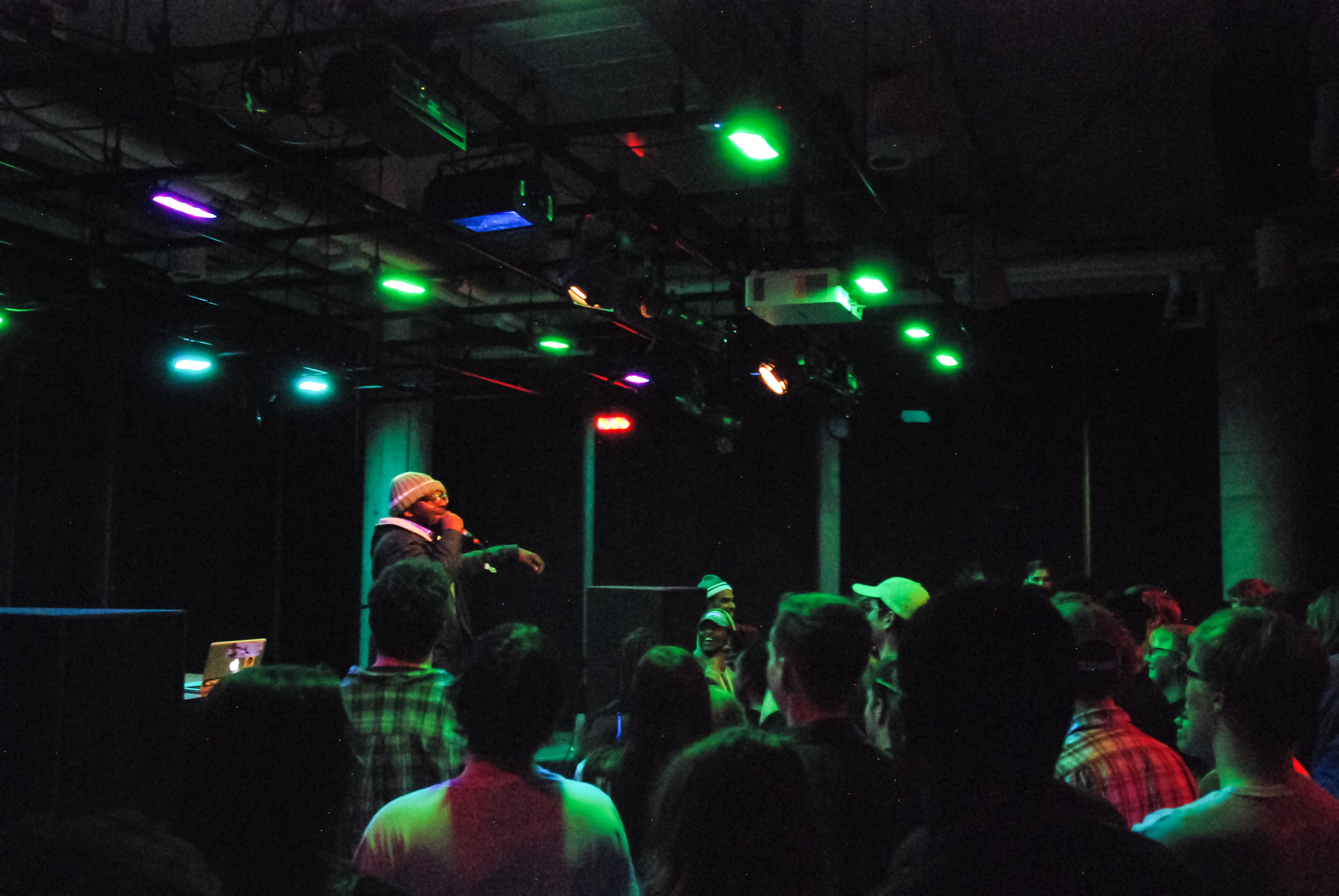 Crowd of students watches as Denmark Vessey performs. Photo by Hikari Mine. Although hip-hop artist Denmark Vessey was unable to...
On Feb. 3 in the Lawrence Memorial Chapel, the internationally-acclaimed Elias String Quartet performed three pieces in distinctly different styles...
Last week the Lawrence Fencing team began their season with the Badger open at the University of Wisconsin. Both the...
Lawrence University is fortunate to host a variety of guest musicians from around the world each year. To begin the...