Last year, a soundbite traveled around the Lawrence campus during some of the bleak winter-to-spring months. It achieved moderate notoriety,...
In October, Halloween can often dominate the whole of culture in the U.S. once the first of the month arrives....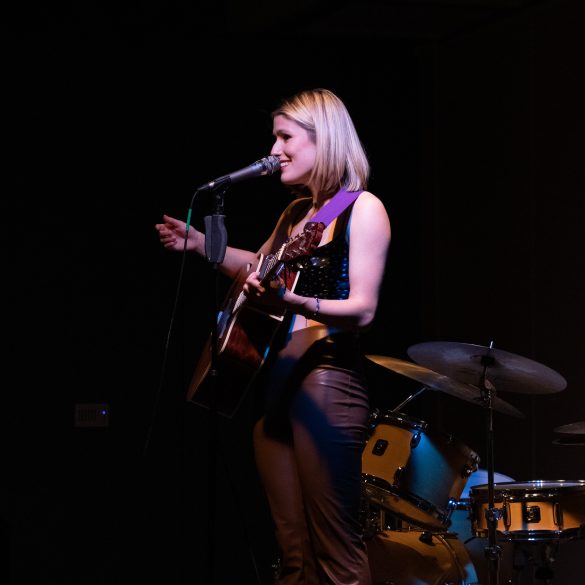 Lawrence has had many grand "return of live music" moments in the past several weeks. From a captivating guest concert...
There is no denying that live music is a central part of Lawrence's social landscape. This certainly explains the truly...