Last year, a soundbite traveled around the Lawrence campus during some of the bleak winter-to-spring months. It achieved moderate notoriety,...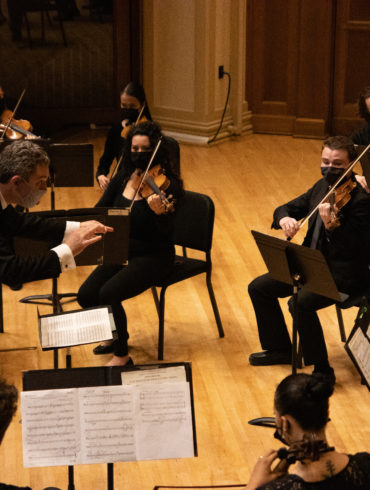 An orchestra concert at Lawrence always draws a crowd. Supporters fill the Memorial Chapel's front rows and expansive balcony to...
There is no denying that live music is a central part of Lawrence's social landscape. This certainly explains the truly...