As many of you probably already know by now, business magnate—or magnet, as he would prefer to be called—Elon Musk...
As Wisconsin's presidential primary approached, all eyes were focused on Appleton. On Tuesday, March 28, Democratic presidential candidate Bernie Sanders...
Notorious American author and journalist Hunter S. Thompson once encouraged his readers to "buy the ticket, take the ride."...
It is a common practice among friends who have seen my dorm room to indict me for my seeming pretentiousness;...
Overstressed, overworked, and under-caffeinated. I am fairly certain that many if not all of us have felt like that at...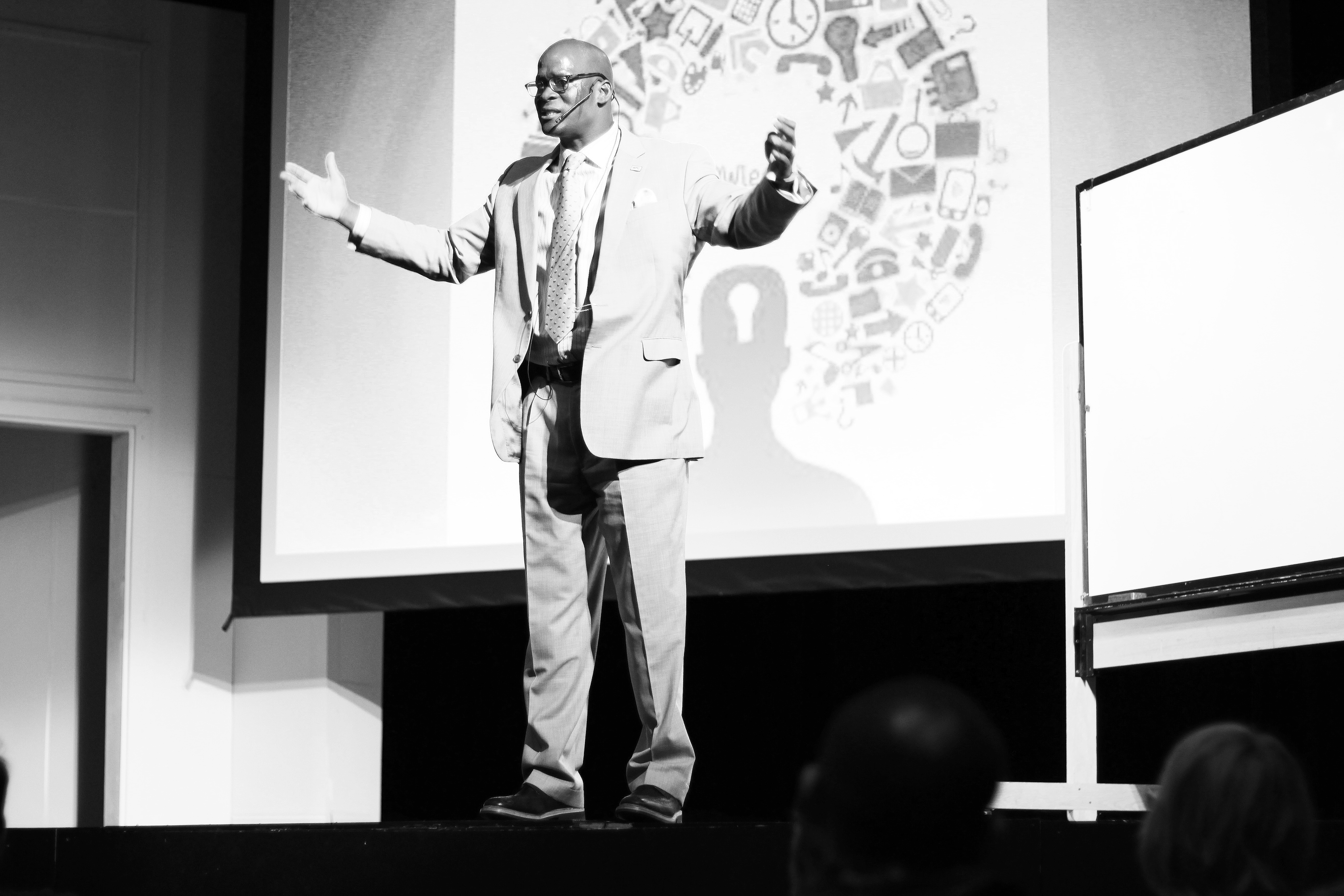 Eddie Moore, Jr. delivers his presentation in Stansbury Theatre. Photo by Hitkarsh Chanana On Thursday, April 21, in the Stansbury...
As an international student from Greece, I come from a country plagued by political mismanagement and disillusionment. In the most...
Confessedly, when people first told me of the existence of "Greek Life" in American universities, I rejoiced! I imagined that...
Throughout various times in my life, when everything seemed to be progressing surprisingly well for me, the sound of a...