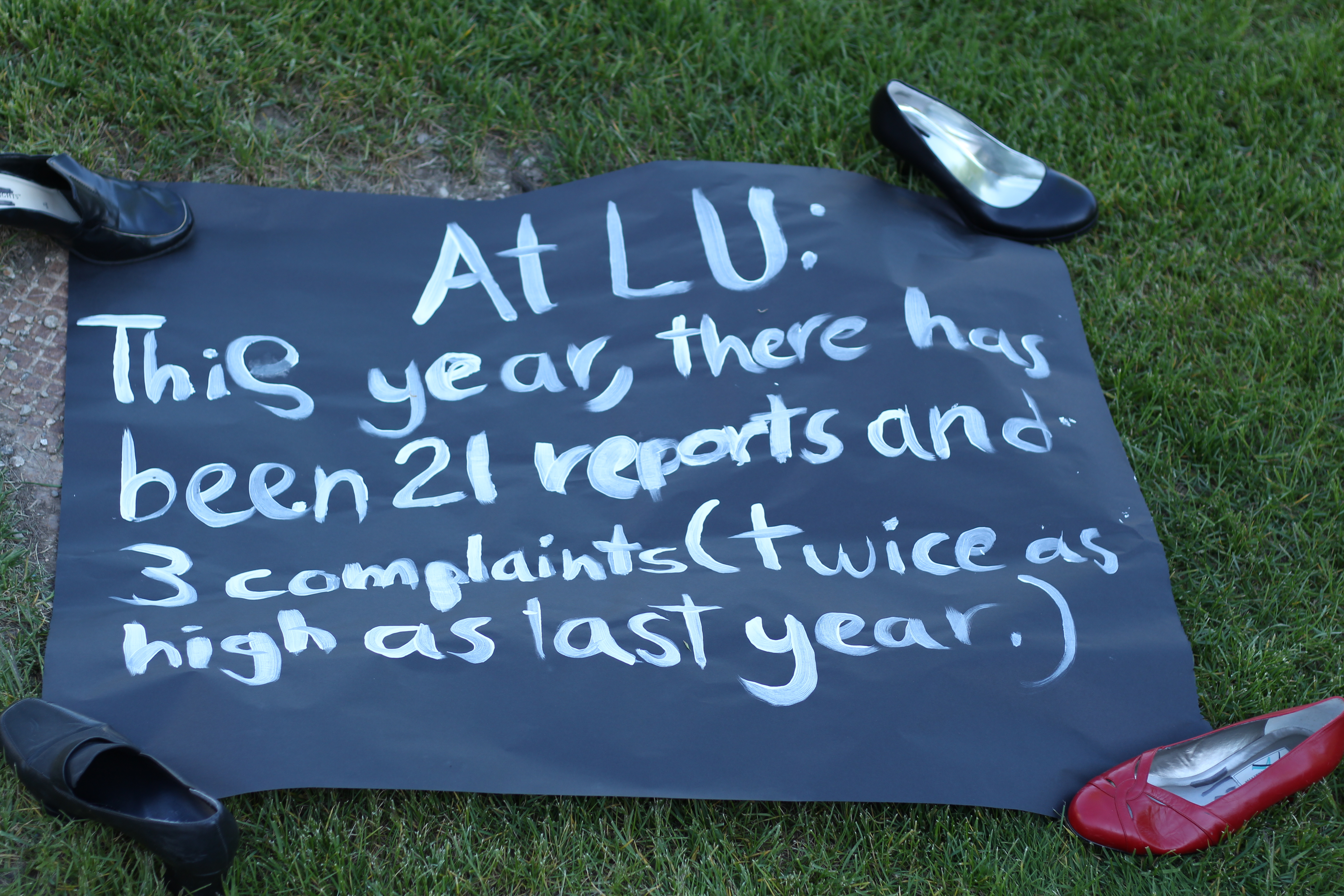 The fraternity Sigma Phi Epsilon (SigEp) collaborated with on-campus clubs Men Against Rape and Sexual Assault (MARS) and Gay Lesbian...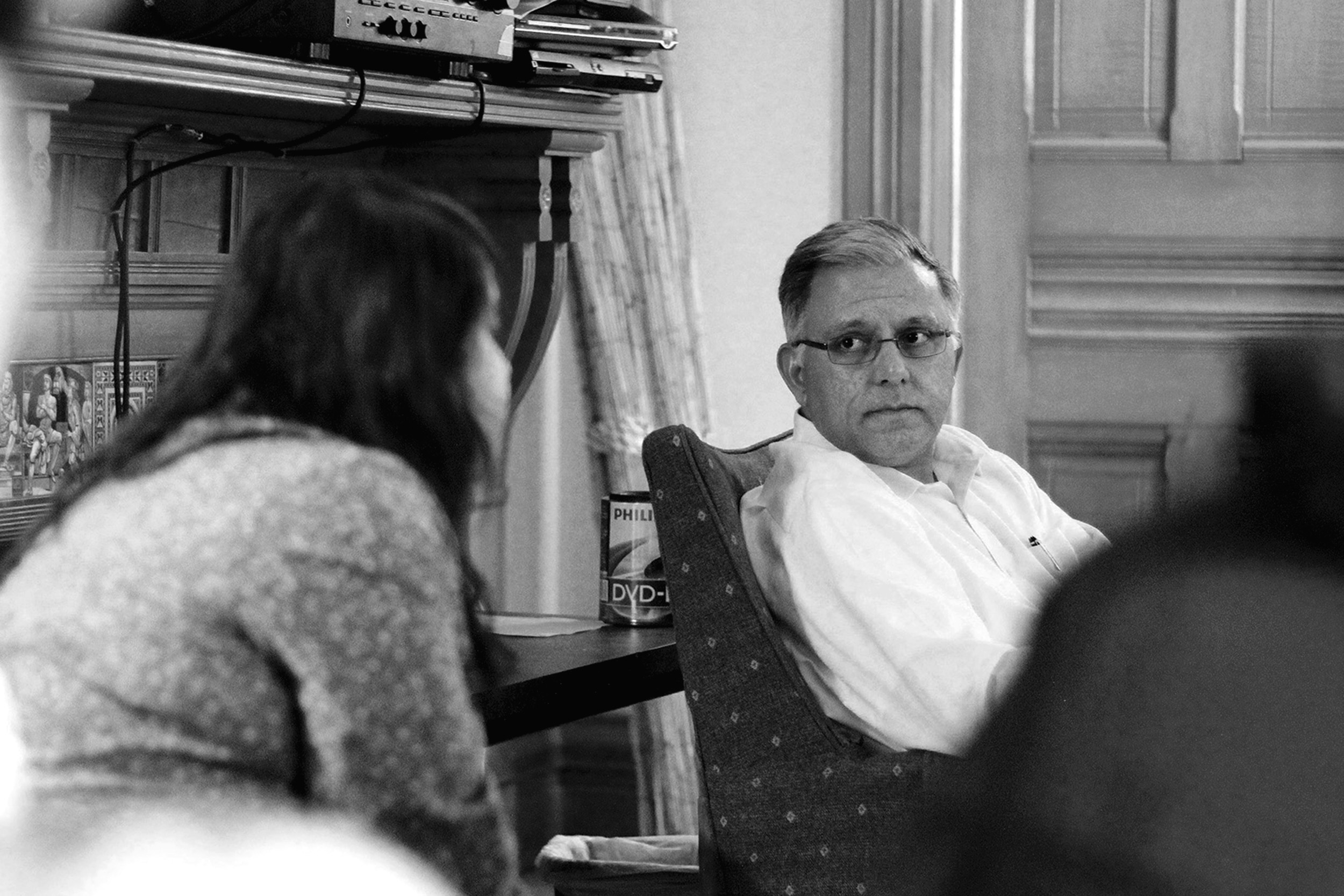 On Wednesday, May 18, Lawrence International (LI) hosted Lawrence University alumnus Omer Sayeed, Ph.D., '87, who is the Senior Vice...
Once upon a time there lived a young woman who found herself traveling about and intended to take a bus...
When I was in middle school, I owned a pair of black and white platform Mary-Janes that I got from...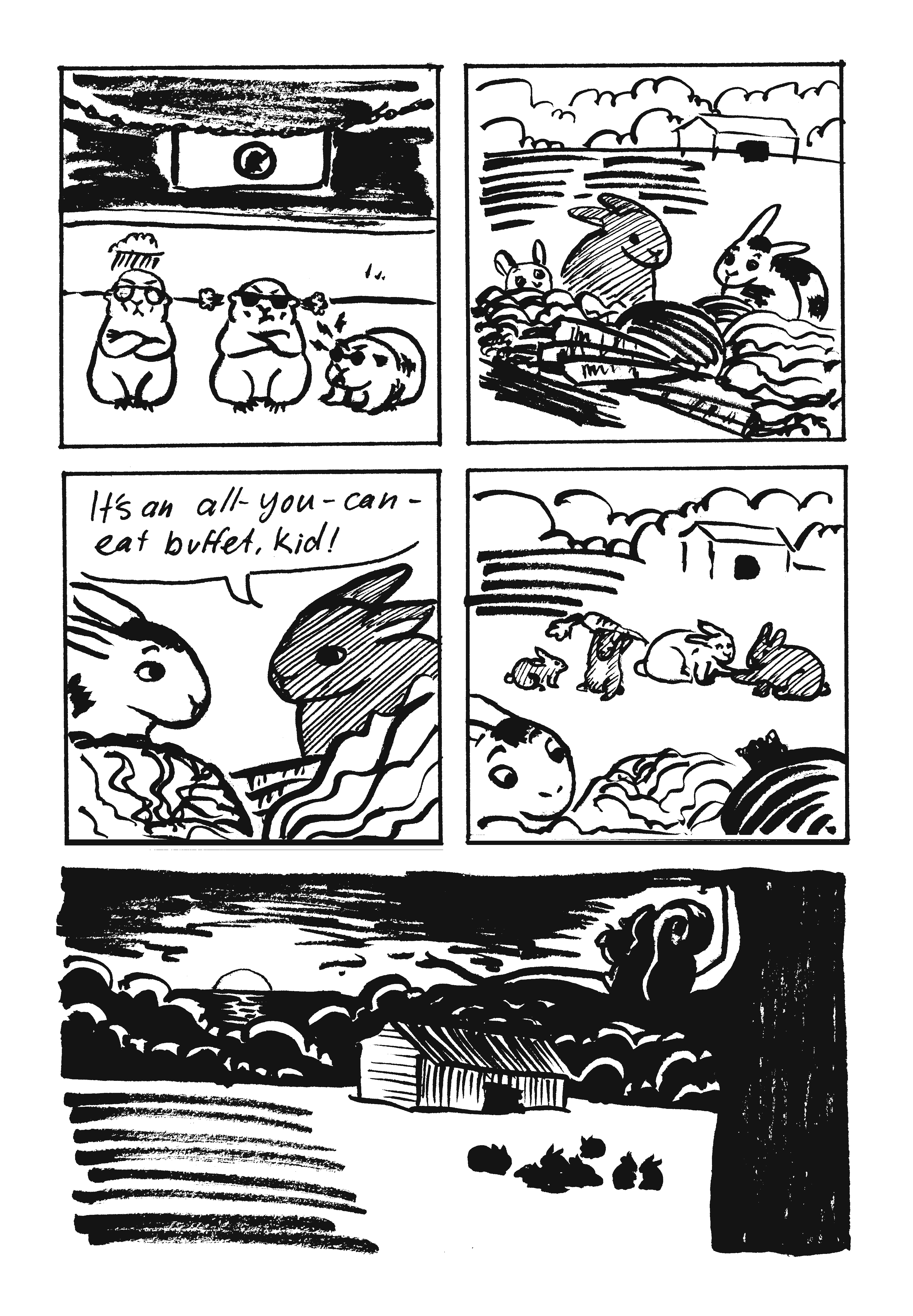 …is a serial comic created as a collaboration between the Creative Writing Club and the ilLUstrator Comics Club. This week's...
Last Friday night marked the beginning of a new tradition to be held out for many more years for the...
The competition season for a lot of sports can feel like quite a grind. Most varsity athletic sports at Lawrence...