With more than 40 bowl games played in the last month, and the NFL entering the playoffs, there has been...
The competition season for a lot of sports can feel like quite a grind. Most varsity athletic sports at Lawrence...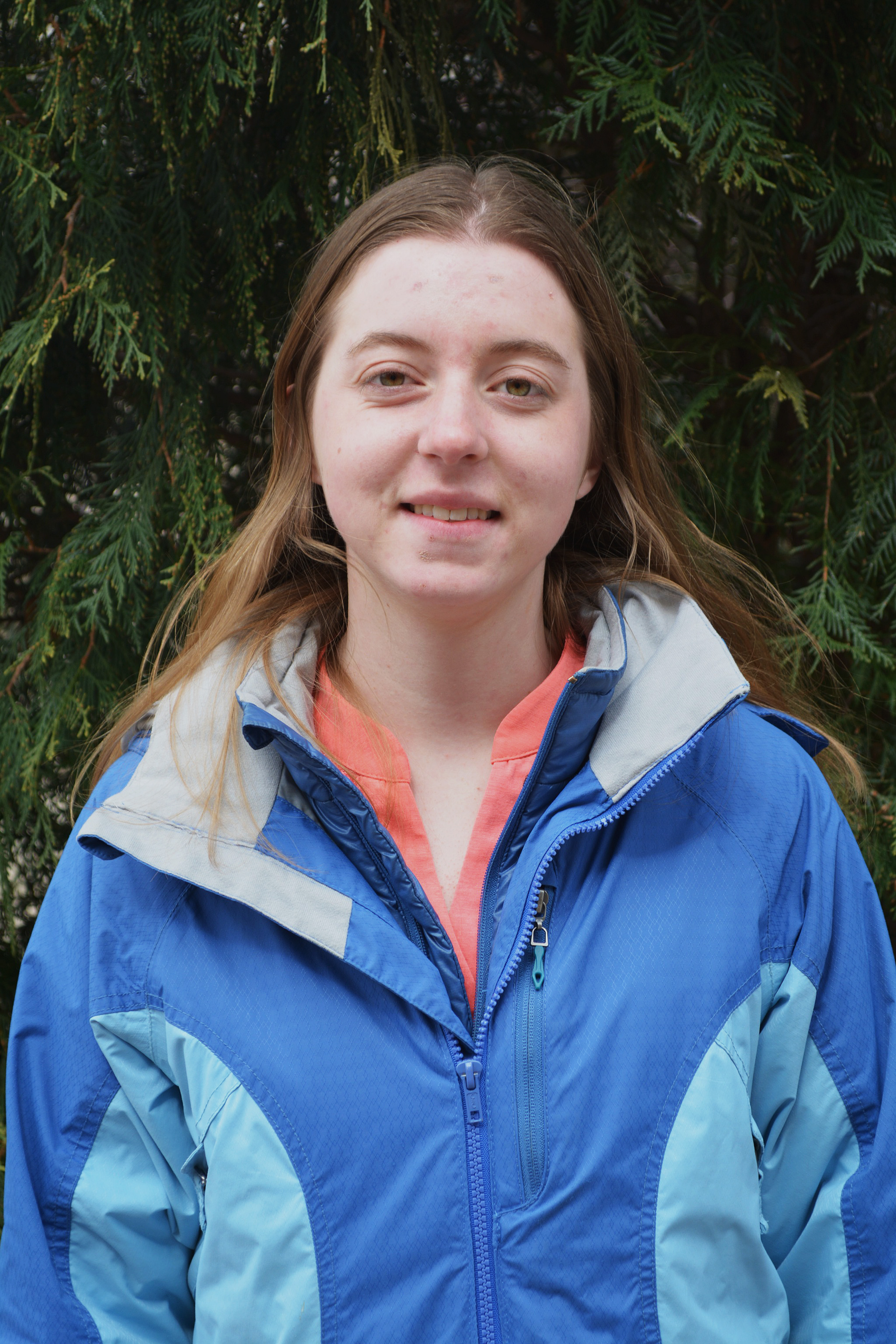 Photo by Emei Thompson As a member of the cross country and track teams, freshman Molly Doruska is running strong...
By Wesley Hetcher After having three competitions under their belts, the Lawrence University Golf team is almost finished with the...
One of the hardest questions to answer about college athletics is who has the toughest schedule. This often then comes...
After 71 years, the Chicago Cubs are back in the World Series. In the year following a wild card berth...
The oldest rivalry in Wisconsin football is being renewed this week. The 123rd team of Lawrence Vikings head south and...
It was a very emotional weekend for the Lawrence Golf team, who competed in their final Midwest Conference Championship as...
The NHL season is well into the most exciting period of any league's perennial cycle: the playoffs. Thus far, the...