By Wesley Hetcher With only two games left in the men's soccer season, there isn't time to turn the season...
Over the past week, April 4-8, a slew of events have been put on by the Lawrence Student-Athlete Advisory Committee...
As is often the case with baseball, the Vikings had been in a bit of a slump. After losing nine...
The NHL season is well into the most exciting period of any league's perennial cycle: the playoffs. Thus far, the...
By Wesley Hetcher After having three competitions under their belts, the Lawrence University Golf team is almost finished with the...
By Wesley Hetcher The Lawrence University (Vikings) Men's Soccer team took the field for the final time on Saturday, Oct....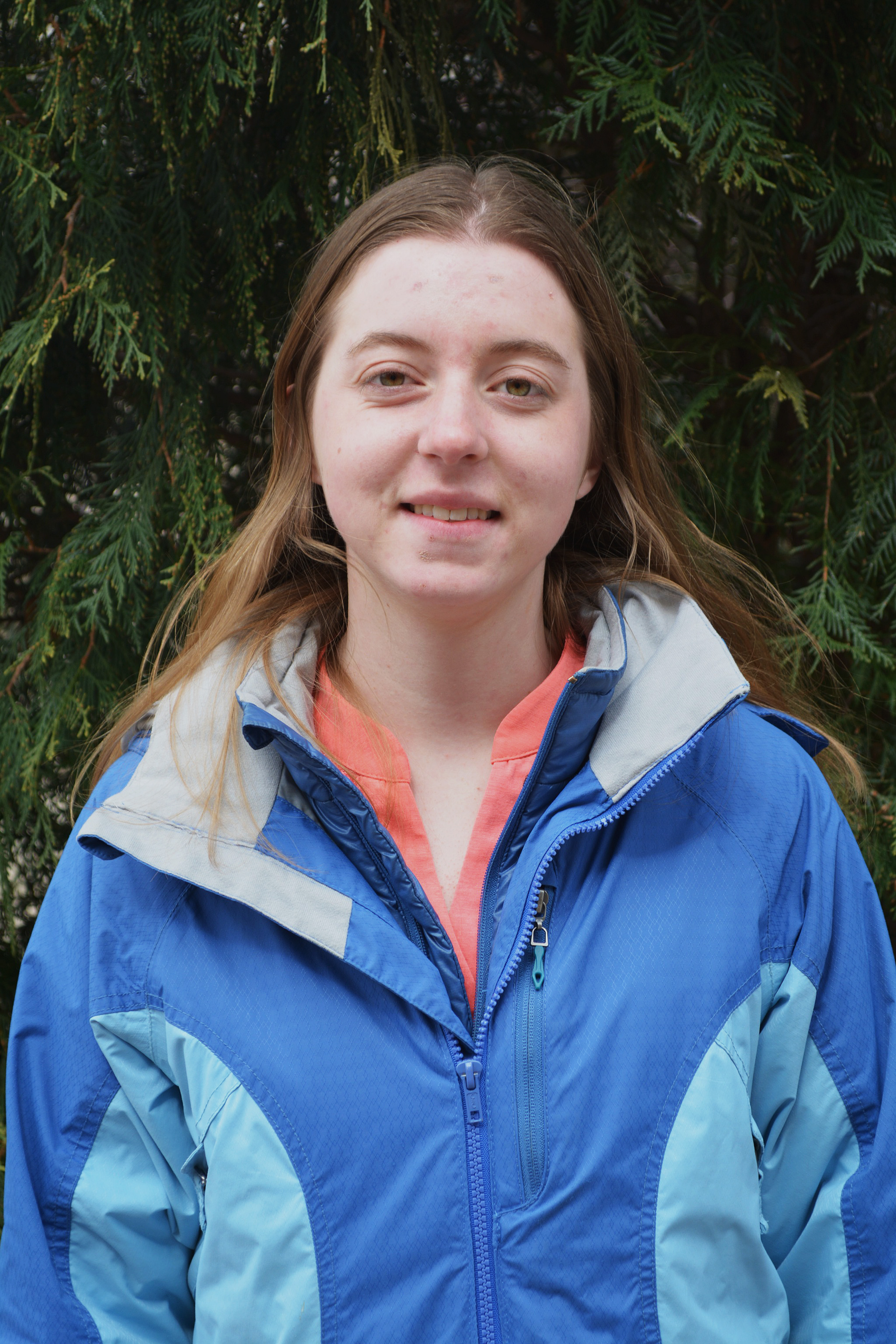 Photo by Emei Thompson As a member of the cross country and track teams, freshman Molly Doruska is running strong...
It was a very emotional weekend for the Lawrence Golf team, who competed in their final Midwest Conference Championship as...
The competition season for a lot of sports can feel like quite a grind. Most varsity athletic sports at Lawrence...