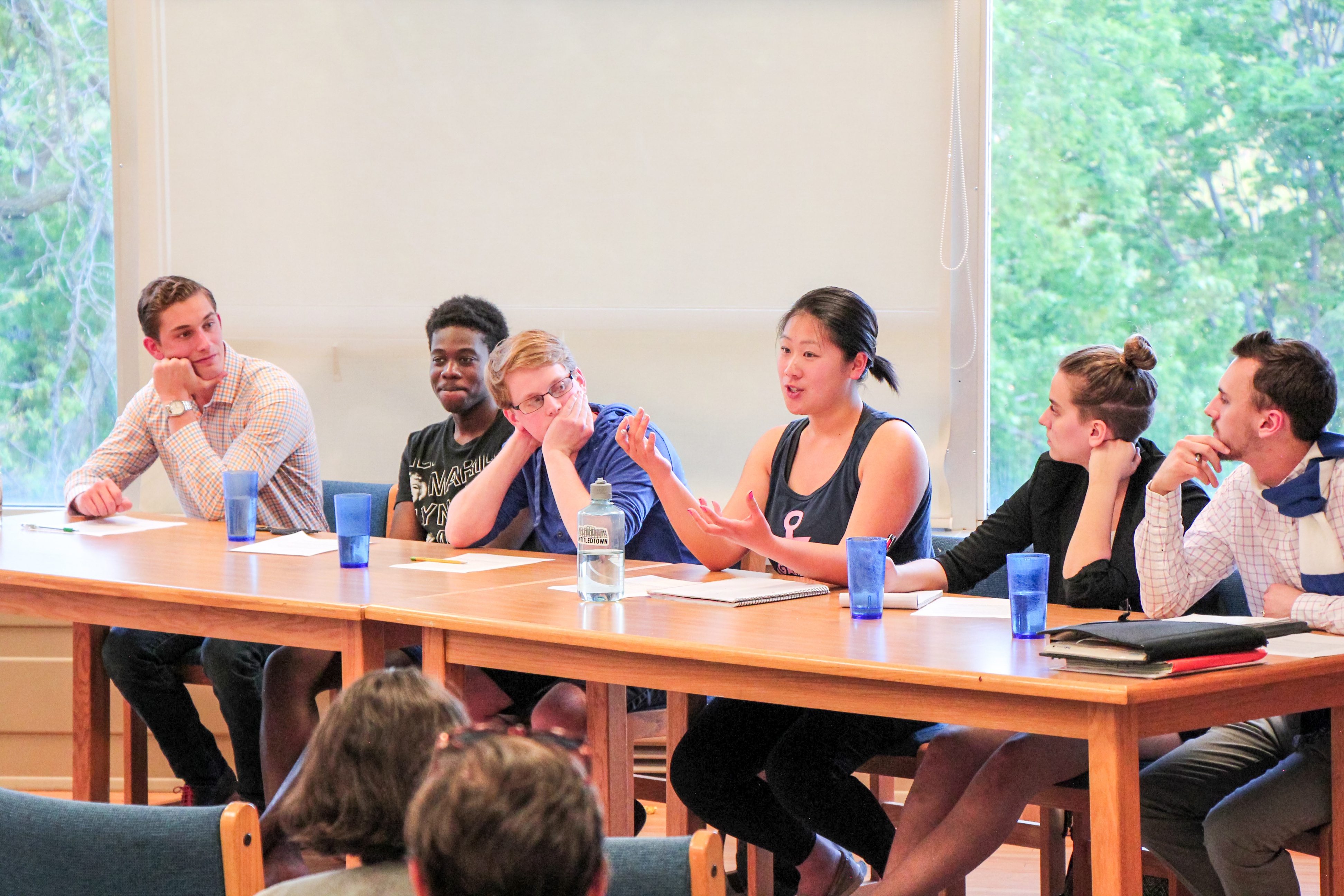 Student leaders share personal experience in activism. Photo by Luke Payne. On Tuesday, May 16, the Committee on Diversity Affairs...
On Sunday April 23, the Lawrence's man tennis team (5-3 Midwest Conference) successfully seized fourth place in the Midwest Conference...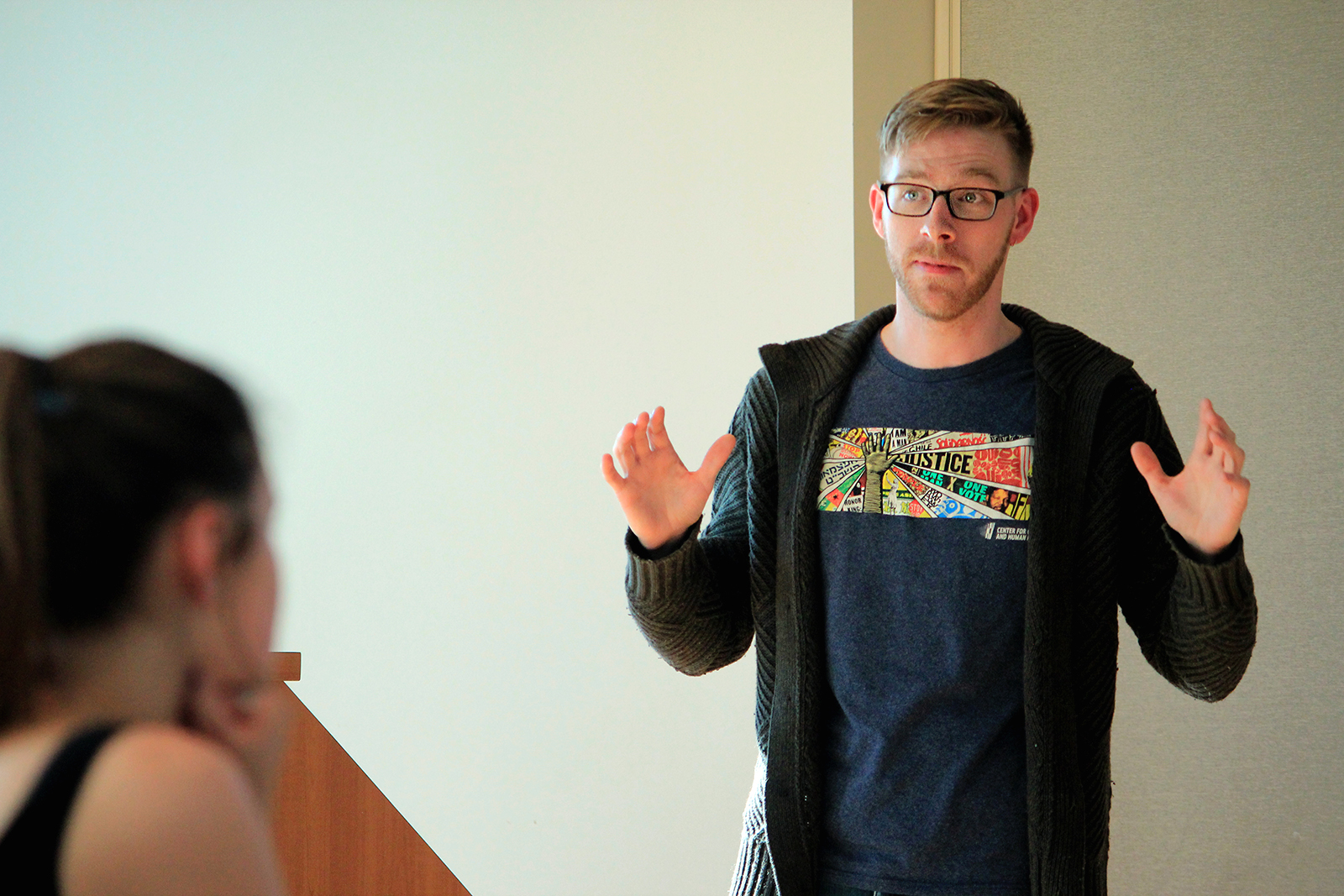 Instructor of Music Sumner Truax discusses local activism and civic engagement. Photo by Luke Payne Teach-in for Democracy, the...
After splitting their series with Northland College on Feb. 10 and 11, the Lawrence University Hockey team was still sitting...
Picture yourself laying in the sun, enjoying the last few warm weeks of summer, your favorite refreshing drink in one...
For many students, getting to know professors may seem intimidating, even with the casual 'call-me-by-my-first-name' teaching style adopted by most...
Last Saturday, April 15 was the last home game for Lawrence's softball team (3-7, eighth in Conference Standing) this year....
On Saturday, Feb. 18, in the Warch Campus Center Cinema, the Lawrence University Pagan Society (LUPS) held an informational session....
Before the final men's basketball game on Saturday, Feb. 18 at Lake Forest College's home court, both the Lawrence Vikings...