Department Update: Campus Life has restructured into two new offices: the Office for Residential Education & Housing and the Office...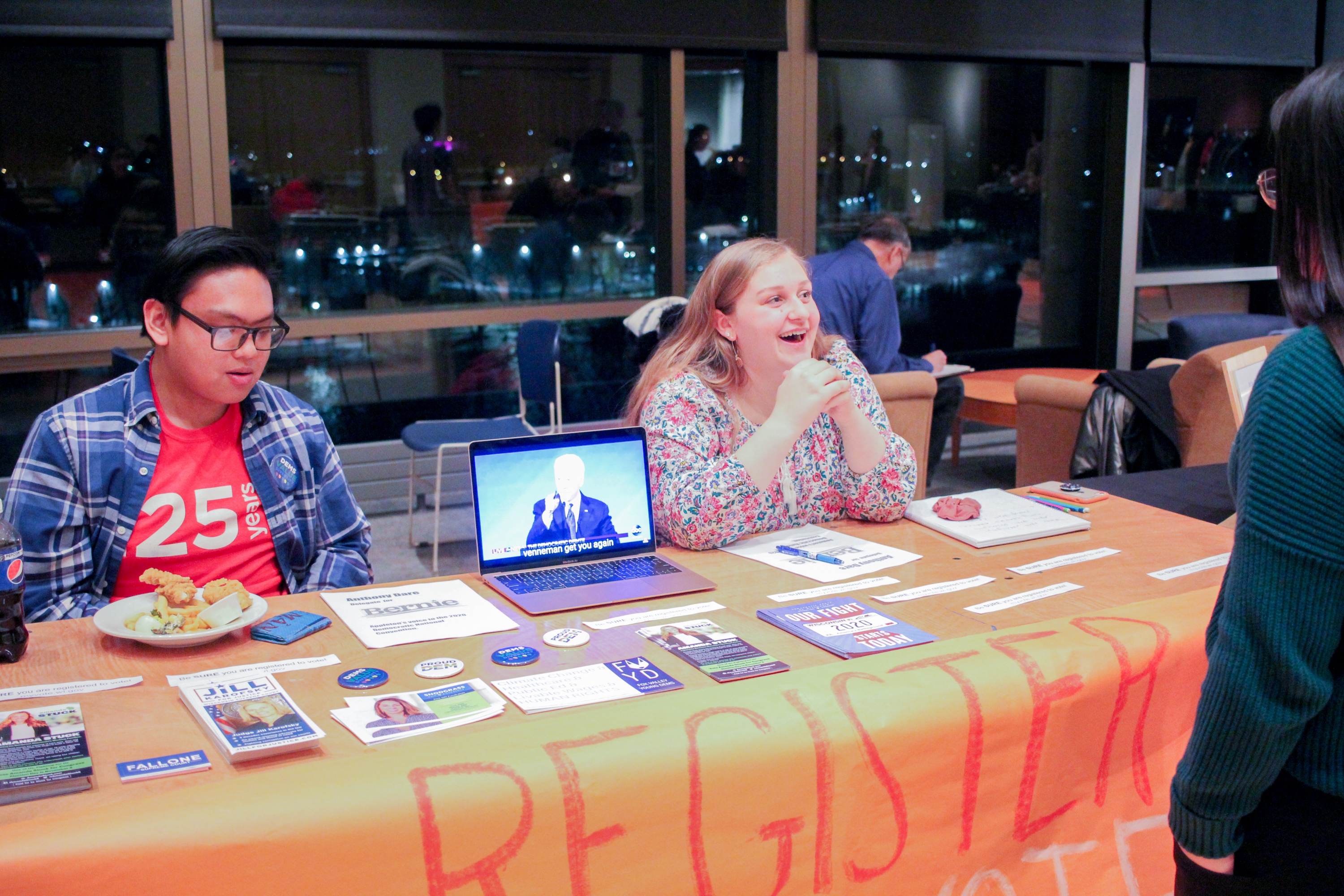 One booth had information on voter registration to encourage participation in upcoming elections. Photos by Allegra C. Taylor. On Friday,...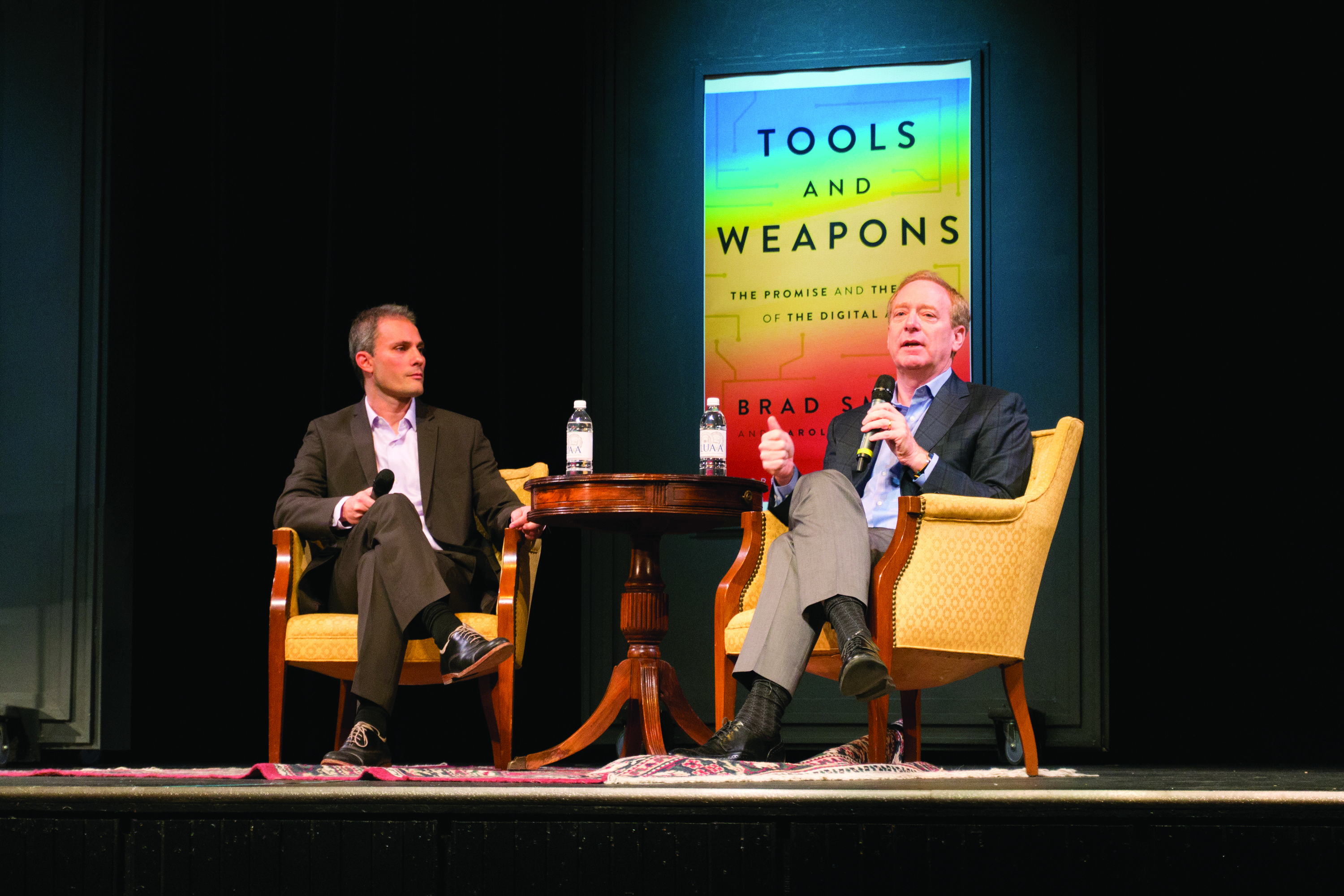 Photo by Taylor Blackson. On Friday, Oct. 18, Microsoft President Brad Smith returned to his hometown of Appleton to deliver...
On Saturday, Oct. 5, SOUP hosted a Headphone Disco in the Esch Hurvis room of Warch. Students were given headphones...
On Friday, Sept. 20, dozens of student organizations convened to vie for the membership of new students. The Involvement Fair...