While the title of Eleanor Brown's "The Weird Sisters" instantly evokes pictures of the three haggard crones from Shakespeare's "Macbeth,"...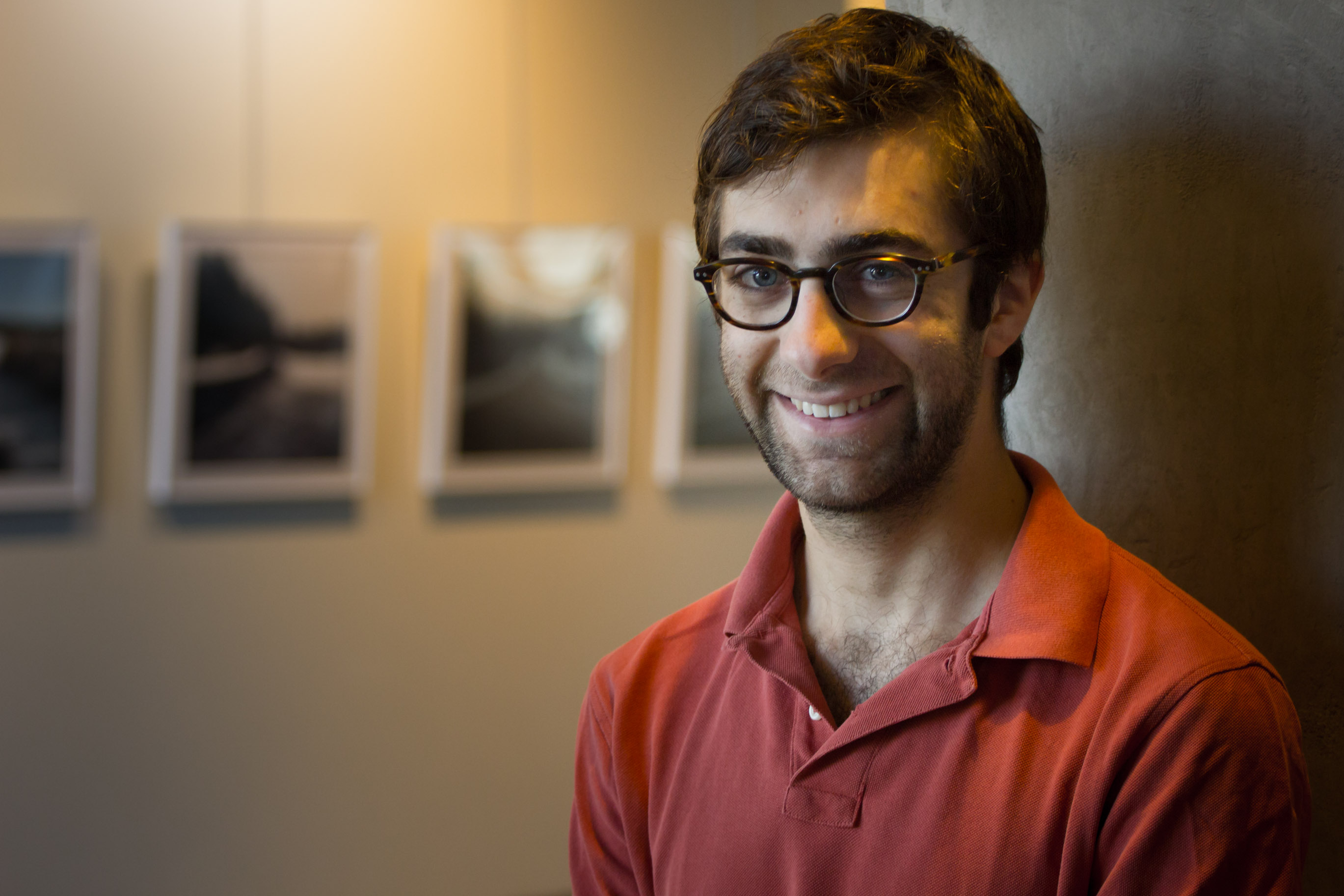 The sidewalks of College Avenue, a mountain pass, a trail through a park between dense forestry. People established these paths...
The Lawrence University Symphony Orchestra, under the direction of Professor Octavio Más-Arocas, performed their first concert of the term in...
I've never enjoyed reading myths, perhaps because they're just that — myth — and meant for people to pass on...
Azalea's sophomore studio release is an impressive demonstration of her rap and compositional abilities. The album is composed of mostly...
In Christian mythology, the seraphim were divine warrior angels, which typically manifested in the form of great wheels of fire...
"The Wind is not a River," a World War II novel by Brian Payton, is centered on a journalist and...
Author Talk – Bruce Machart and Matthew Batt As part of the 7th annual Fox Cities Book Festival from Monday,...
Lawrence University's annual Latin American Film Festival was held last week, from the 9th-12th of April, with selections from all...