After just nine weeks in my role as editor-in-chief, I have to say goodbye — well, goodbye for now. Certainly...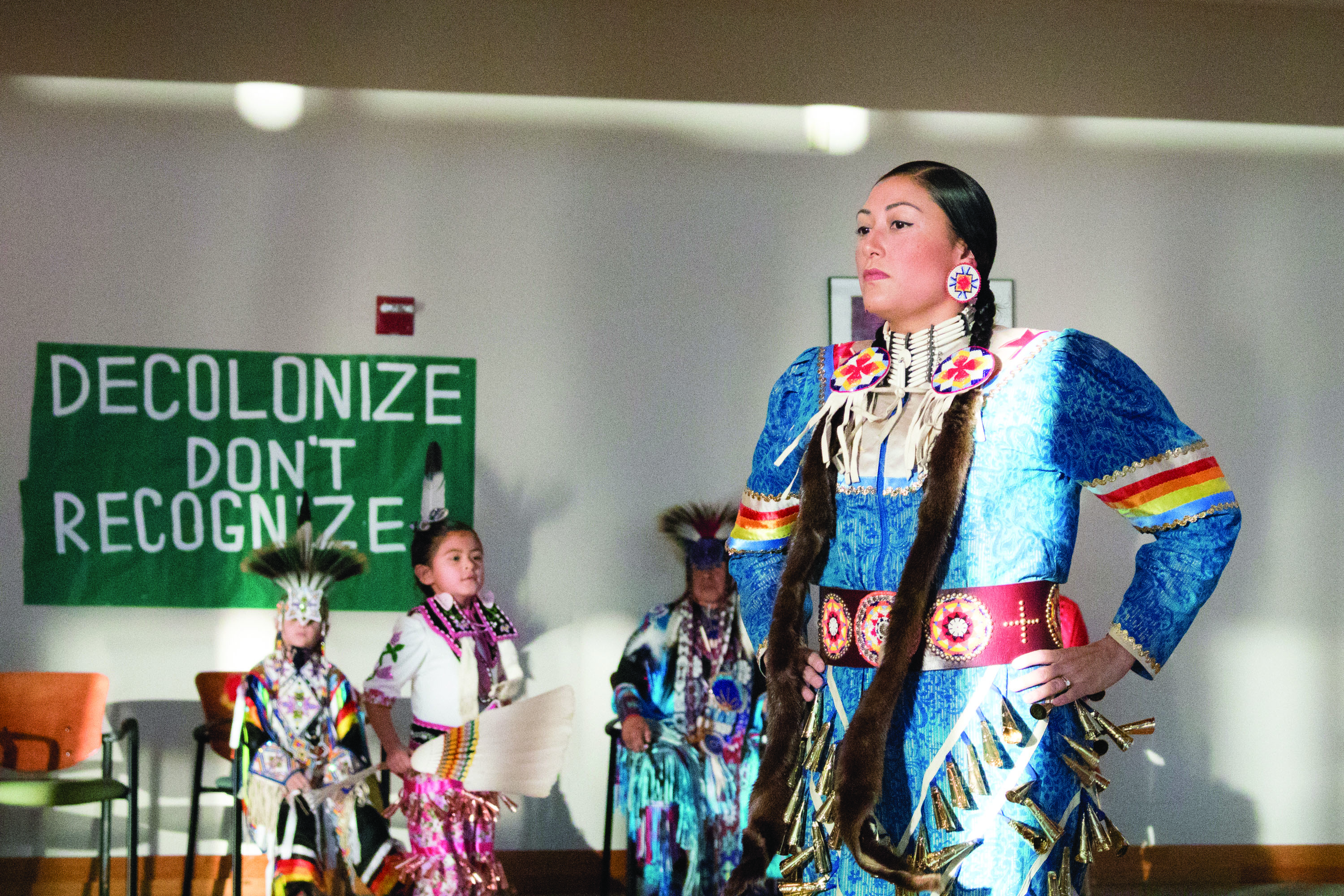 Lawrence's fourth annual Indigenous Peoples' Day celebration was hosted by the Lawrence University Native American Organization (LUNA) in the Somerset...
The Spanish department hosted the eighth annual Latin American and Spanish Film Festival Oct. 16-19, showing seven of the most...
The Lawrence University Faculty and Staff Pride Network will be putting on the eighth annual Queer Thanksgiving in the Diversity...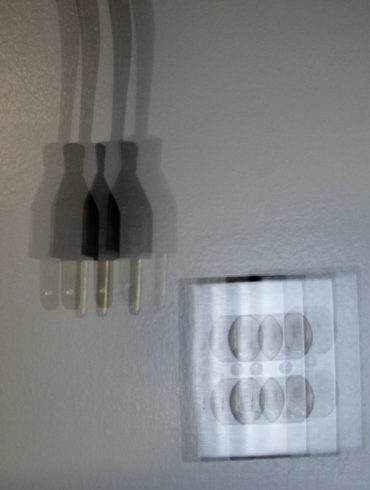 Administrators and student leaders agree that diversity work should be a priority — but their opinions on how that work should be done are not necessarily aligned.
Lawrence became the fourth stop on the book tour for "Republican Populist: Spiro Agnew and the Origins of Donald Trump's...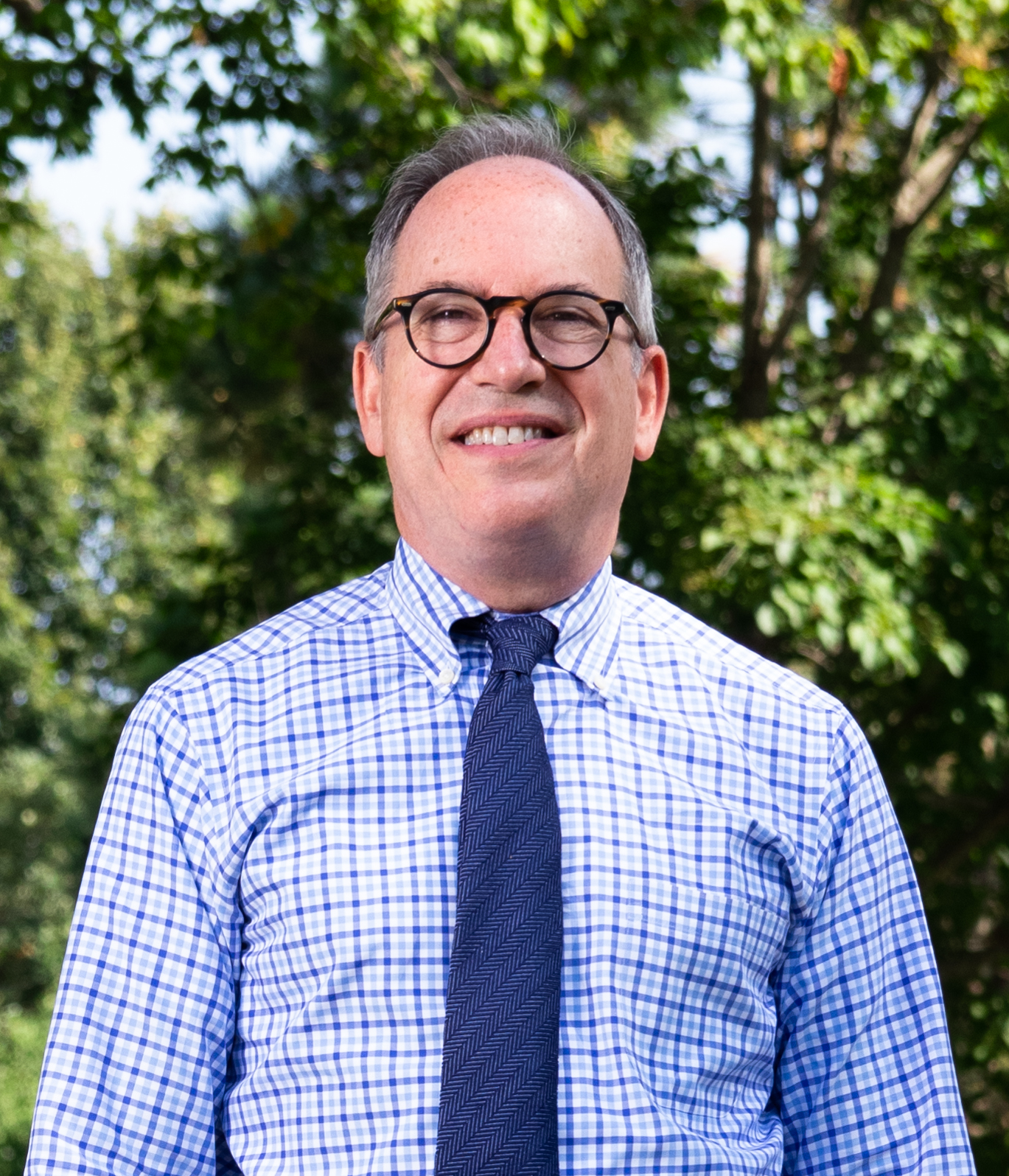 Photo by Sebastian Evans The Lawrentian reflects on President Burstein's years at Lawrence following the announcement of his end-of-the-year departure...
Saudi Arabia Saudi Aramco, a massive state-owned oil company, has announced its plans to list on a public stock exchange...