This week, I examine whether or not competitive eating can be considered a sport. To be defined as a "sport,"...
Physical fitness has been a part of my life since I took a powerlifting class in high school. When I...
Last August, former NFL defensive back Darren Sharper was sentenced to 18 years and four months in prison for drugging...
On Tuesday, March 1, Gay Lesbian Or Whatever (GLOW) released a list of demands across campus, communicating their requests through...
Most Lawrentians will use the Buchanan-Kiewit Wellness Center's facilities during their time on campus. However, many spend their Lawrence careers...
It has been two weeks since the Great Midwest Trivia Contest (GMTC). Now that the dust has settled and sleep...
After 20 years, The Dillinger Escape Plan (DEP) is breaking up following the touring cycle for their new album, "Dissociation."...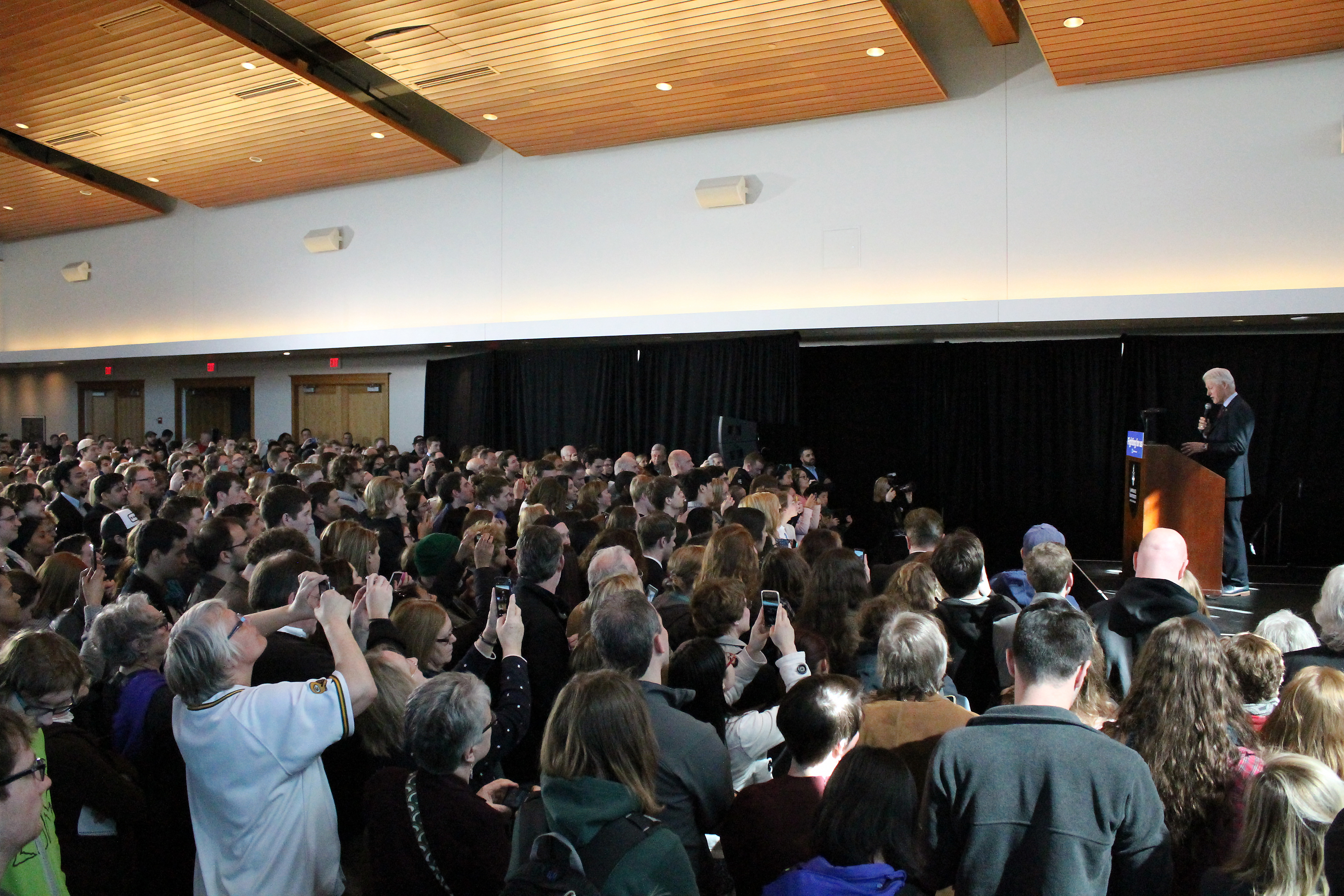 On Friday, April 1, former President Bill Clinton delivered a speech to an overflow crowd in the Warch Campus Center's...