To celebrate Native American Heritage Month, the Lawrence University Native Americans Organization (LUNA) worked with the Diversity and Intercultural Center...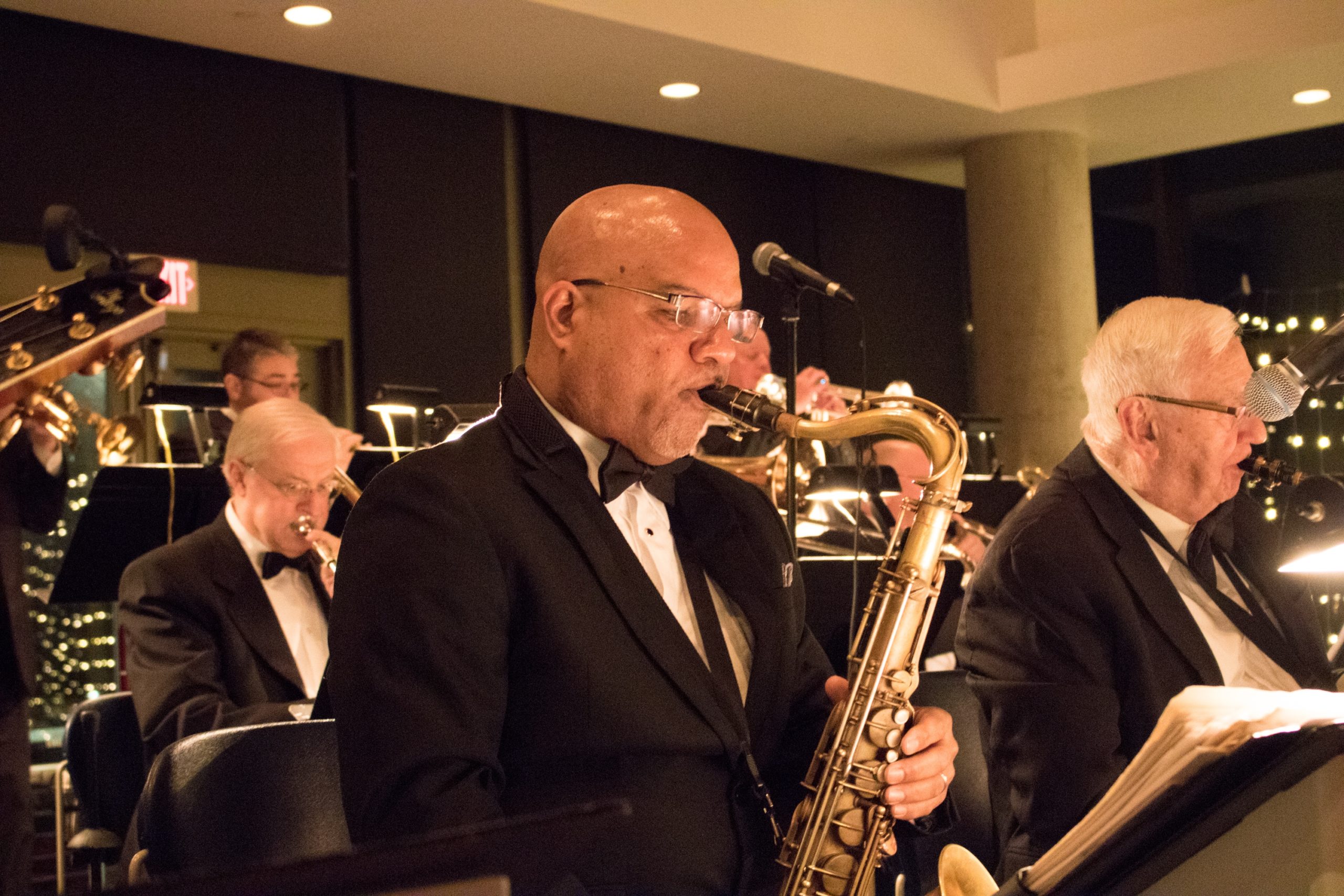 A live band performs at last year's President's Ball. Photo by Sarah Elise Navy. President's Ball has been a tradition...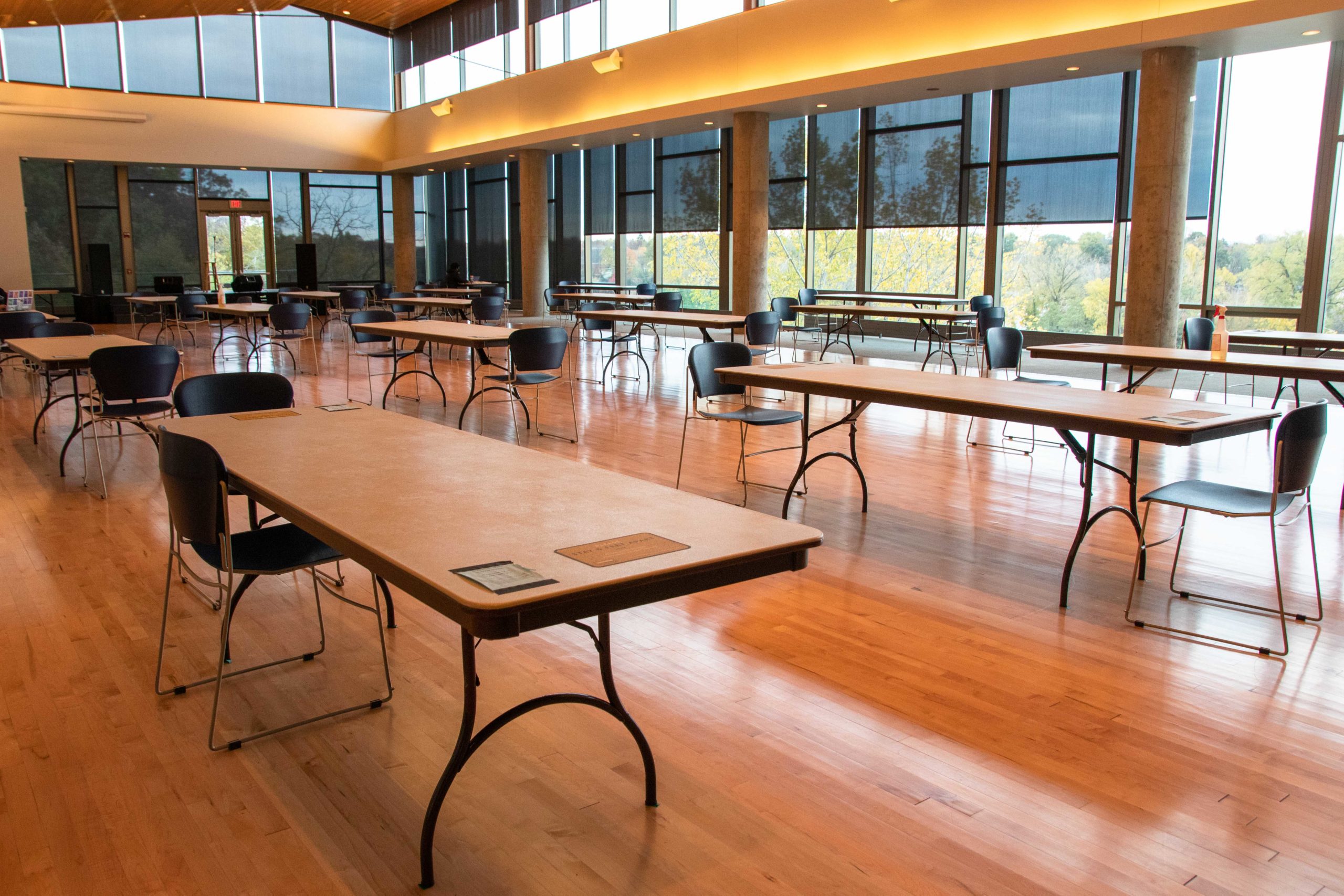 The Somerset Room in the Warch Campus Center has been redesigned to facilitate limited student dining and gathering. Photo by...
This year, the sophomore honors society, Lambda Sigma, has been making changes to promote stronger traditions and more student awareness...