This year, the sophomore honors society, Lambda Sigma, has been making changes to promote stronger traditions and more student awareness...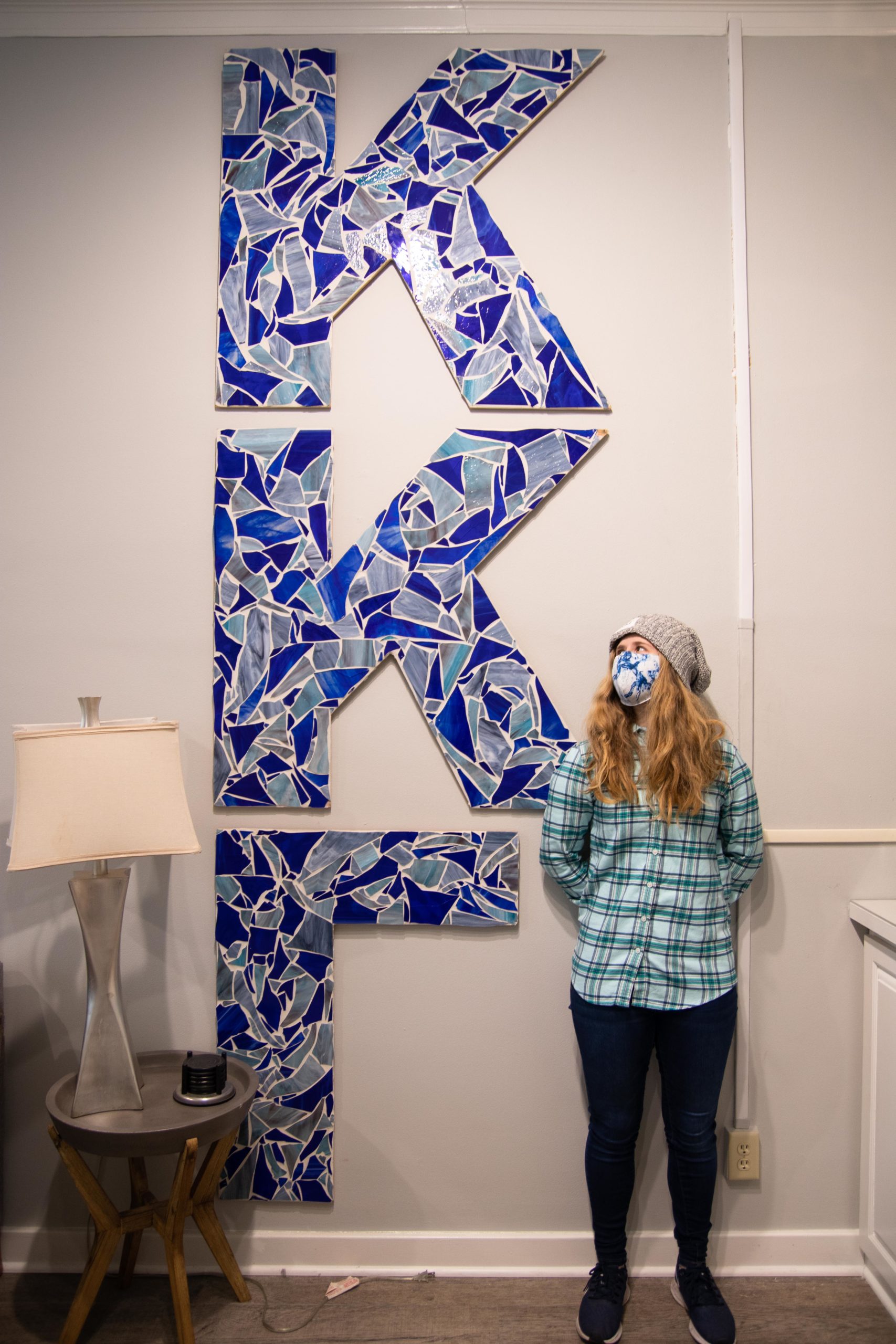 Senior Kelli Quick poses infant of the Kappa Kappa Gamma letters. Photo by Pei Robins Greek Life at Lawrence begins...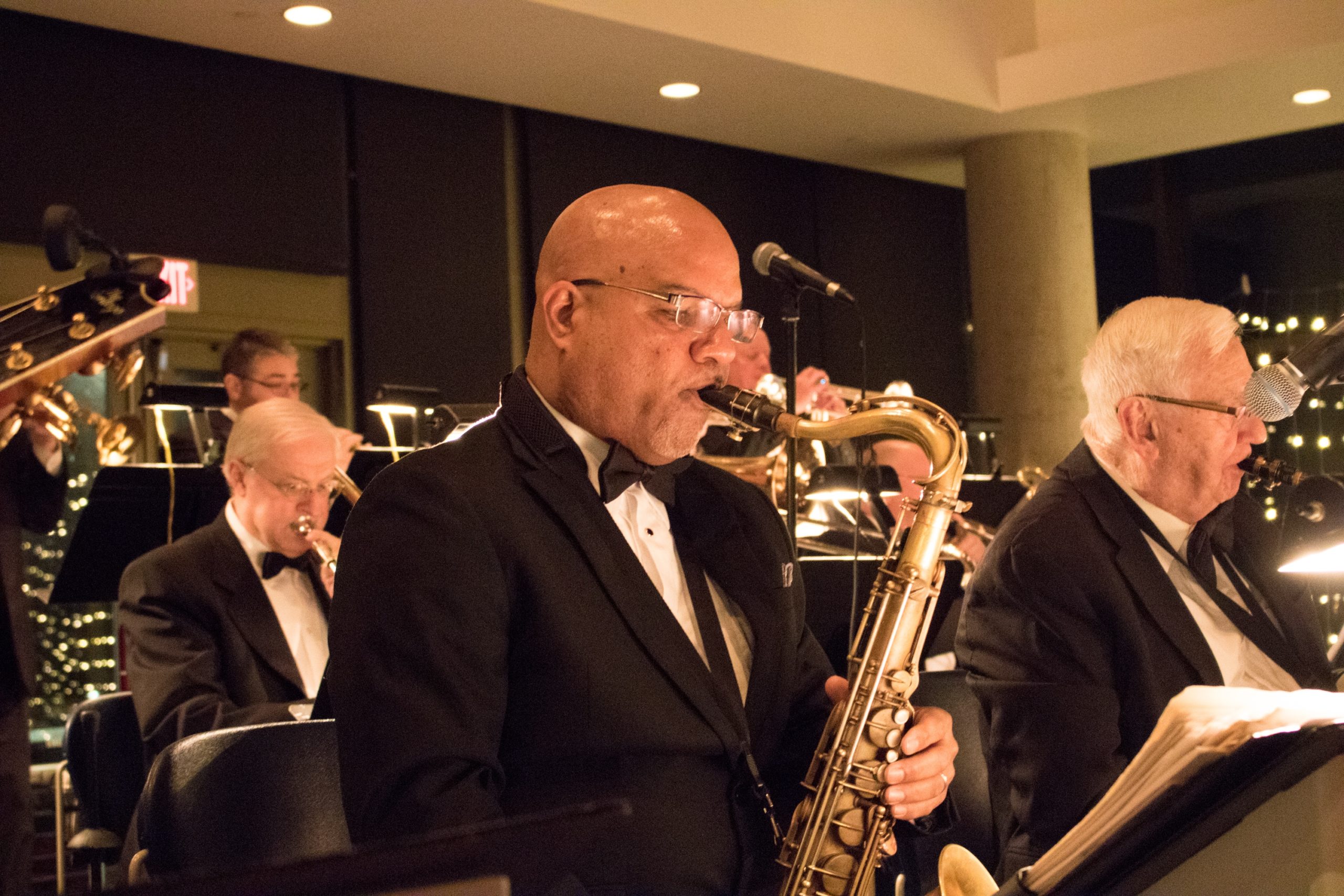 A live band performs at last year's President's Ball. Photo by Sarah Elise Navy. President's Ball has been a tradition...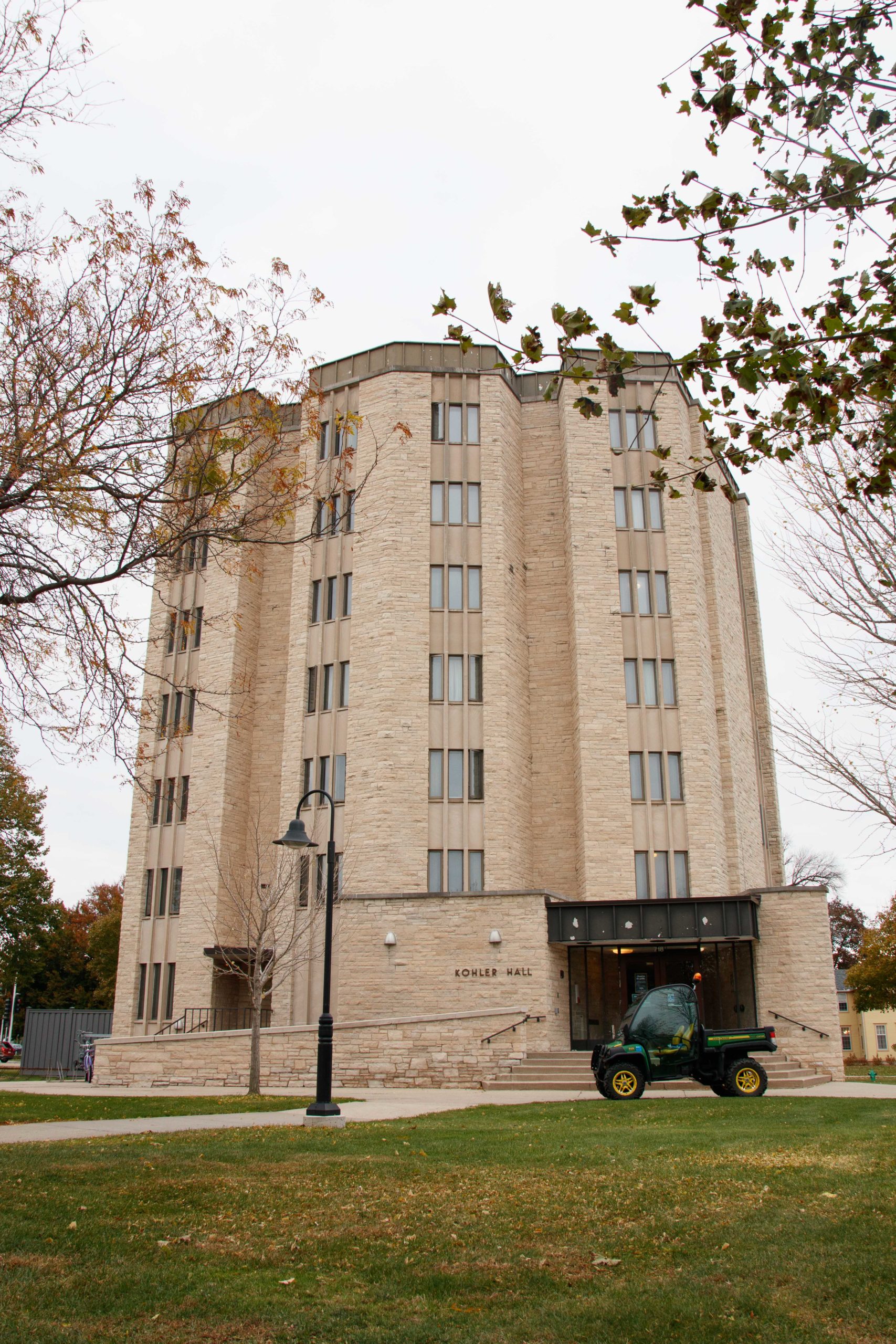 Kohler Hall, pictured below, has become the temporary home for students who have tested positive for COVID-19, as well as...
To celebrate Native American Heritage Month, the Lawrence University Native Americans Organization (LUNA) worked with the Diversity and Intercultural Center...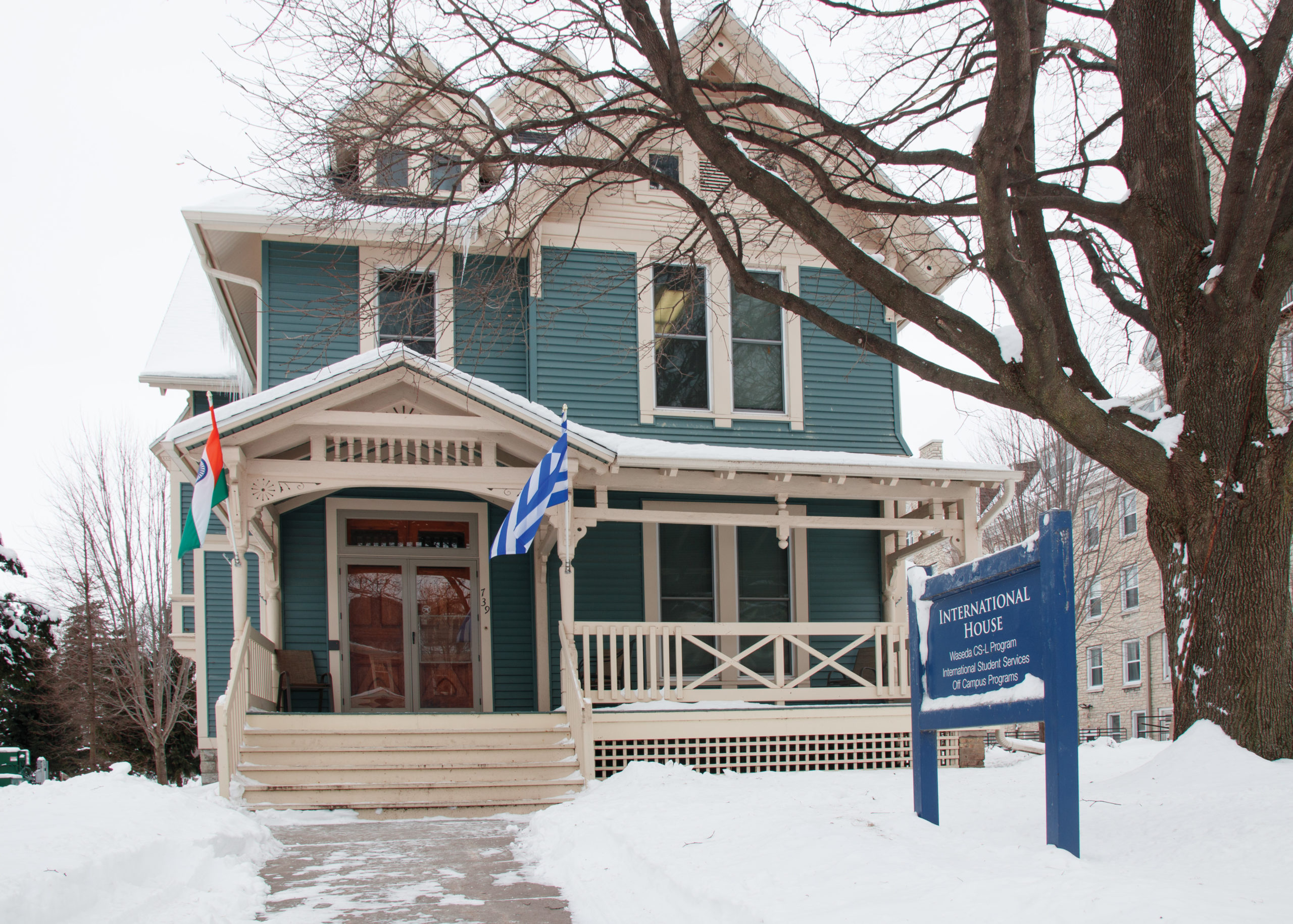 This year, International House will serve as a destination where on-campus students can pick up goody bags as part of...
Disclaimer: The writer of this story is a member of a Greek-affiliated camous organization. This story has been vetted for...