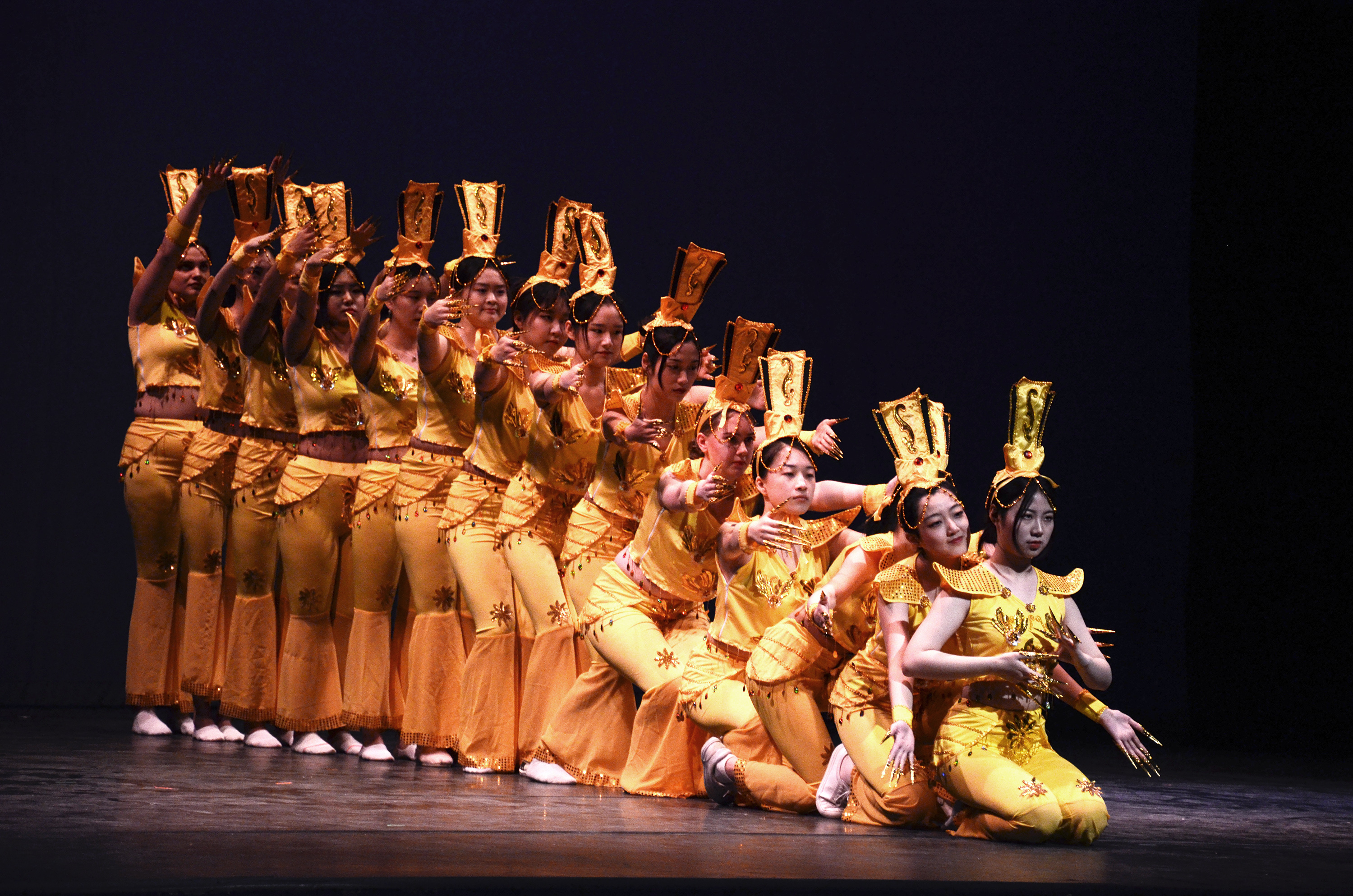 Students performed the Chinese Thousand-Hand Guan Yin dance in the first act. Photos by Marieke de Koker. Celebrating cultures and...
In protest of the Trump administration's recent action on the Deferred Action for Childhood Arrivals (DACA) policy, Lawrence University has...
As a way to exchange personal stories and come to a better understanding of fellow Lawrence students, a Community Conversation...
This year's commencement speaker for the graduating class of 2018 will be Peggy Shepherd, one of the country's leading voices...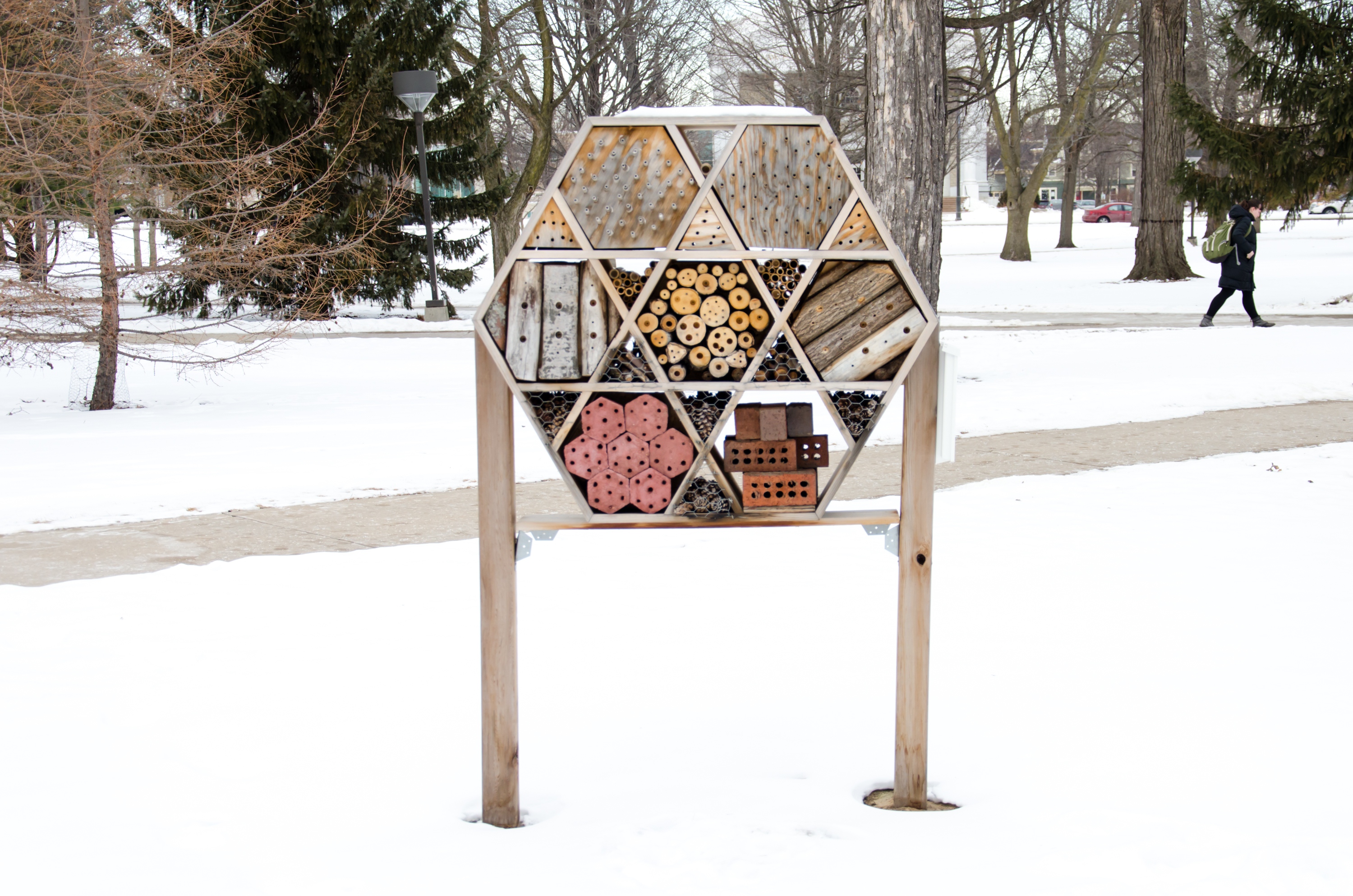 The Appleton Pollinator Project has constructed and placed several artificial bee hives around the city of Appleton. Photo by Marieke...
Career Services has an updated look, name and game plan for the 2018-2019 school year. The new Center for Career,...
Promising an opportunity for "rational, objective inquiry", the group Students for Free Thought (SFT) had their first meeting of the...