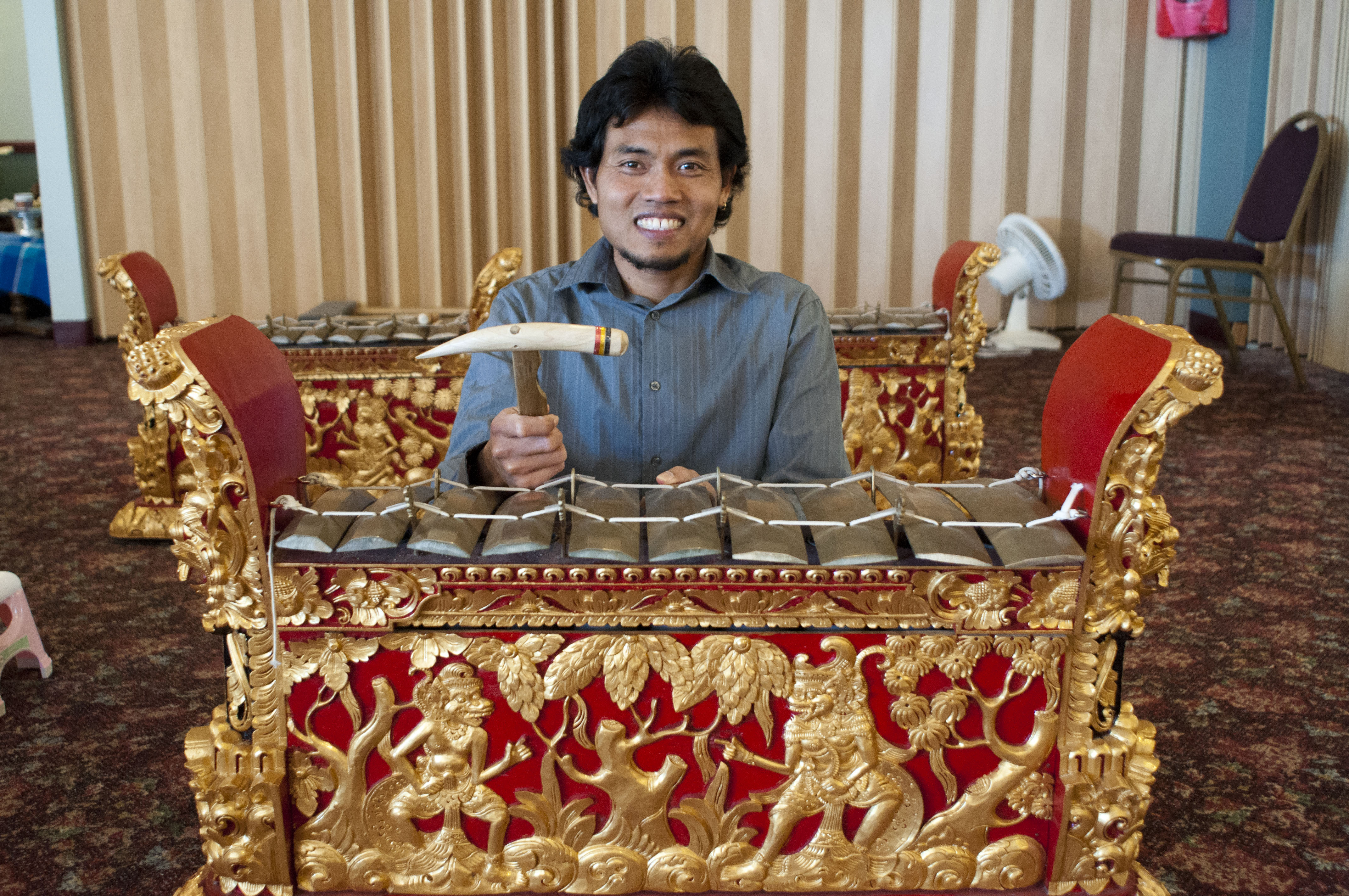 If you've ever made the trek to Colman Hall on a Wednesday night, it's quite likely you are familiar with...
The content of this article could potentially be triggering to victims of sexual assault. I do not write about these...
Estonia is a tiny nation on the Baltic Sea with a long and colorful history of pig and potato farming....
A common misconception of the Muslim woman is the woman who is not allowed to drive, wears a burqa and...
A member of the Oneida Nation of Wisconsin performs a traditional dance. Photo by Emma Gilshannon As an alternative to...
Returning to the United States from Winter Break in Pakistan was tough. The freezing temperatures coupled with rigorous border control...