The content of this article could potentially be triggering to victims of sexual assault. I do not write about these...
A member of the Oneida Nation of Wisconsin performs a traditional dance. Photo by Emma Gilshannon As an alternative to...
Returning to the United States from Winter Break in Pakistan was tough. The freezing temperatures coupled with rigorous border control...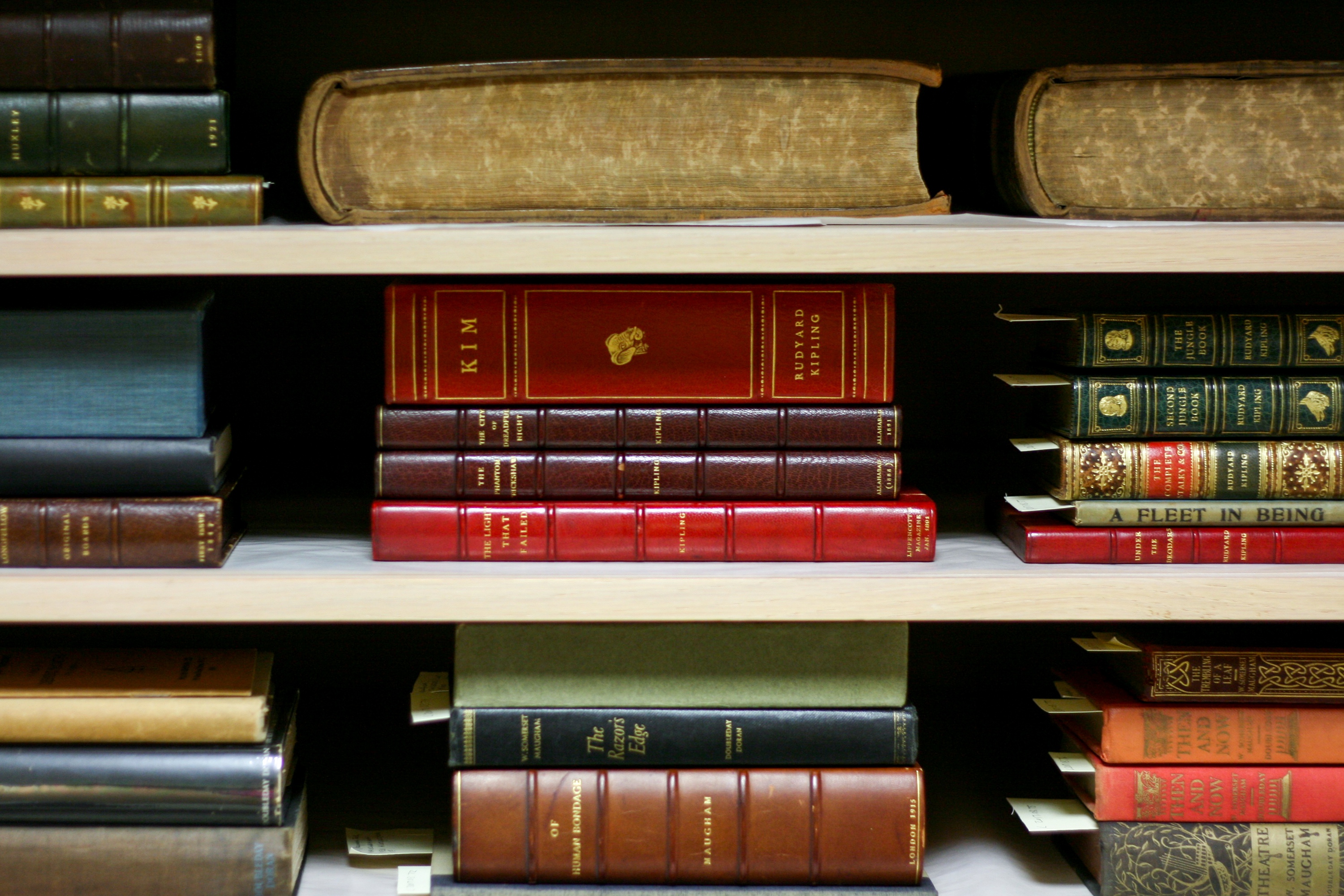 Rare collection of bound manuscripts owned by Ann Sullivan Nelson M-D'41 in the Wriston Art Collection. Photo by Hannah Burgess...
A common misconception of the Muslim woman is the woman who is not allowed to drive, wears a burqa and...