Abolish Greek Life is a national movement sweeping college campuses, and Lawrence is no exception. Greg Griffin, director of Student...
This February, the Black Student Union (BSU) and the Diversity and Intercultural Center (D&IC) have worked together to develop a...
Students, faculty and staff will be returning to in-person living and learning this Fall Term, announced by President Mark Burstein...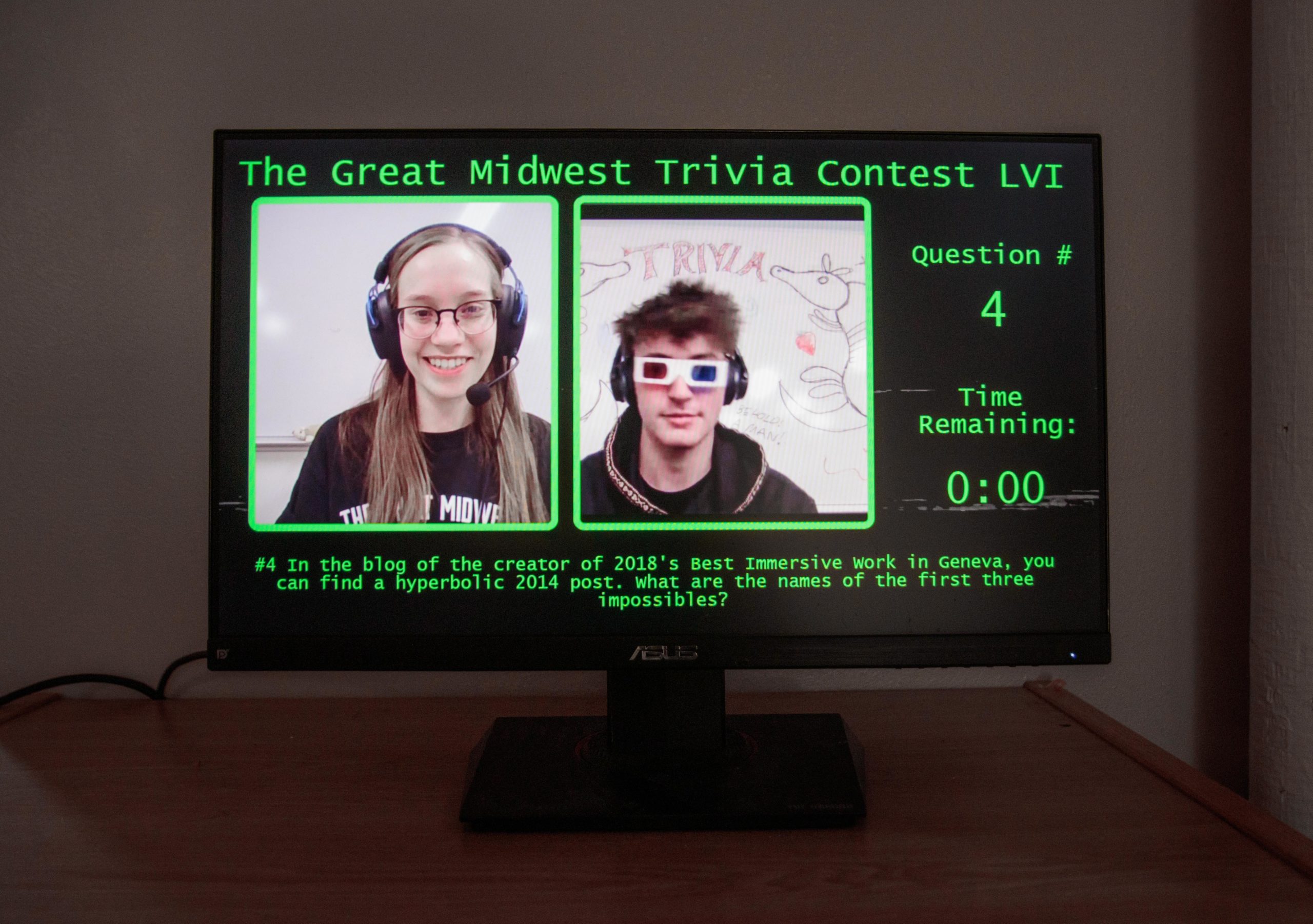 Trivia Masters seniors Grace Krueger and Finn Witt lead players through this year's online questions. Photo by Sebastian Evans. This...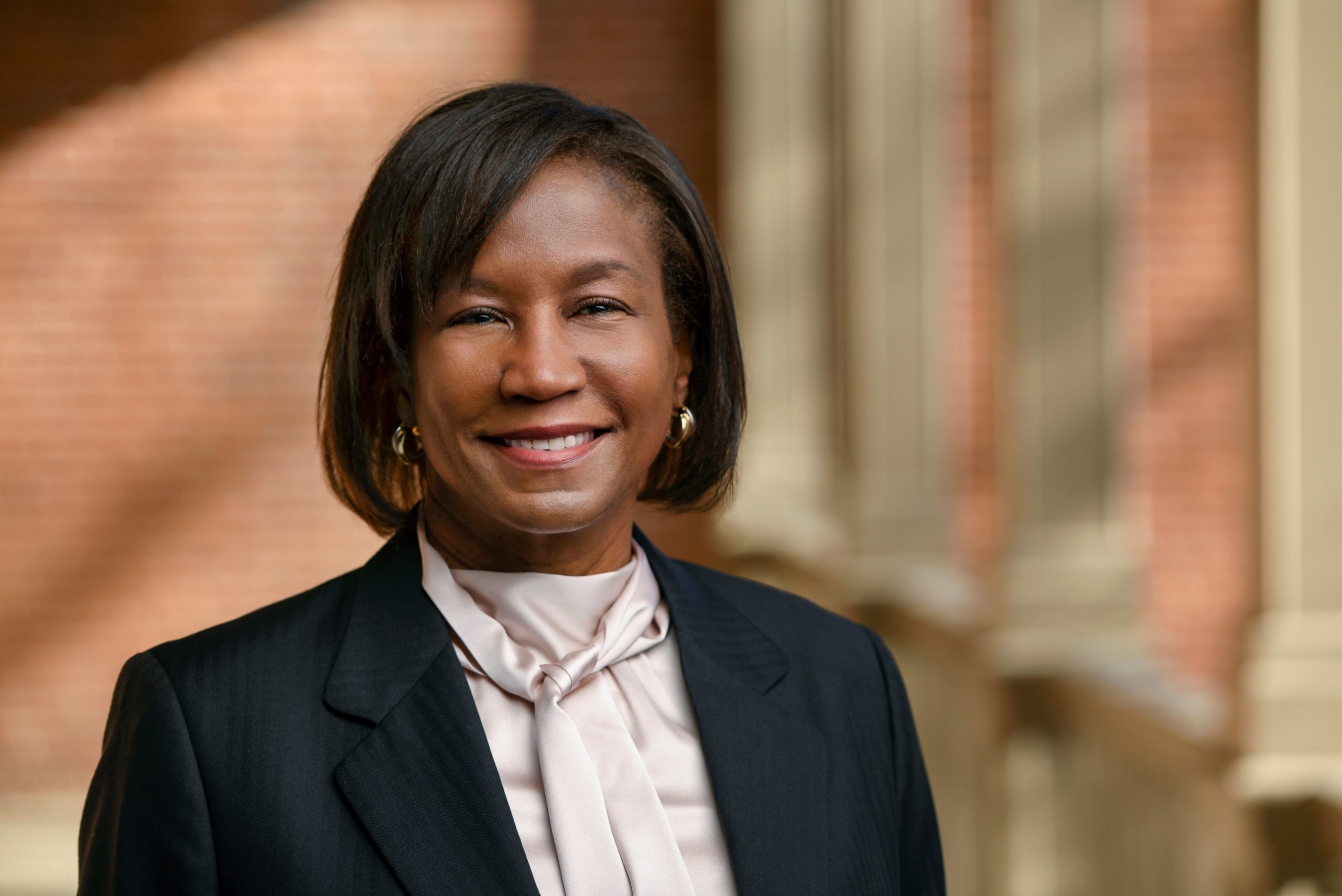 Laurie Carter, 17th President of Lawrence Photo provided by Shippensburg University Emily Zuniga, one of our news writers, had the...
COLORES will be hosting a Pride Fair to celebrate queer students and allies on May 23 from 1 p.m. to...
President Mark Burstein announced the university's plan for the Winter and Spring Terms on Nov. 2. Students, faculty and staff...