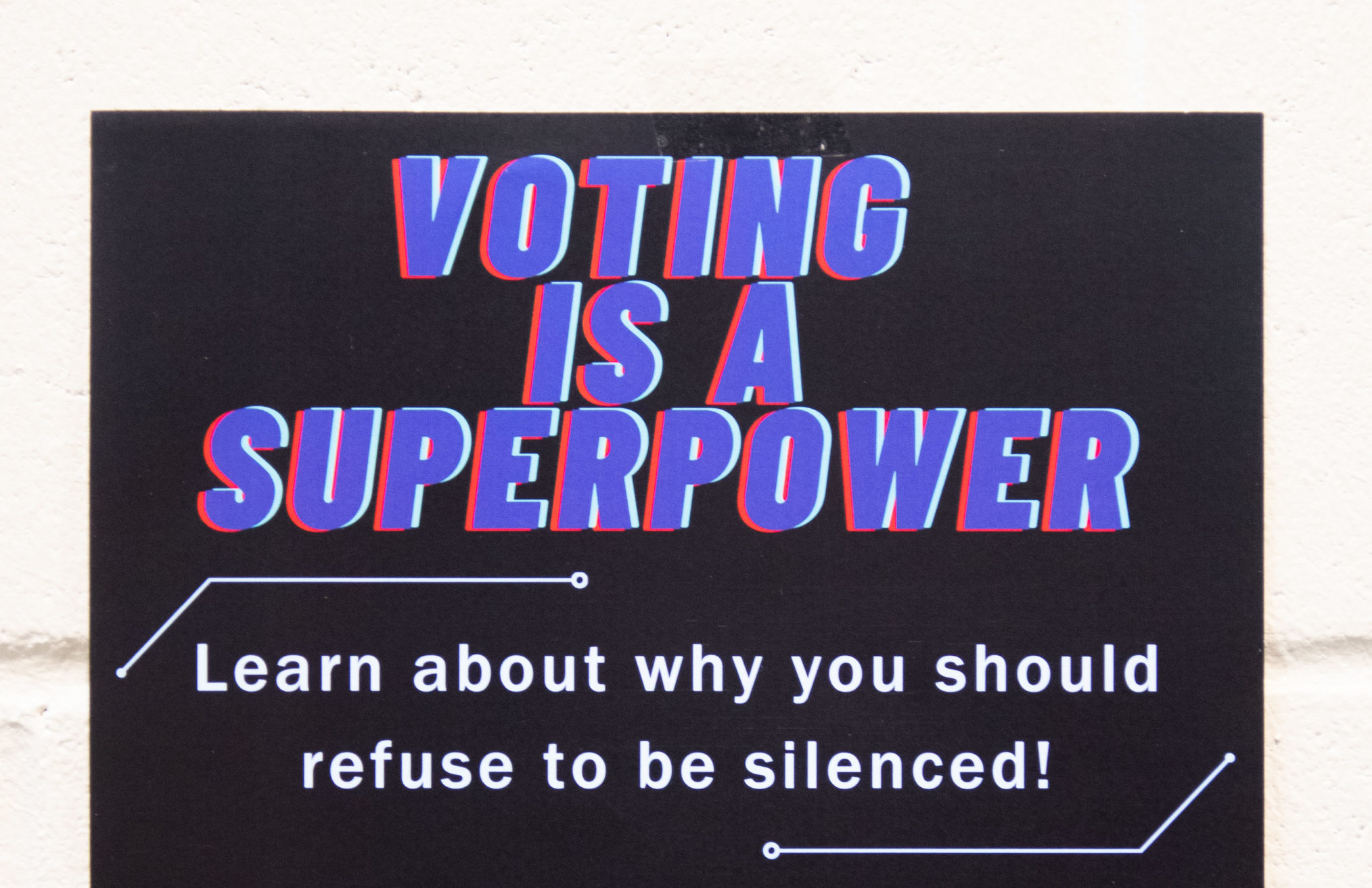 Posters promiting voting and displaying voting information are hung across the Lawrence University campus. Photos by Sebastian Evans. A guide...
Abolish Greek Life is a national movement sweeping college campuses, and Lawrence is no exception. Greg Griffin, director of Student...
COLORES will be hosting a Pride Fair to celebrate queer students and allies on May 23 from 1 p.m. to...
President Mark Burstein announced the university's plan for the Winter and Spring Terms on Nov. 2. Students, faculty and staff...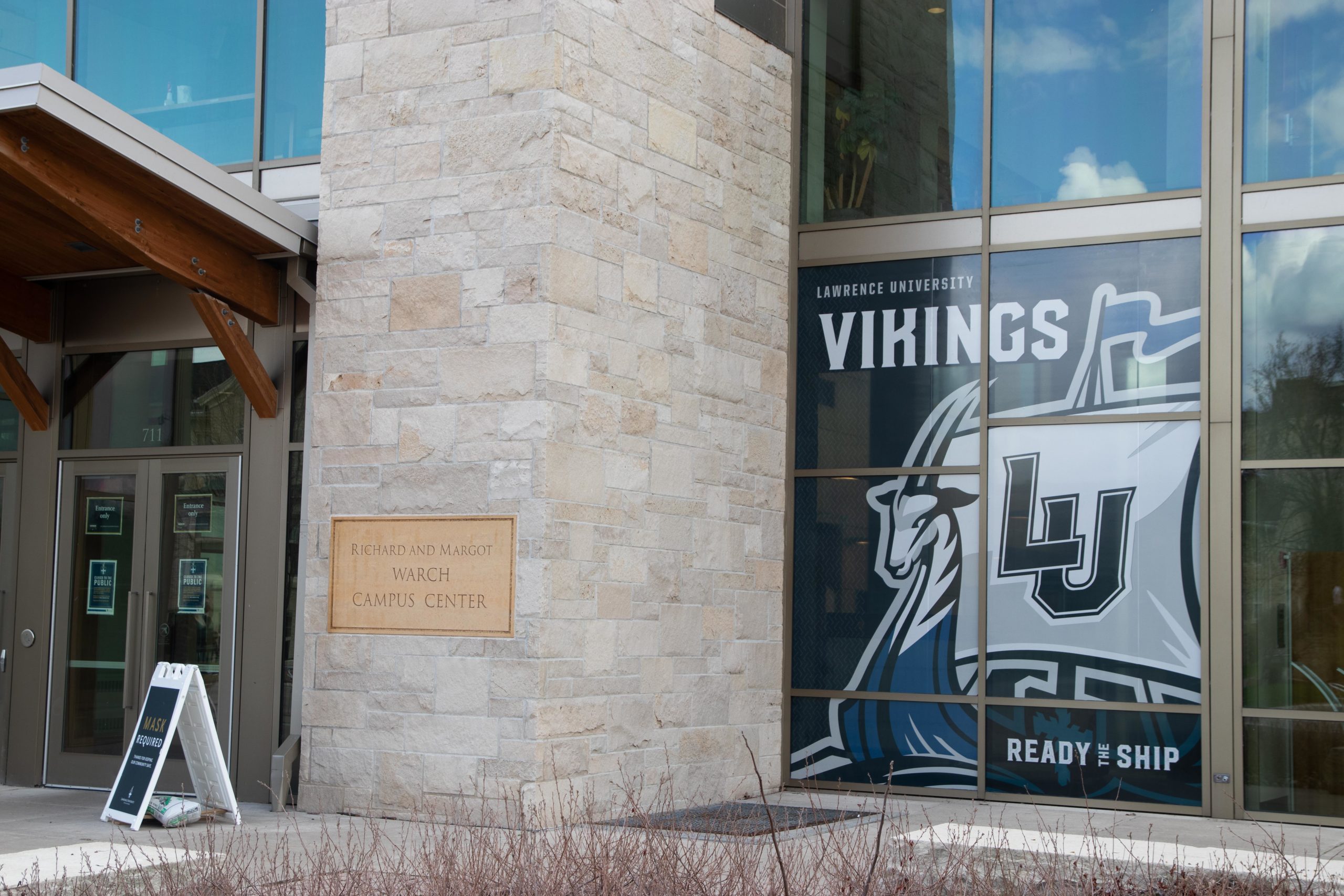 The new Lawrence University Vikings' logo has been on display in the Warch Campus Center's front window since April 6....
This February, the Black Student Union (BSU) and the Diversity and Intercultural Center (D&IC) have worked together to develop a...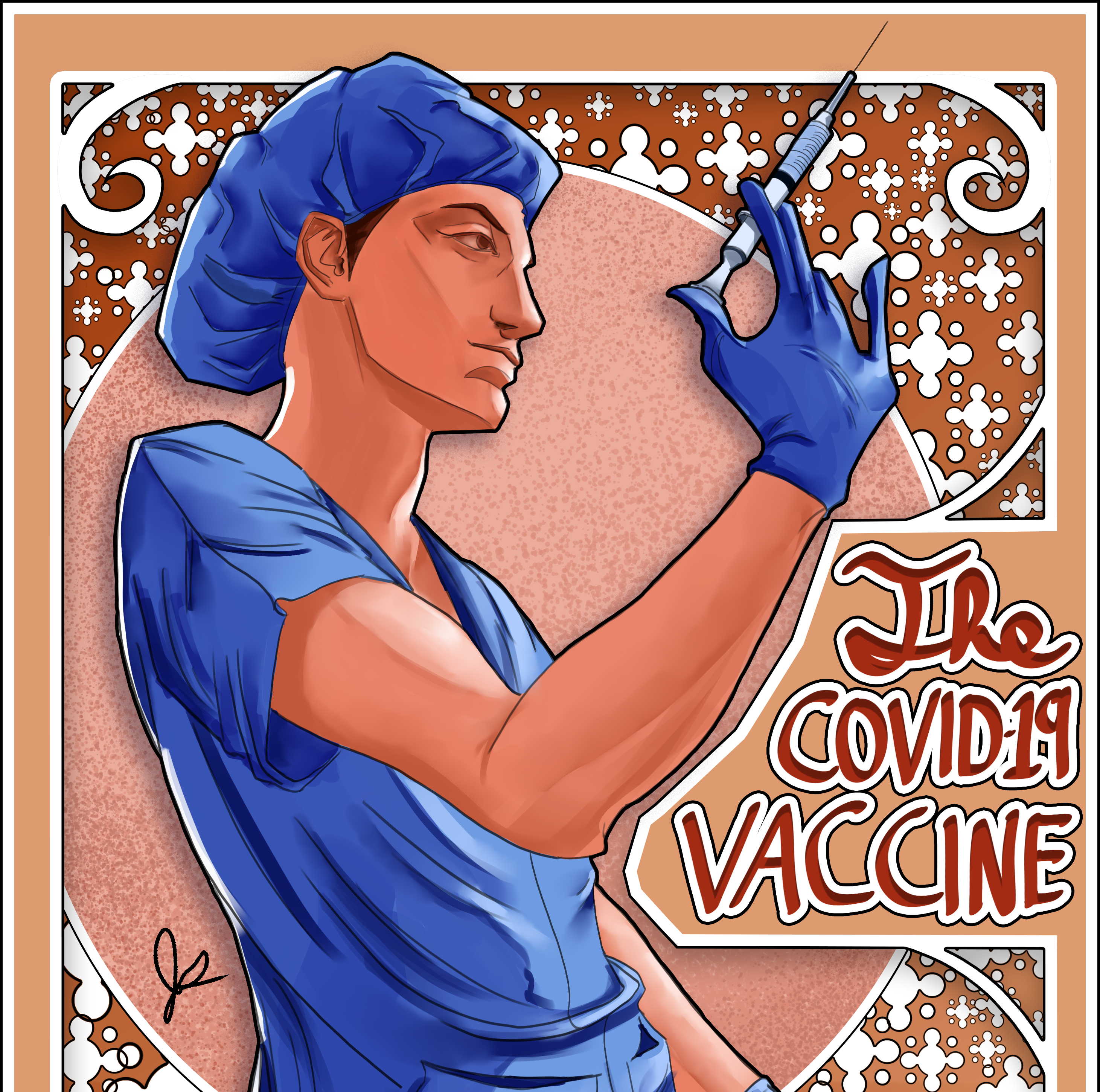 Artwork by Joshua Stinebrink. Dean of Wellness Services Richard Jazdzewski announced via e-mail that Lawrence University was approved to distribute...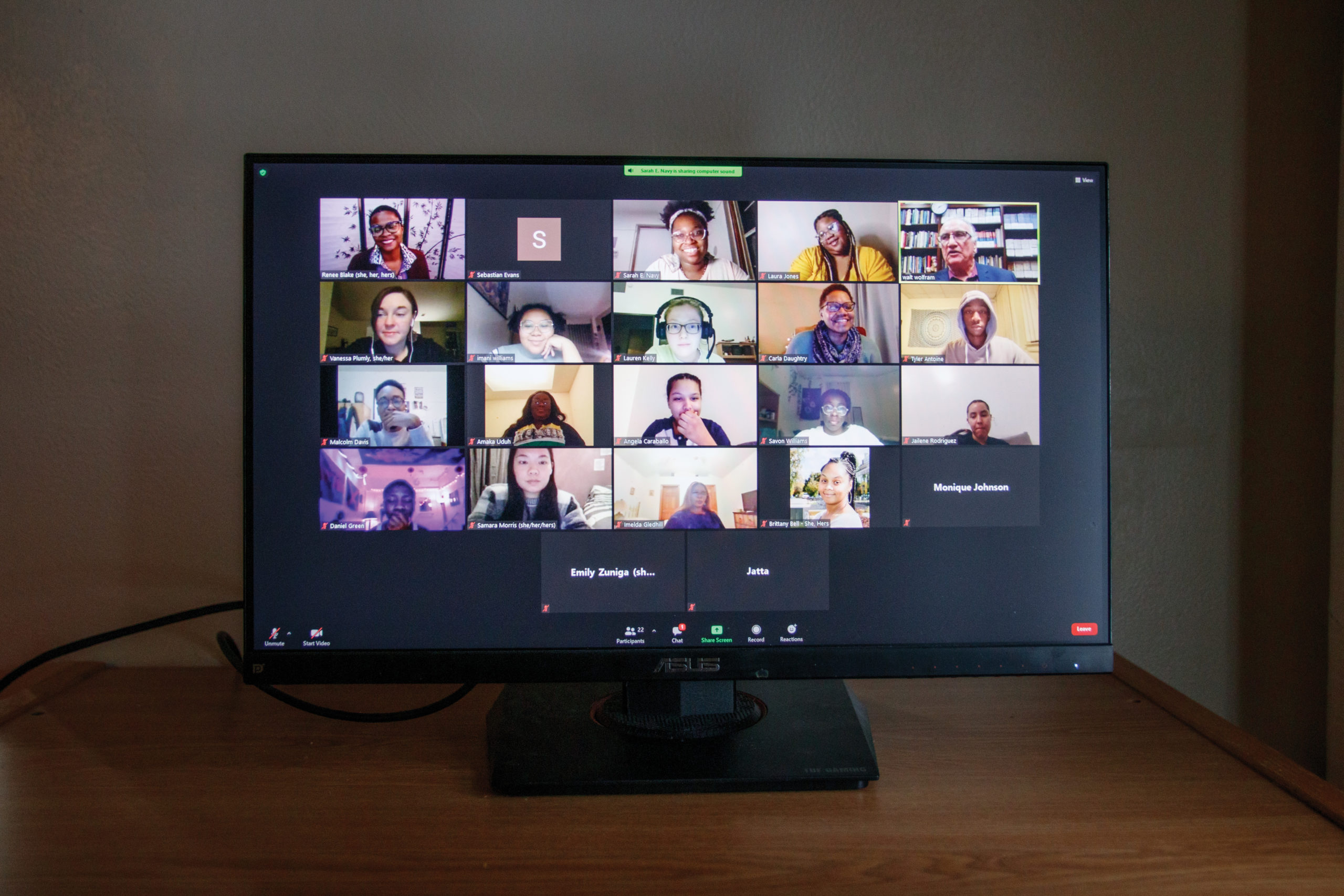 Students participate in the virtual film discussion of "Talking Black in America" on Feb. 16 Photo by Sebastian Evans This...
On May 6, Vice President of Diversity and Inclusion and Associate Dean of the Faculty Dr. Kimberly Barrett announced that...