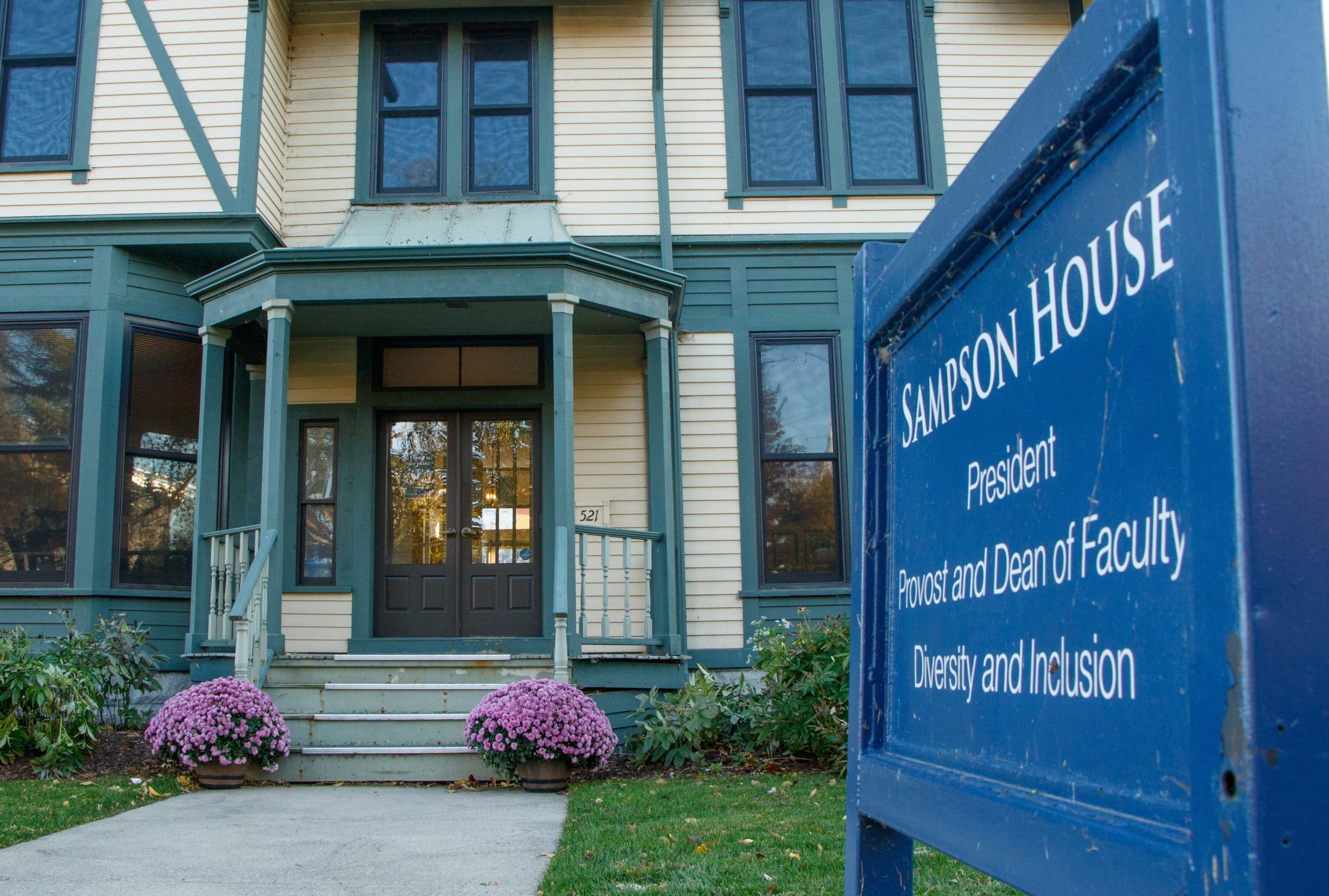 The entrance to Sampson House, home of the president's office. Photo by Zhixuan Lyu. The search for a new president...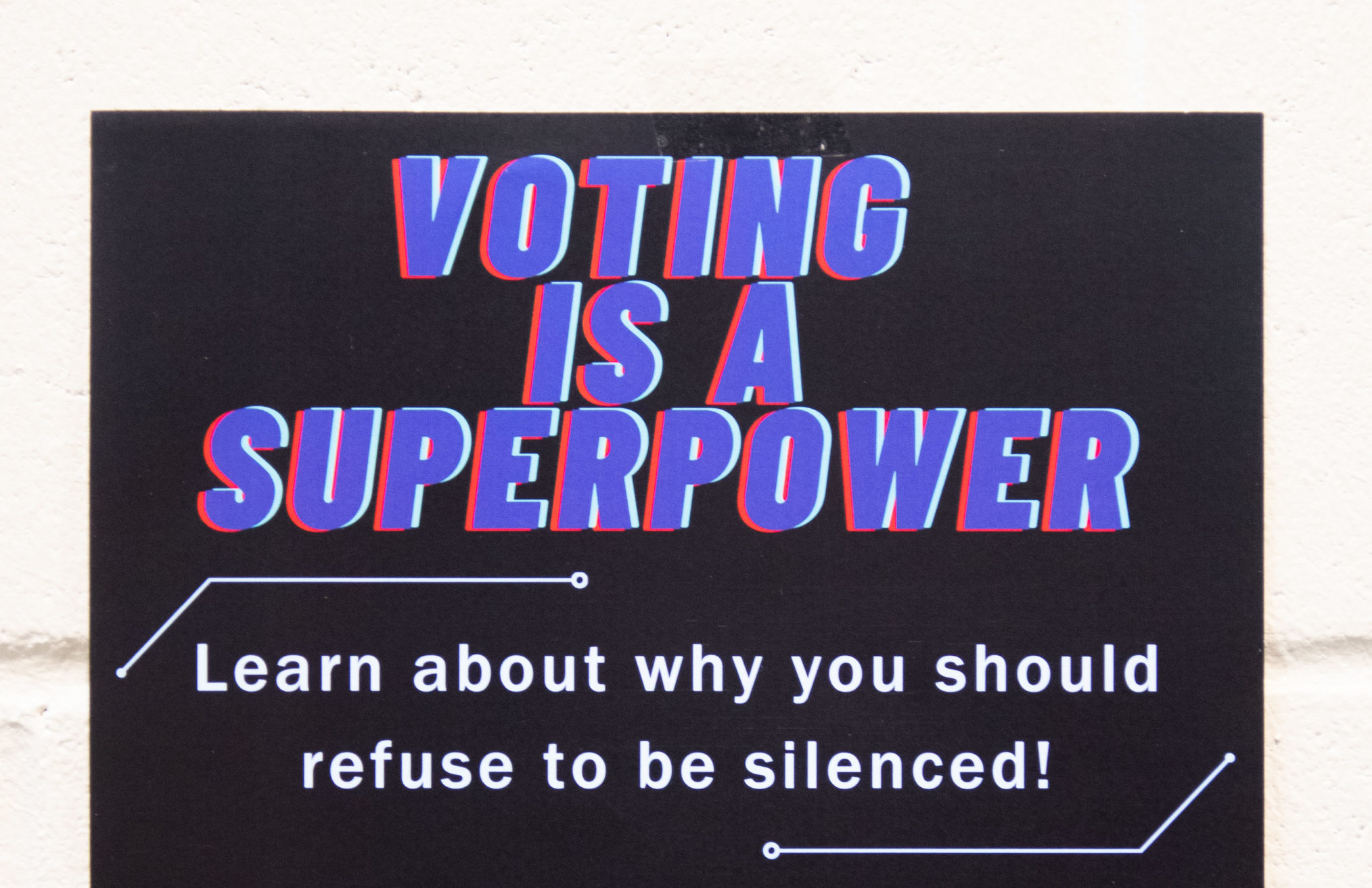 Posters promiting voting and displaying voting information are hung across the Lawrence University campus. Photos by Sebastian Evans. A guide...
Associate Professor of Music Stephen Sieck conducts Viking Chorlae in a November 2019 concert. Photo by Sebastian Evans The COVID-19...
Like many aspects of life at Lawrence, the Off-Campus Programs for both Fall and Winter Terms this year were affected...
Abolish Greek Life is a national movement sweeping college campuses, and Lawrence is no exception. Greg Griffin, director of Student...
With the new guidelines to prevent the spread of COVID-19, many plays, musical performances and productions have been put on...
President Mark Burstein announced the university's plan for the Winter and Spring Terms on Nov. 2. Students, faculty and staff...
The COVID-19 pandemic has created a new set of challenges for events on campus. Despite these new challenges, the Student...
The Student Alliance Against Sexual Harassment and Assault (SAASHA) will host its fourth annual sex-positive seminar on Feb. 4 at...