1 Corinthians 3:19: "For the wisdom of this world is foolishness with God. For it is written, He taketh the...
I've always considered being blond a gift. My hair color made me unique, made me stand out from the crowd....
Sex-positive feminism has contributed a lot to the feminist dialogue over the past ten or so years. Addressing issues such...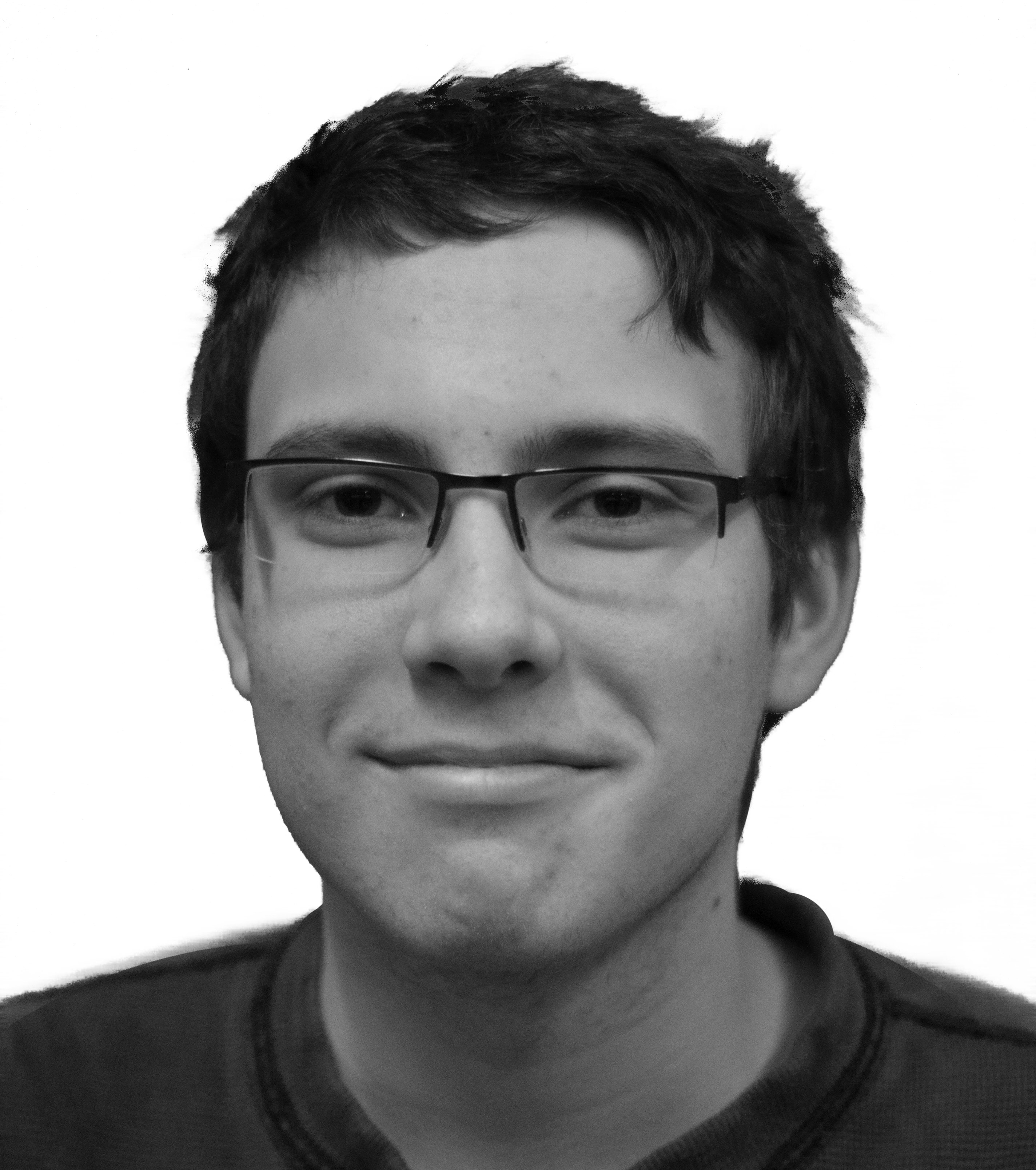 I constantly find myself surprised to hear, even in as accepting an environment as this university, an astounding number of...
Feminism is one of the most revolutionary and successful movements in centuries. It has been the hallmark of progress and...