It's a bizarre rumor, but that doesn't stop it from being passed down through generations of Lawrentians: Do institutional food...
Ingredients 3/4 cup chocolate milk 1 frozen banana 2 tbsp. unsweetened cocoa powder A sprinkle of cinnamon 1/3cup yoghurt, preferably...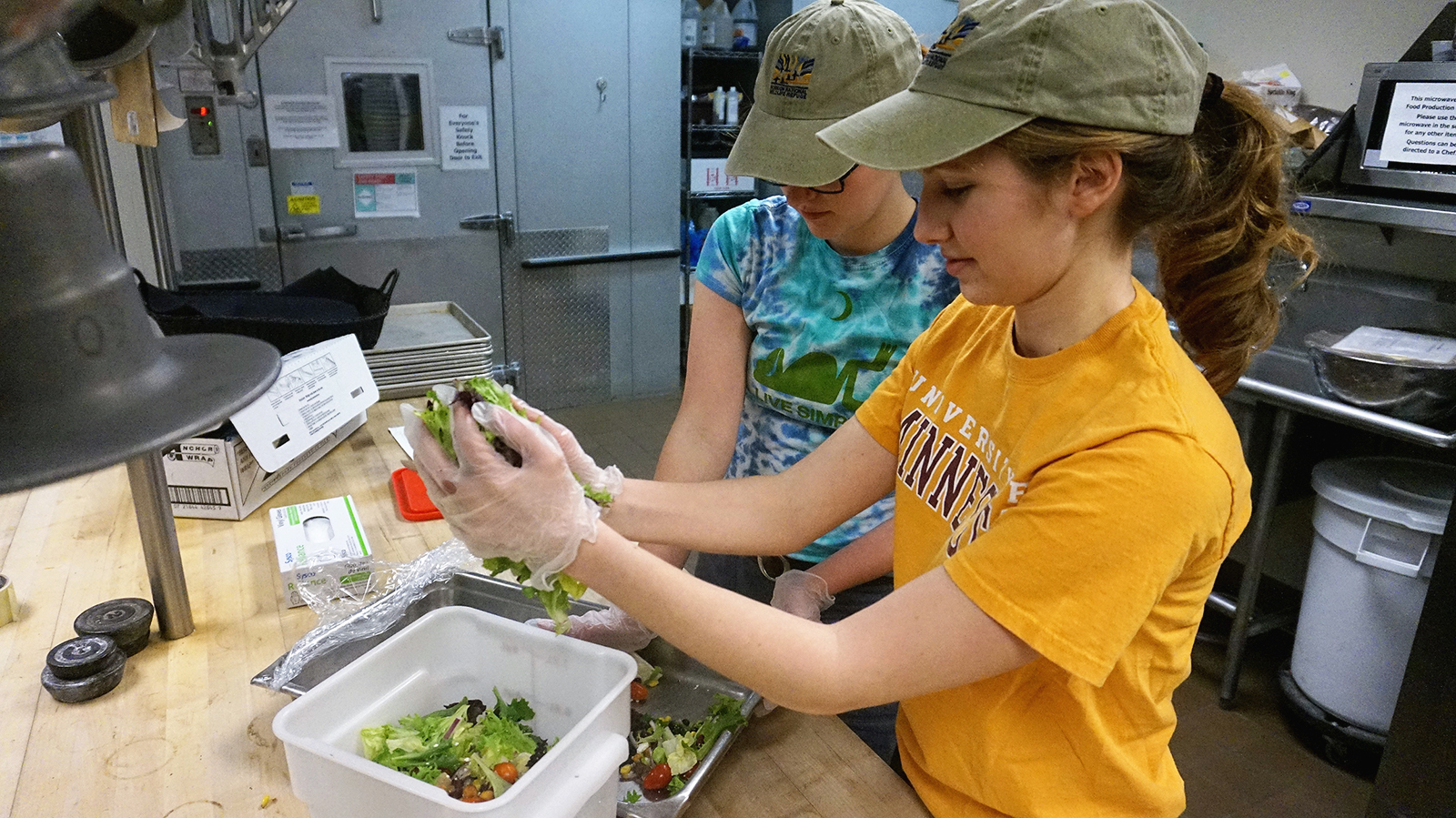 Sophomores Emily Midyette and Katherine Stein recover food in Andrew Commons Kitchen. Photo by  Larissa Davis With so many...
About halfway through every term, I realize that my meal plan won't keep me fed through finals. When I realized...
Dear Will, I'm really getting quite sick of the food at Warch. I feel like Bon Appétit isn't doing a...
The warm, simple interior of Fratellos was a lovely contrast to the long, slushy walk from Lawrence. Although it's roughly...
Katsu-Ya is a very special place. It is, however, a place to go only after you've budgeted for a couple...