In celebration of POC Empowerment Week, Oakland-based band Mariposas Del Alma performed in representation of the Latinx communities on Lawrence...
Milwaukee-based artist Maeve Jackson shared with the Lawrence community several of her short films as well as her personal experiences...
Writing about the set performed by Lawrence alumni Matt Blair '17, Jacob Heineman '17 and Devin Drobka (not an alumnus)...
You cannot scroll through Facebook these days without seeing at least one Gofundme call to action or a link to...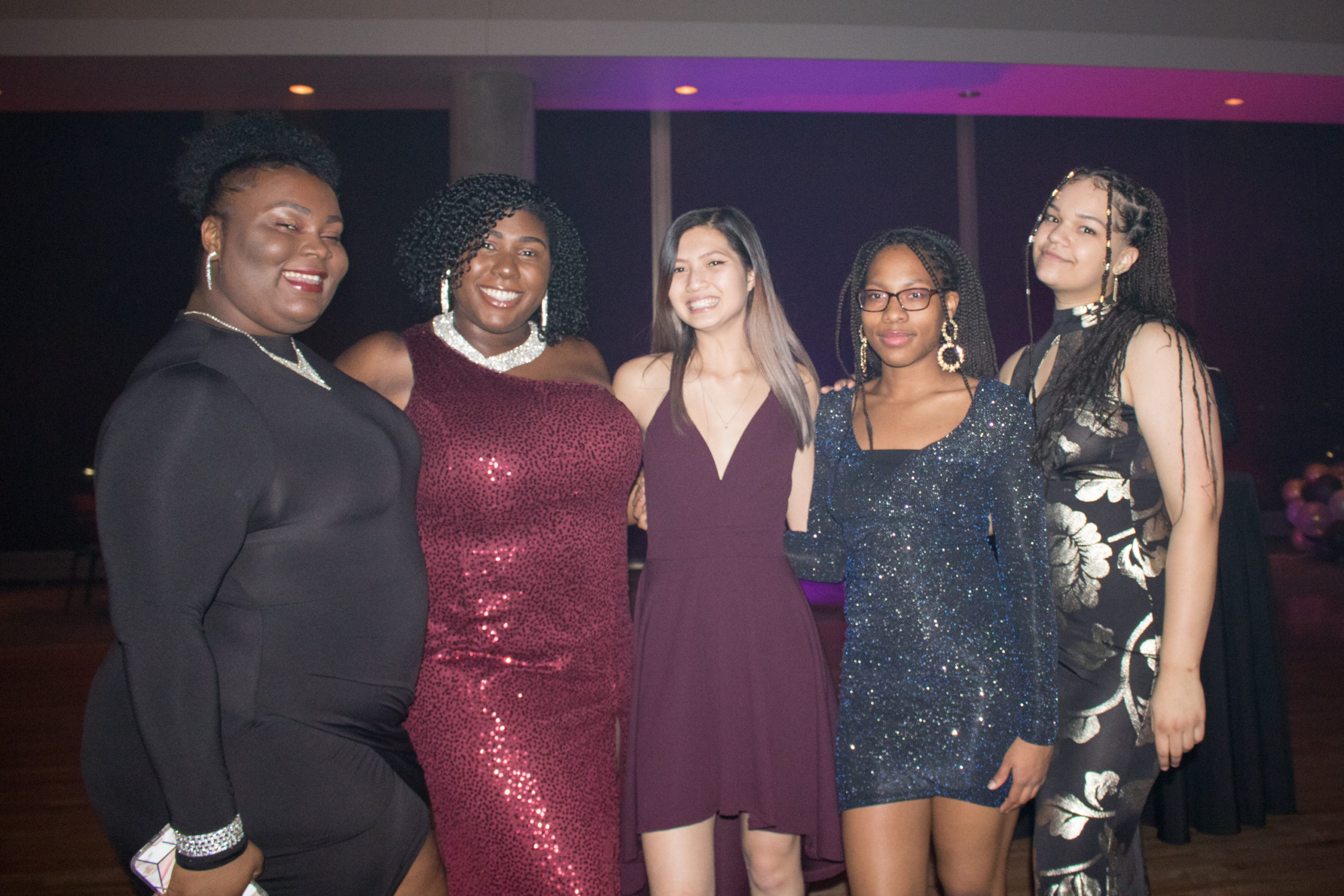 The Black Excellence Ball took place last Saturday as part of Lawrence's annual People of Color Empowerment Week, which is...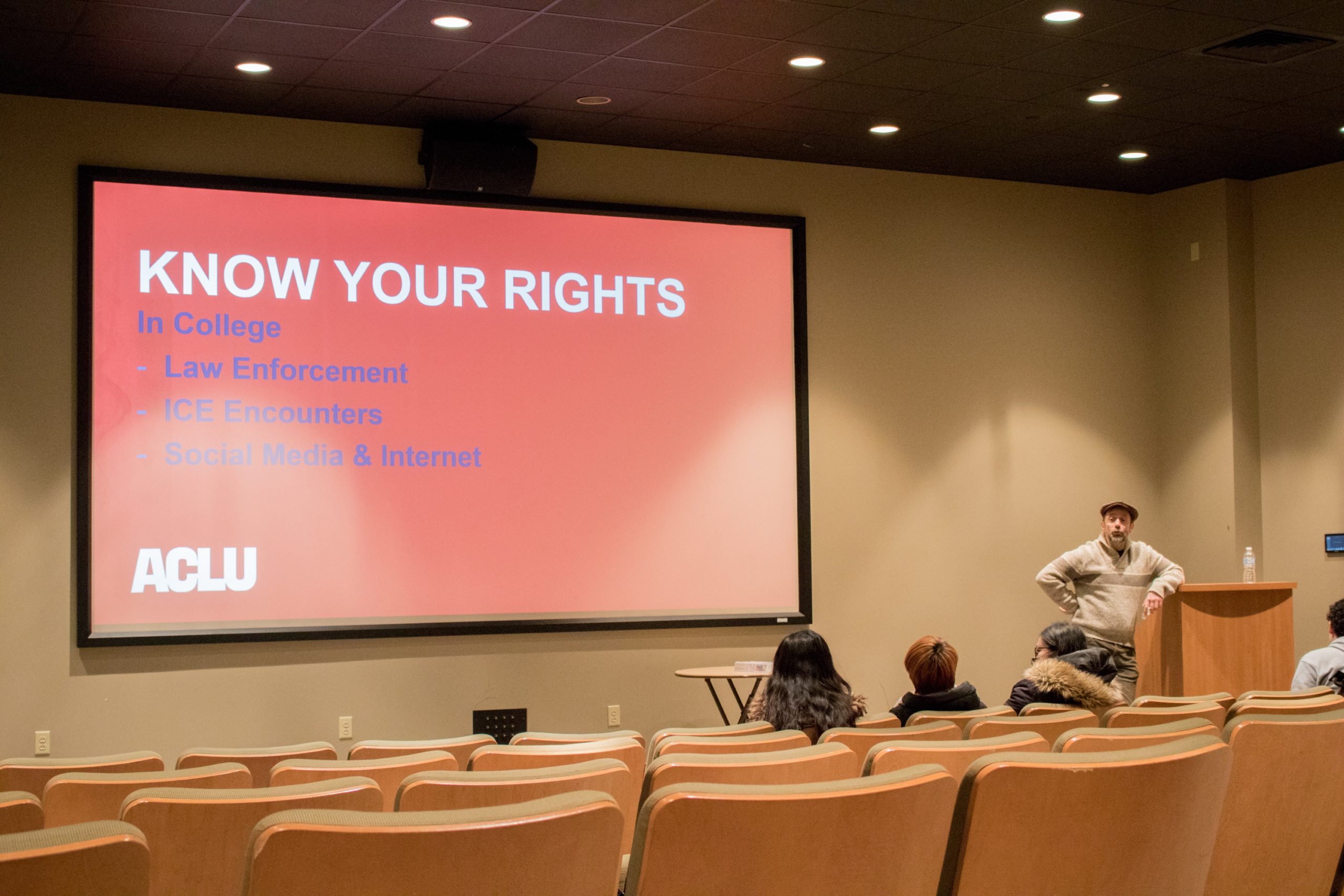 Photo by Georgia Greenberg. On Wednesday, Feb. 19, the American Civil Liberties Union visited campus to give a presentation to...
The monthly Open Movement and Music Jam invites the Lawrence community to try their hand at contact improvisation techniques as...
Curator of Exhibitions at the Madison Museum of Contemporary Art Leah Kolb came to Lawrence last week to deliver a...
With a chance to impress Lawrence's basketball alumni, the Vikings succeeded with a win against Grinnell in men's and women's...