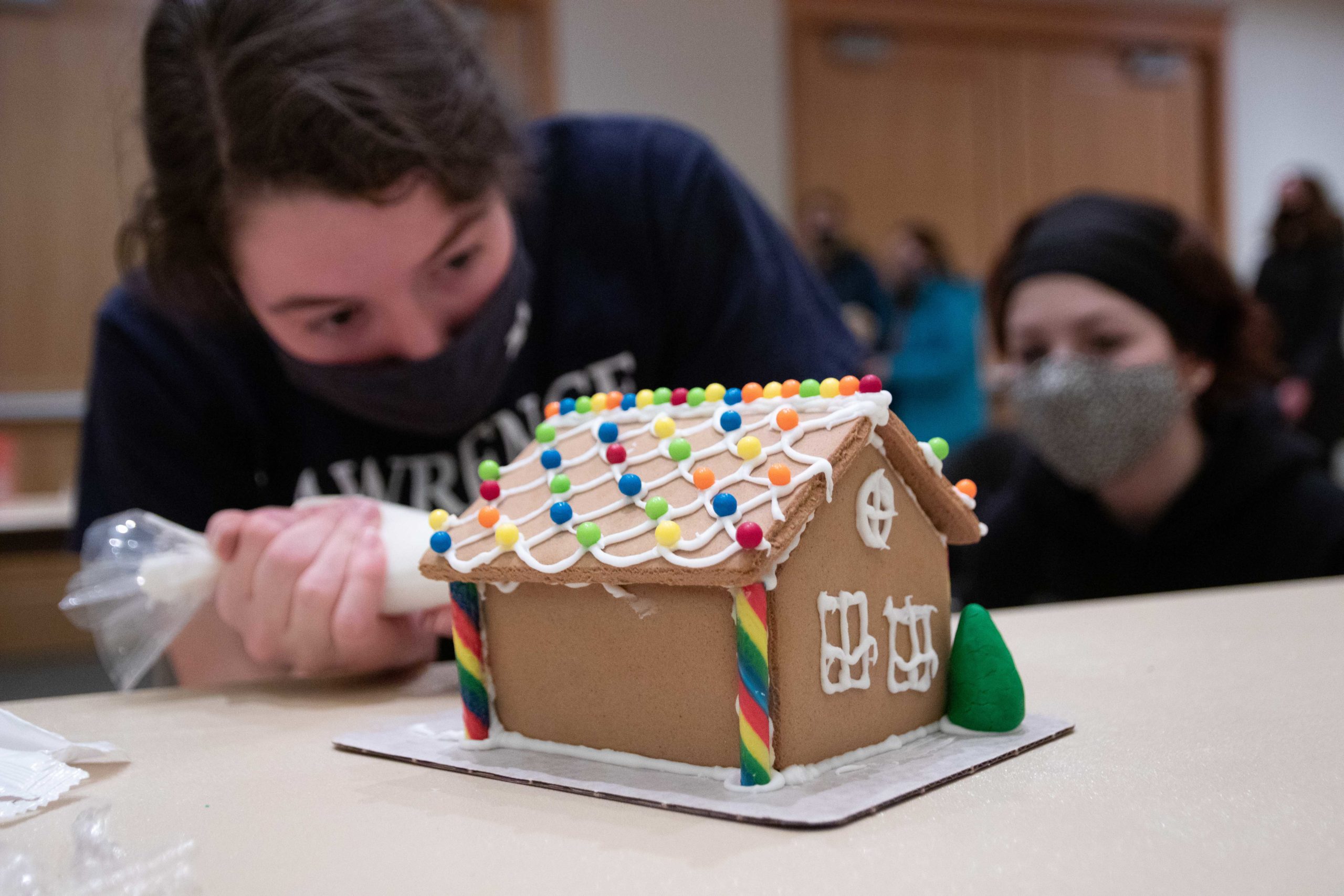 As part of Winter Carnival, Lawrence students decorate gingerbread houses in the Somerset Room of the Warch Campus Center on...
Lawrence University Disability Working Group (LUDWiG) is a new student organization on campus devoted to discussing disability and making Lawrence...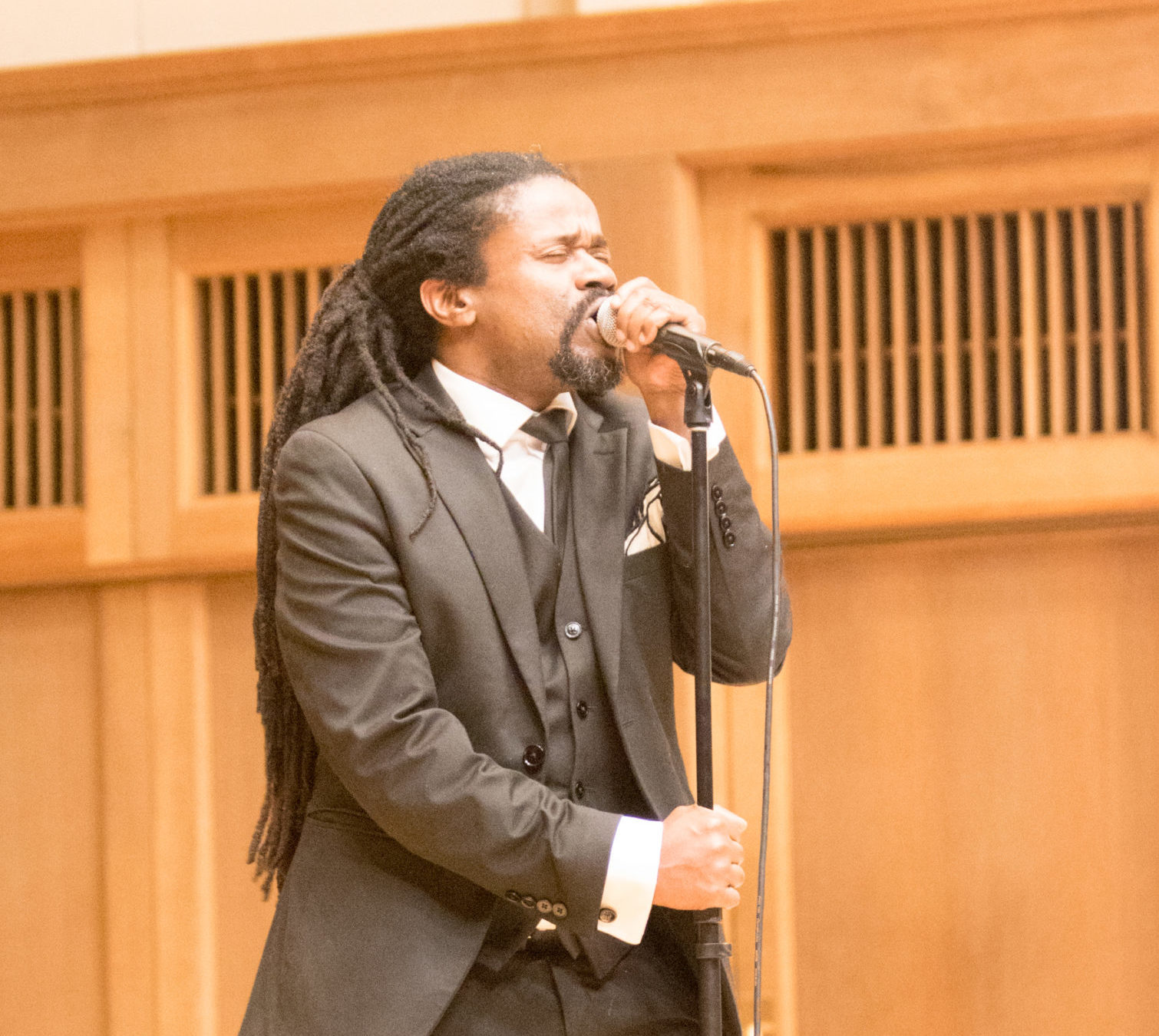 Last year's on-campus MLK Jr. Day of Service included a community celebration with music and speeches in addition to service...
The Office of Diversity and Inclusion is hosting a virtual panel on safety with Appleton city officials on Thursday, Oct....
With the unique demands brought by the COVID-19 pandemic, Campus Safety at Lawrence looks a little different this year. Campus...