I think many of the political debates in the forefront of the national and international political discourse are framed with...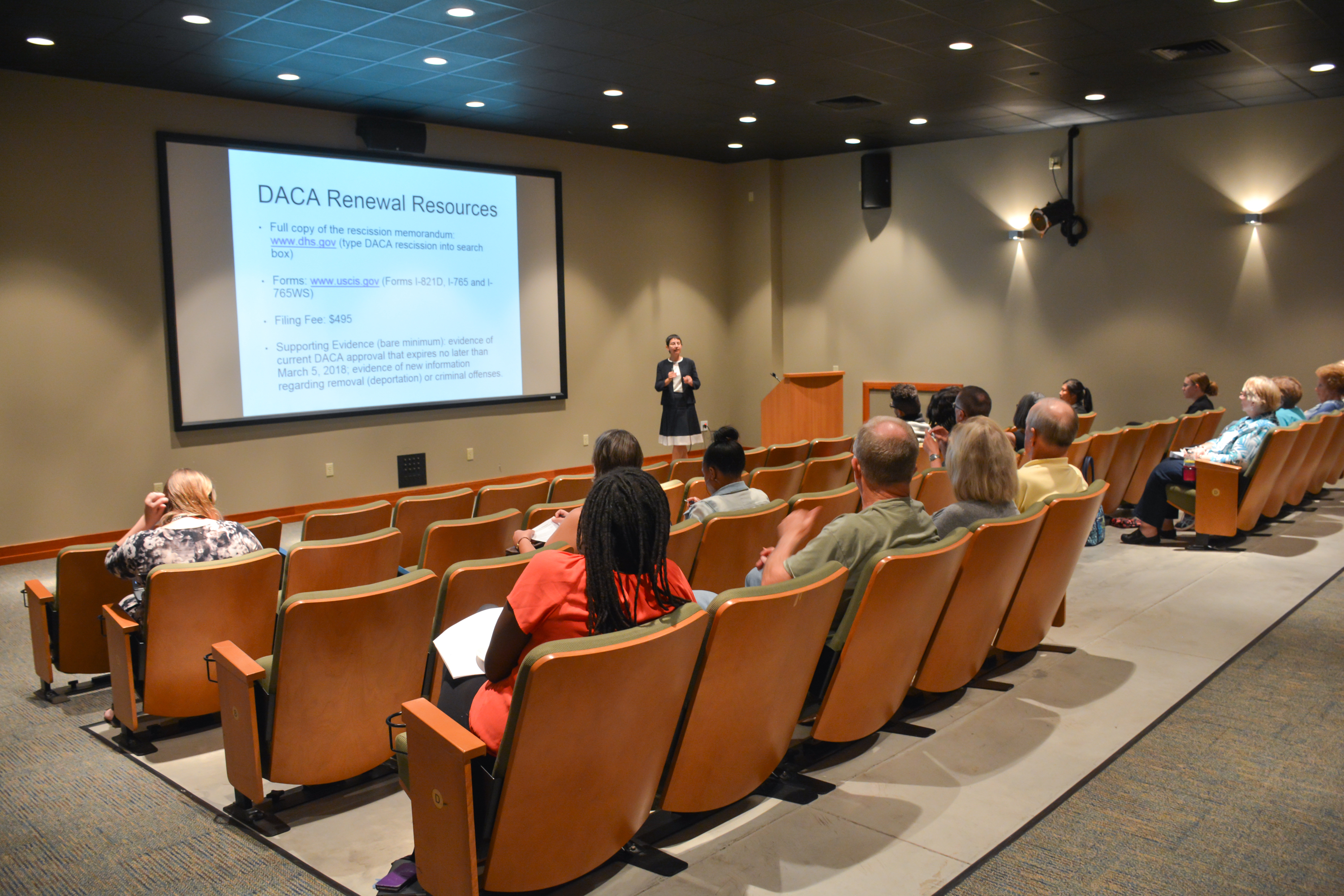 The presentation took place in the Cinema in the Warch Campus Center. Photo by Zoe Adler On Sept. 5, President...
Estonia is a tiny nation on the Baltic Sea with a long and colorful history of pig and potato farming....