This past weekend gifted us some amazing games. The NFL is never short of excitement, and unfortunately, some disappointments for...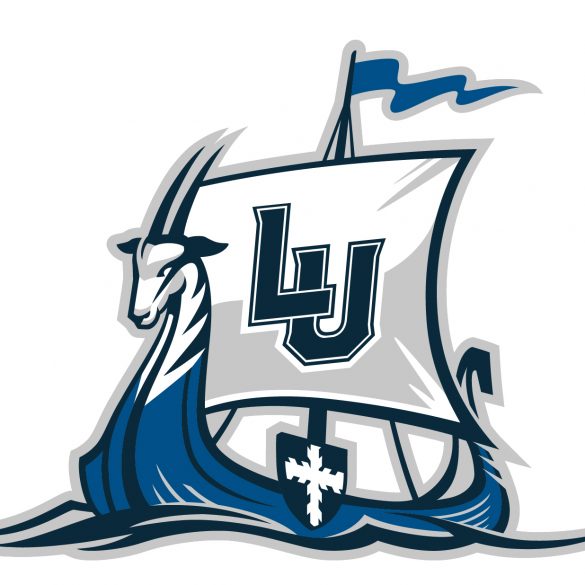 The Lawrence Vikings have been amazing throughout many disciplines the past month. Ranging from fencers to tennis players, the Vikings...
Qatar has been a very popular destination for soccer over the past decade. Whether it is because of the luxurious...
This week, even though the season is over, there have been several things that might change the NFL like we've...